What is training in heart rate zones and how does it work?
Lose weight, build up your fitness, or win a running competition: we all exercise for a different purpose. You can achieve your goal the fastest if you train in the correct heart rate zone. If you train in zone 2, you burn fat and lose weight. To improve your fitness, it's best to train in zone 3. Keep reading to find out how you can see which zone you're currently training in and which one you should be in.
---
How do you measure which heart rate zone you train in?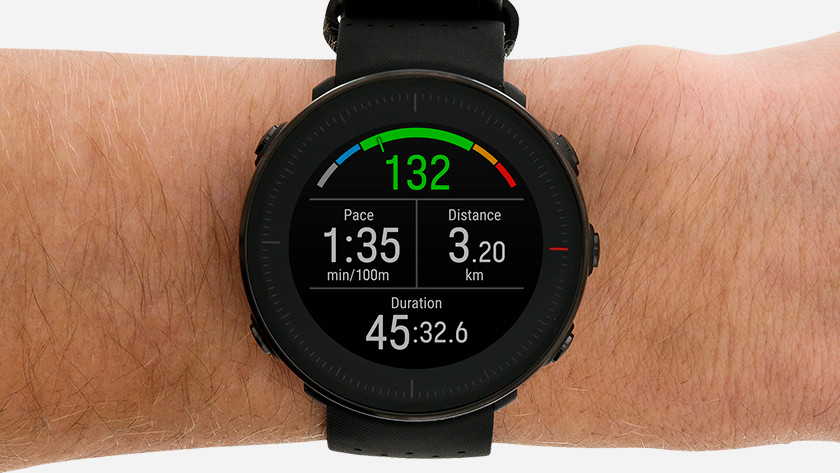 To train on your heart rate, you need to know what your heart rate is during training and what that heart rate means for the zone you train in. A sports watch is the easiest way to find out. In addition to your heart rate, it also indicates within which heart rate zone that falls. You can see whether you're training in the right zone for the goal you have in mind.
Heart rate zone 1: recovery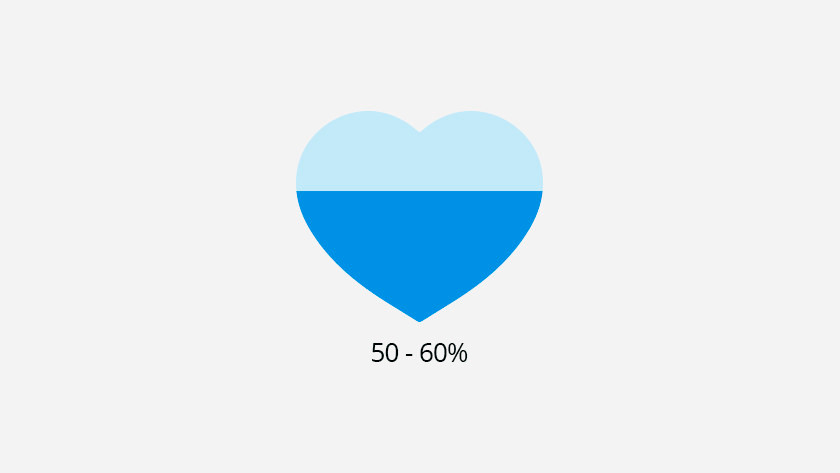 Did you have a tough training session? You'll have to recover. You can recover in heart rate zone 1. Your muscles absorb oxygen better and remove toxins. This reduces your muscle pain. Are you just starting to work out? This heart rate zone is also suitable to start with and slowly build up stamina. In zone 1, you train within 50 to 60 percent of your maximum heart rate.
Heart rate zone 1: lose weight
Your burn the most calories in heart rate zone 2. This is the heart rate zone you train in if you want to lose weight. Contrary to what many think, the rate for fat burning is not high. A snag is that you have to train for at least 20 minutes. In zone 2, you train within 60 to 70 percent of your maximum heart rate.
Heart rate zone 3: improve fitness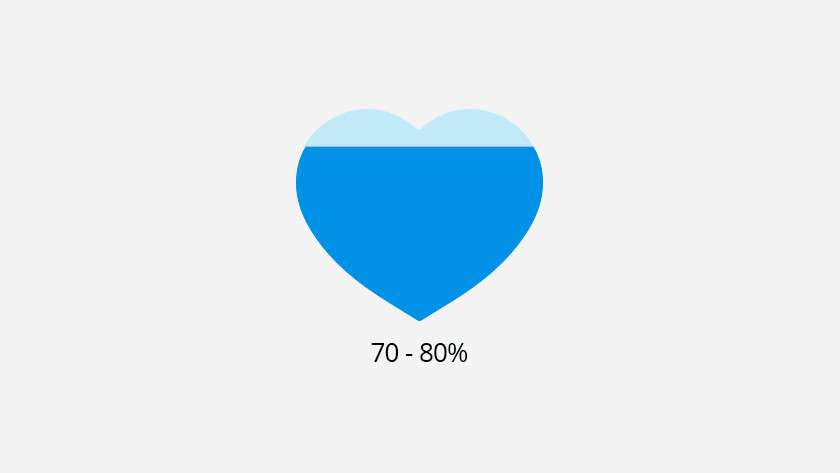 Are you going to participate in your first 10K run? You can improve your fitness by training in zone 3. At this average intensity, your stamina improves and you're able to exercise longer and longer. If you train in zone 3, you train within 70 to 80 percent of your maximum heart rate.
Heart rate zone 4: improve performance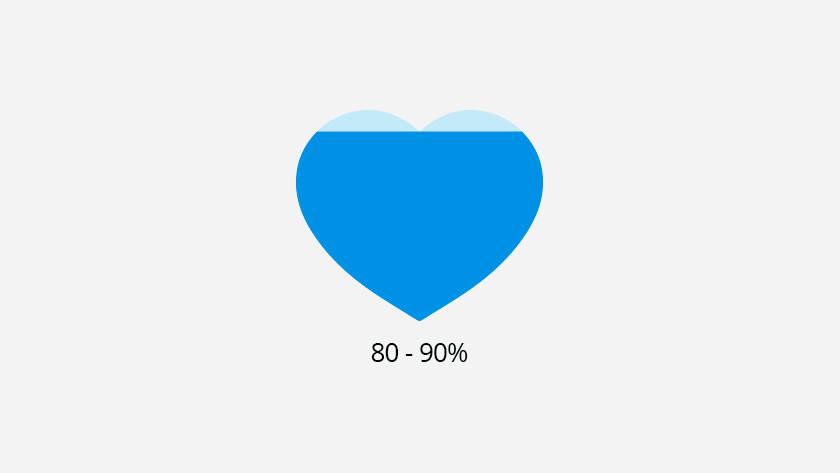 This high intensity is only suitable for runners with more experience. In zone 4, your effort level and endurance improve. You can train briefly, but intensively. This gives you tired muscles that acidify. In heart rate zone 4, you train within 80 to 90 percent of your maximum heart rate.
Heart rate zone 5: improve cell metabolism
For top athletes, it's sometimes interesting to train in zone 5. You can train in even shorter intervals than in heart rate zone 4 and with more explosiveness. This improves your explosive power and you perform better on for example the 100 meter sprint. You train within 90 to 100 percent of your maximum heart rate.
Did this help you?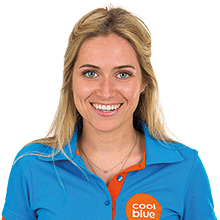 Article by:
Lieze
Heart Rate Monitor Expert.