Advice on treadmills
A treadmill is one of the most familiar types of fitness equipment for home use. Treadmills are easy to use and helpful if you want to build endurance and increase fat burning. But what treadmill suits you and your exercise goals?
General advice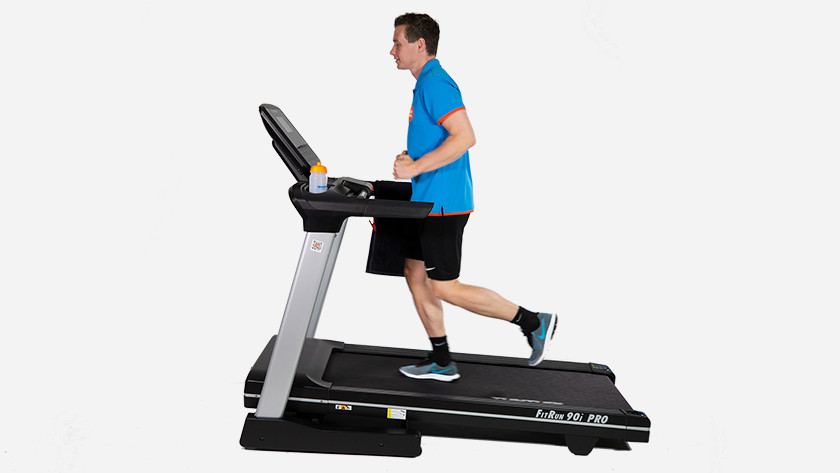 A treadmill is a good replacement for outdoor walks. You can challenge yourself by setting an incline and increasing your pace. What exactly should you pay attention to when buying a treadmill?
Working out with a treadmill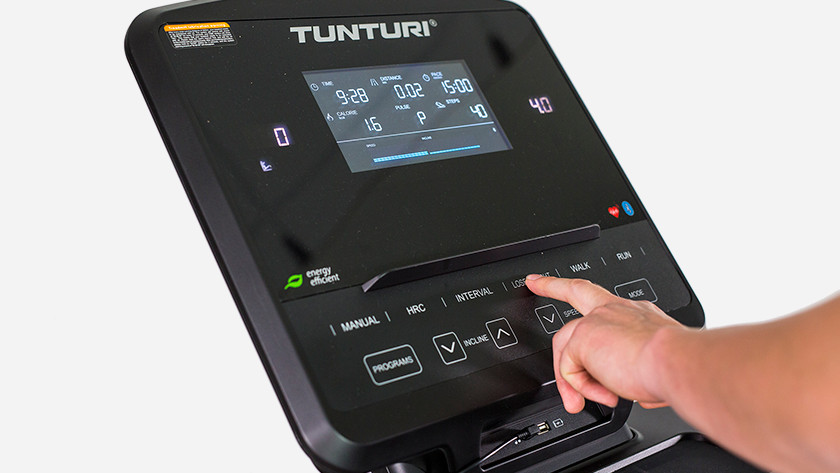 With a treadmill you make a challenge of each training session. The type of training depends on your goals. Do you want to lose weight, build endurance, or train your muscles? You can select different kinds of training such as interval training, pace training, or endurance training.