What is the best vacation camera?
I go on vacation and I take with me: a camera! But what type of camera is best suited to take to your holiday destination? In this article I zoom in on all camera types, from compact cameras to polaroid cameras and drones. This way you discover which camera best suits your holiday.
---
Compact camera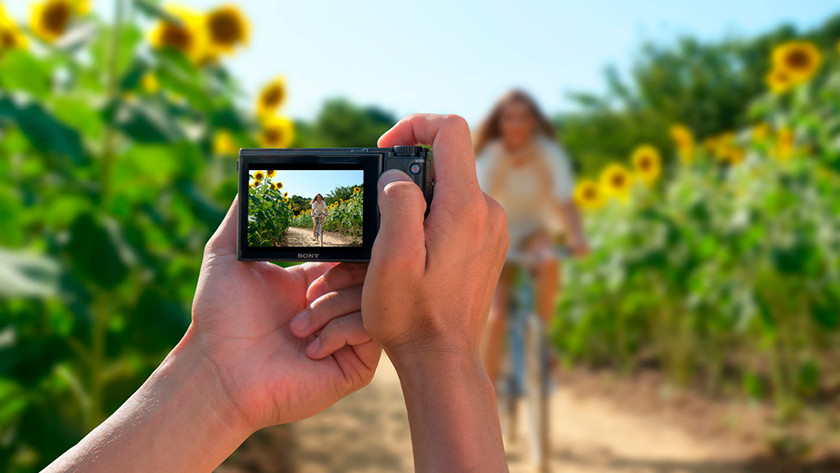 If you're traveling to your holiday destination from a hot location, a compact camera might be something for you. The aircraft are small, often lightweight and fit in every bag. So you always have a camera with you during your vacation. Compact cameras are available for the hobby photographer who likes to make family photos. In addition, there are also devices specifically for the more creative holiday photographer who would like to set his camera to his liking.
Mirrorless camera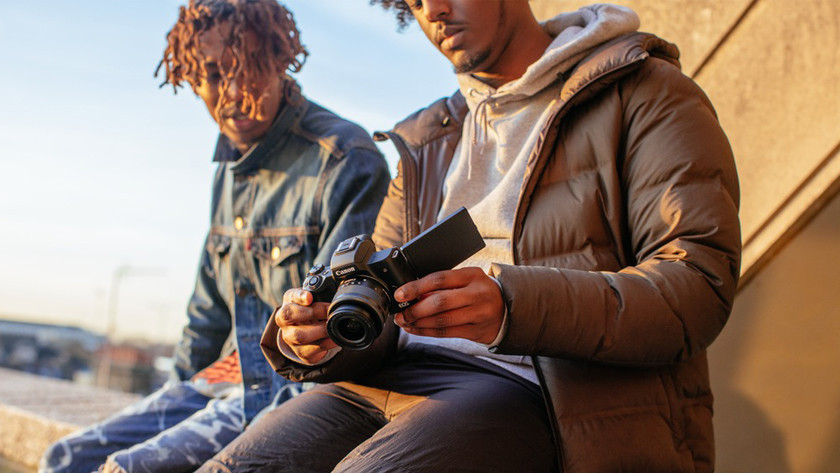 Are you thinking about purchasing an SLR camera for the holiday? Then take a look at the system cameras. These devices are often a lot more compact and usually offer the same quality. As a result, a system camera offers you many creative options. You also easily switch lenses with this type of camera, so you can use various types of photography on holiday. Keep in mind that a system camera takes up more space than a compact camera.
Single-lens reflex camera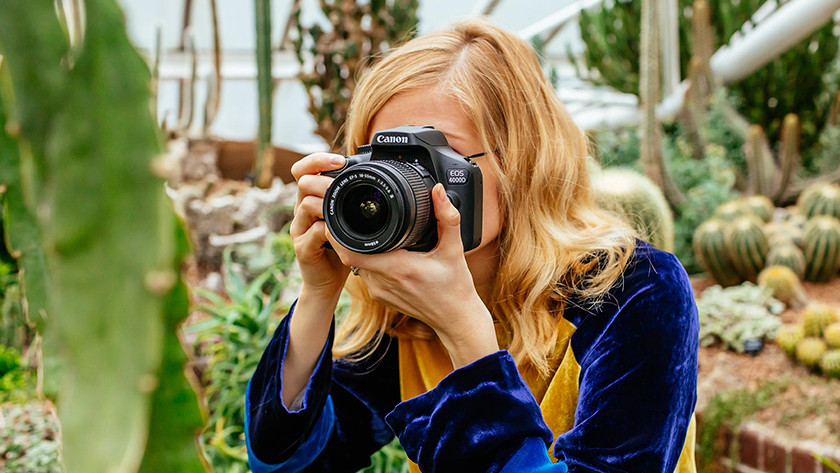 The SLR camera has a big advantage over the system camera: the optical viewfinder. This allows you to view the items to be recorded in an analogous way and not via an electronic image. In addition, such a viewfinder offers a solution for shooting in bright sunlight at your summer holiday destination. He shields your eye from the sun. Who thinks that only heavy SLR cameras exist is surprised. Nowadays compact, lightweight models are also available.
Action camera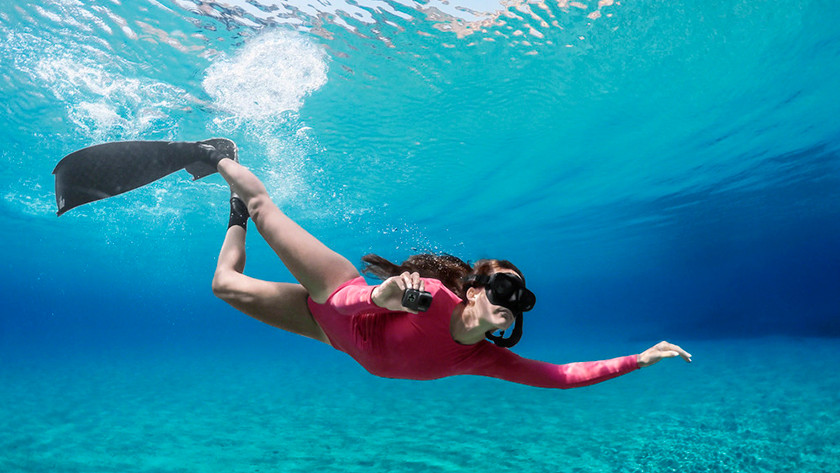 An action camera is ideal for capturing all adventures during your vacation. Because the devices can take a beating and are often waterproof, you record all your actions with them. For example, you use an action camera during rafting, abseiling, parachuting or surfing. Before diving, check how many meters deep the device is water resistant. There are action cameras available for both large and smaller purses.
Polaroid camera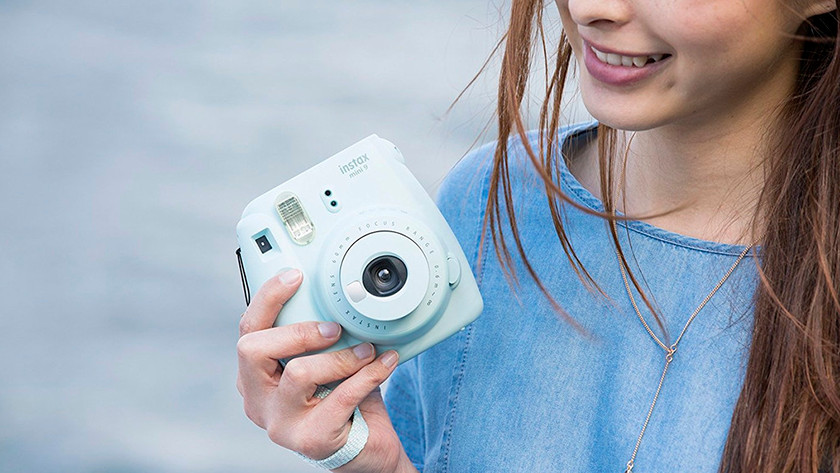 With a polaroid camera you immediately print your holiday photos. This way you immediately share all the nice holiday snaps with your holiday friends. Or you stick them on a wall at home. In this way the holiday feeling remains at least for a while. There are instant cameras available on which you set the lighting as desired. On the advanced models you first view the photo before you print it. So you know for sure that it will be a nice picture.
Drone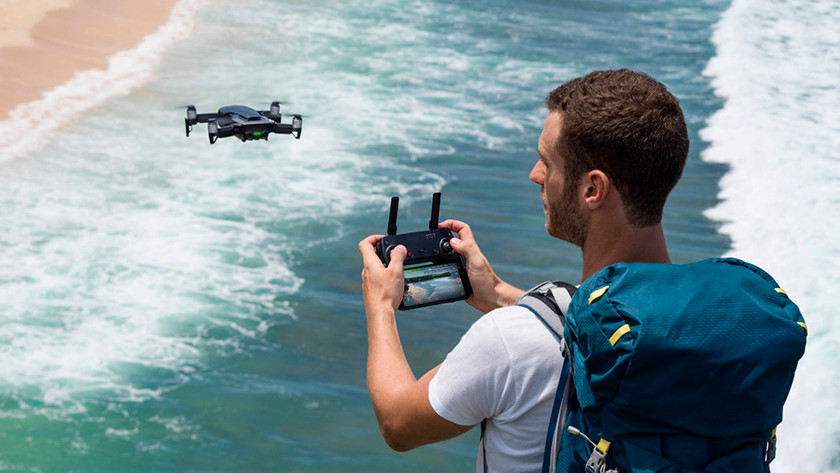 Would you like to make a cool aftermovie of your vacation? Then the drone images can not be missing in your movie. Take a compact and lightweight drone on vacation to capture the environment in a cool way. For example, you get a unique picture of the sunrise or sunset. Or you let the drone follow the car as you drive through an impressive mountain area. Check before you use the drone first the laws and regulations.
Smartphone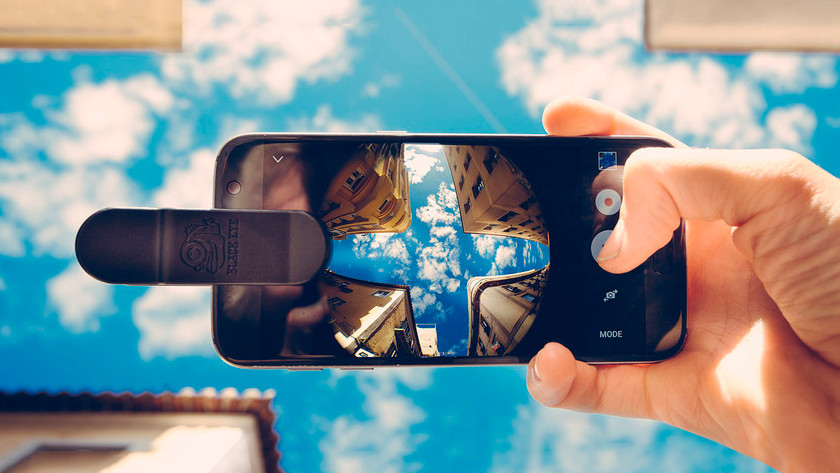 Nowadays you do not always have to pack a camera when you go on vacation. You can also make quality recordings with the latest smartphones. Especially if you put an advanced smartphone lens on it. You have them in all shapes and sizes, from fisheye to wide-angle lenses. And the best thing is: smartphone lenses simply fit in your handbag. So you never have to worry about missing a photogenic moment during the holidays.
Did this help you?