Announced: Watch Dogs Legion
From 29 October 2020, it's time for resistance in Watch Dogs: Legion. Developed by Ubisoft, the game takes you to London in the near future. In the past, this city was the face of British civilization, but the metropolis is falling now. The fate of London is in your hands. So, what to expect from Watch Dogs: Legion?
---
Riots, killer robots, and resistance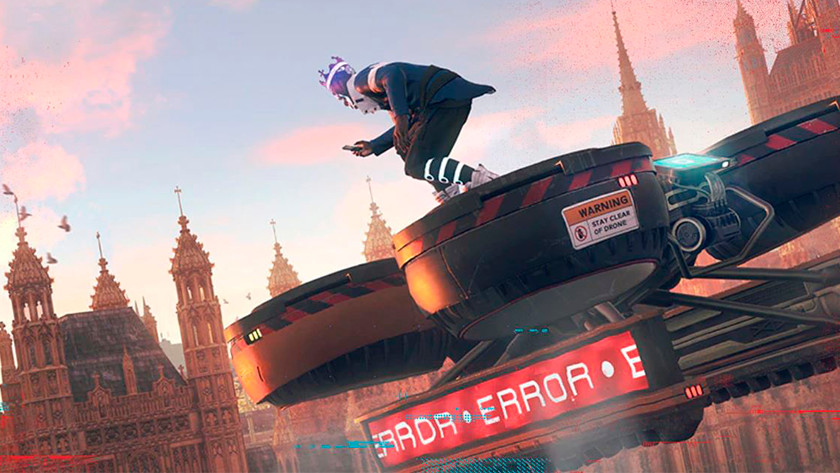 We also see a lot of technology in the trailer. Watch Dogs: Legion takes place in London. We fast forward in time a couple of years and now the city is in a state of decay. The streets are in turmoil and the people are trying to survive. On top of that, armed drones that don't hesitate to open fire roam the streets. It's up to you to form a resistance and save the city.
Conquer London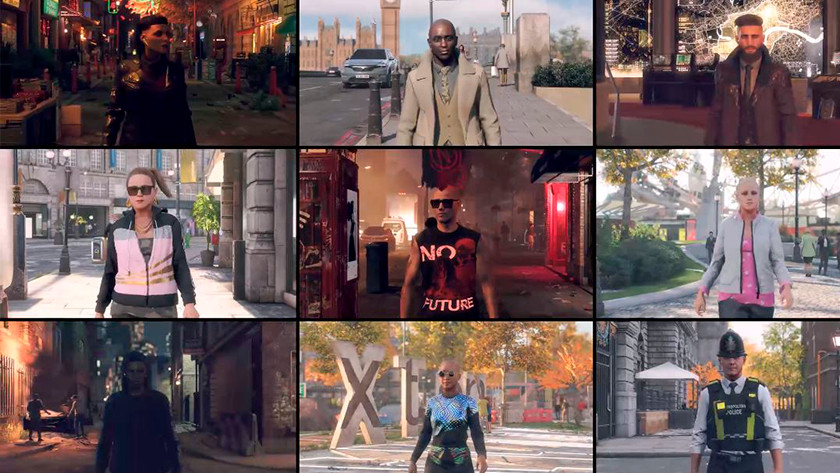 You have a special gift. You can assume control of anyone you want. And by constantly assuming control of the right person, you have your own army of specialists. Together, you'll have to take on the technology and the people in power in London. You can also form a team with your friends to go into battle together to conquer the city.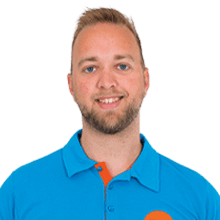 Article by: