Welding cast iron
Do you know those elegant metal fences or French-looking garden chairs and tables with curly ornaments and detailed patterns? Those are cast iron. A coarse, brittle material that comes in several variants and isn't easy to weld. Still, with the right preparation and some welding experience, it's very well possible to make your own decorative constructions or repair cast-iron workpieces. In this article, I'll tell you the basics of everything you'll need to know before welding cast iron.
---
Examples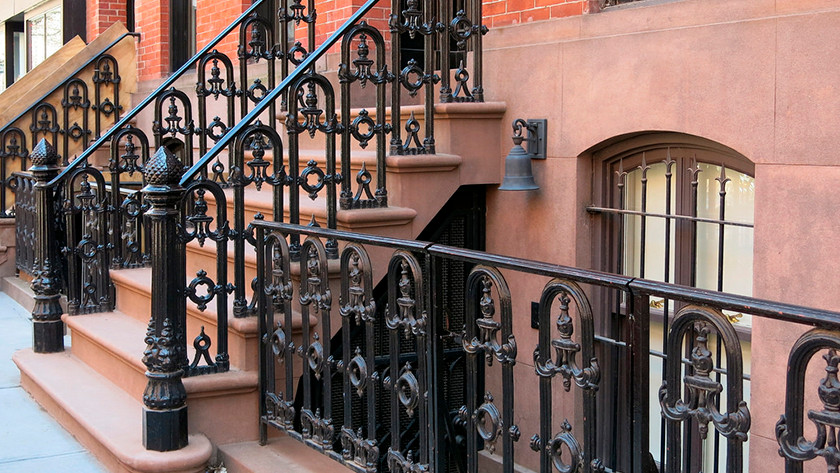 Cast iron is often used for decorative fences, stoves, frames under tables, or cooking pots and pans. Now, you probably won't be welding together your own kitchenware anytime soon, but cast iron also lends itself very well to creating complex shapes for furniture, grills, or decorative ornaments. A big advantage of gray cast iron is its soundproofing effect. The weldable types of cast iron are relatively affordable and easy to cast, which is why it was often used in the past for the construction of bridges or other large structures. Because the material is very brittle, it's not used for that anymore today.
What do you need?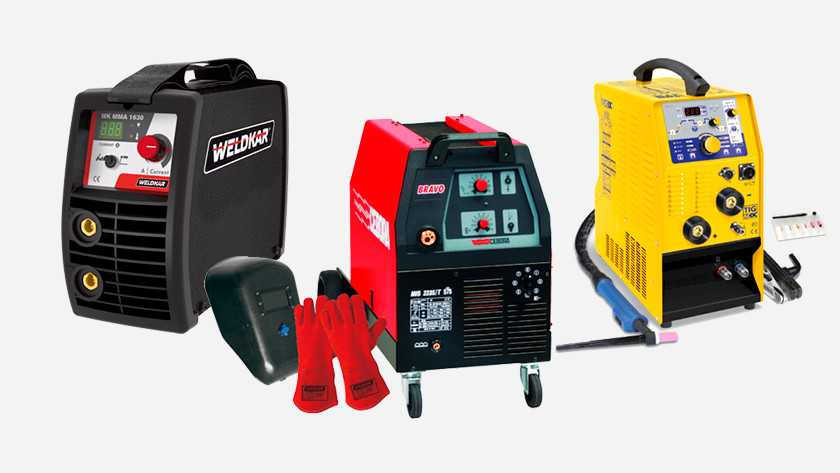 Before you get started, it's important to know what kind of cast iron you're dealing with, because not every type lends itself to being welded. Gray cast iron and nodular cast iron, because of their chemical composition, are the most used and most easily worked kinds. White cast iron, for example, is barely weldable. Welding cast iron is done using special nickel- and/or nickle-iron-alloyed welding electrodes, such as the UTP 86 FN. These types of electrodes retain their high toughness, which creates a solid welding connection. You're free when it comes to choosing your welding method, since welding cast iron is usually easy to do with shielded metal arc welding, TIG welding, and MIG/MAG welding.
Tips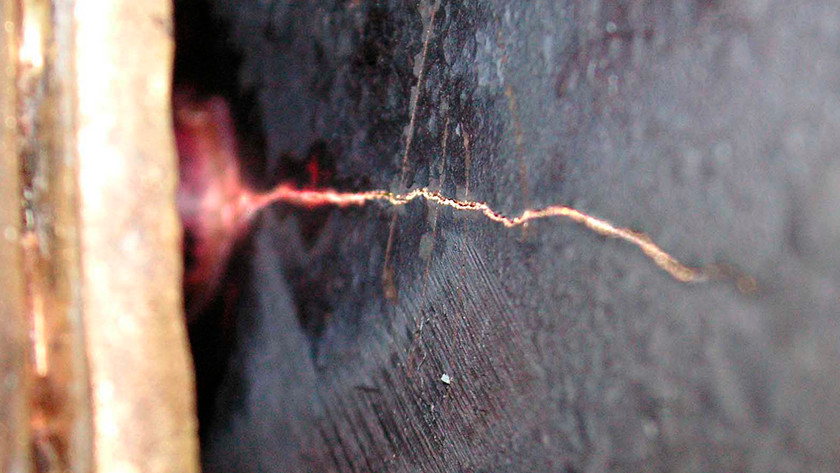 For the best result, it's important to choose the widest possible electrode diameter.
For cast iron, you should also keep the current from the welding device as low as possible, and you can preheat the piece of cast iron whole. You could also do it without preheating, but in that case, the workpiece shouldn't get hotter than 60°C locally. Make sure you weld small pieces and then use a blunt welding hammer to strike dents into the weld itself. This prevents the area around the weld from tearing.
Once you've finished welding and finishing, a cast-iron workpiece will need to be cooled down very slowly, to prevent it from tearing after all. For example, by wrapping it into insulating material or otherwise covering it, to allow the workpiece to slowly cool to room temperature.
Did this help you?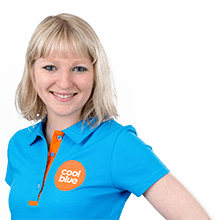 Article by:
Marloes
Welding Device Expert.