Welding stainless steel
Stainless steel is not the easiest steel type to weld, but it is certainly not impossible. Just as with aluminum, there are a number of things that you have to take into account before you get started with this material. Let's start by emphasizing that stainless steel stands for stainless steel, and not for commonly used stainless steel. Stainless steel can indeed rust under certain conditions. What you need to know more about welding stainless steel, you can read in this article.
---
Examples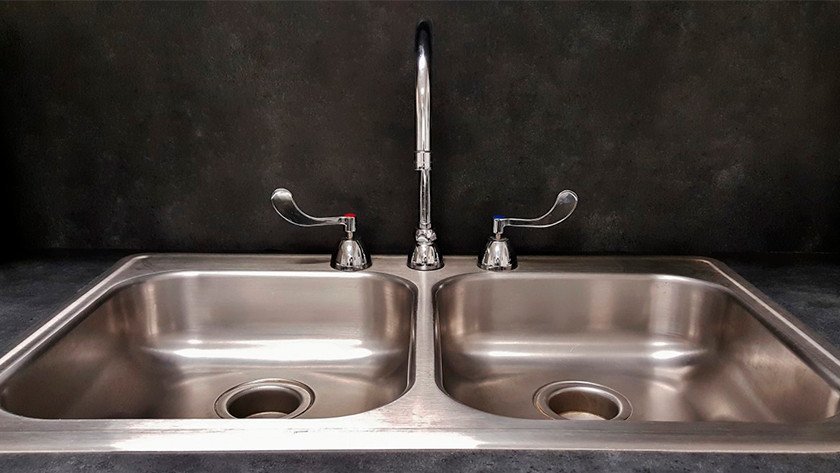 An important reason to choose stainless steel is because constructions of this material have a beautiful and luxurious appearance. But the type of steel is also widely used in various places for other reasons. You see it a lot in plumbing, among other things because stainless steel is easy to clean and rinse. But cookware, counter tops and coolers are often made of stainless steel, because of the heat resistance and good hygiene. Stainless steel usually consists of 1 piece, so there are no edges or seams where waste and bacteria can nestle.
What do you need?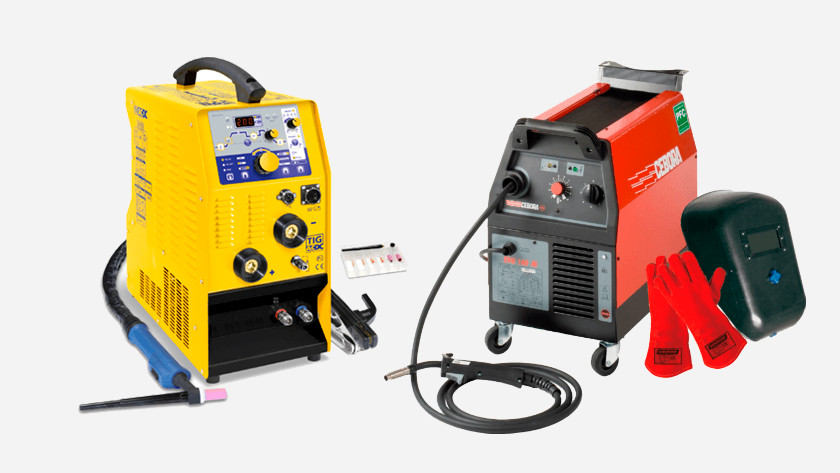 Stainless steel welding is possible with every welding technique and in principle with every welding machine. But if you want to make really nice welded joints, pulsing stainless steel welding is the way. Like aluminum, stainless steel has an oxide skin that you must pass through during welding. Although aluminum requires a pulse function on the welding machine, it is a fine addition when welding stainless steel, but not a necessity. Stainless steel can also be welded without a pulse function, but with the possibility to switch between current levels, you can make even better weld connections. The additive you need depends partly on the composition of the type of stainless steel and what you will use the welding work for. But if you are not entirely sure, then you can best choose a 316 welding wire because it can be used for most materials.
Tips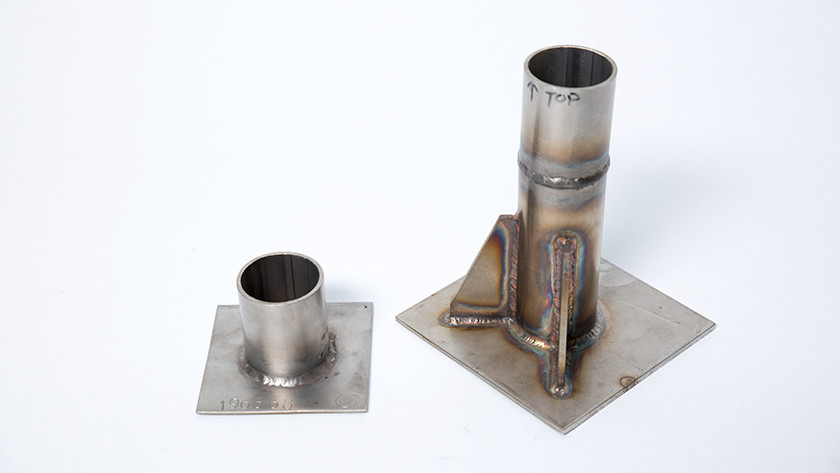 You can weld stainless steel with minimal heat input. If you work with too high a temperature, the material will deform and you will start to see ugly traces.
To keep stainless steel nice, post-processing is crucial. This is because it is a slow-solidifying material, which means that the melt bath connects to the outside air during solidification. Without finishing, the weld will rust over time. You can repair the inevitable damage to the oxide skin that occurs during welding by, for example, pickling or polishing the top layer.
And if you want to be sure that your weld structure remains beautiful for a long time, then properly maintaining and cleaning the material is also something to remember.
Did this help you?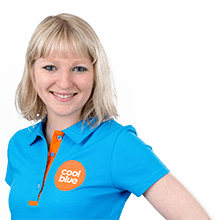 Article by: