Advice on welding
Welding isn't the kind of job you can easily fit into your daily schedule, like hammering a nail into the wall, or cutting a plank. Before you start making welded connections, its advisable to consider which materials you want to connect to each other, and which technique is most suitable for your project. Arc welding, for example, can be done outdoors. TIG welding isn't only used for functionality, but for a great finish as well. Finally, the MIG/MAG technique allows you to quickly weld large surfaces. In the articles below, we'll tell you more about these welding techniques and their different applications, and help you choose the welding device that's best for you.
Advice on choosing a welding device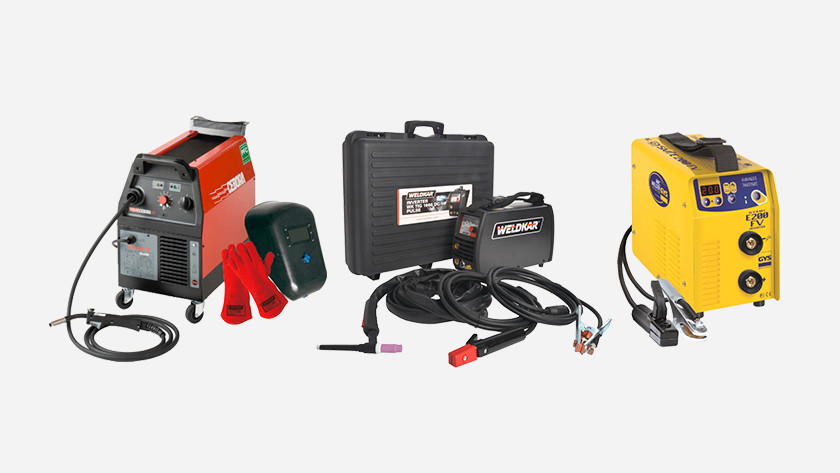 When buying a welding device, there are many factors you need to keep in mind. Do you want to be able to easily carry the welding device, so you can use it at different places? Which functions do you need in order to make your welds as beautiful and strong as possible? Not every welding device is suitable for welding aluminum, for example. We'd love to give you advice on the different types of welding devices, so you can get to work in the most ideal way.
Advice on welding techniques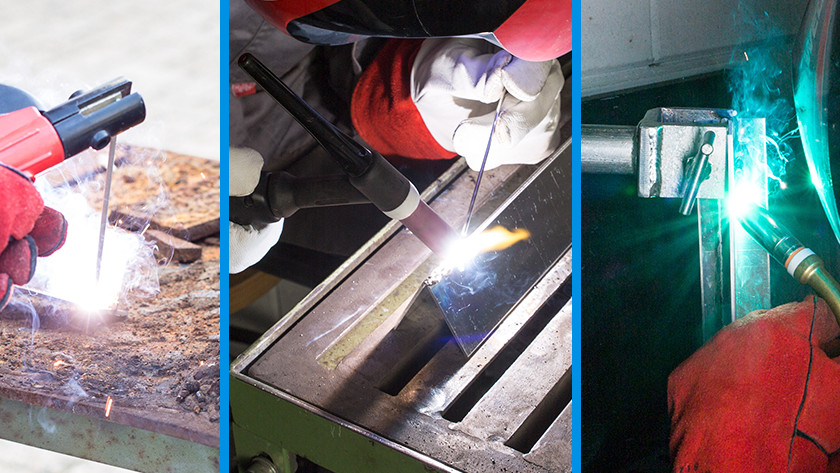 The 3 most frequently used welding techniques are arc welding, TIG welding, and MIG/MAG welding. Each techniques has its pros and cons. TIG welding is a technique that requires a lot of practice, for example, but yields great-looking welds. In this article, we'll tell you everything you need to know about the different techniques before you get started.
Arc welding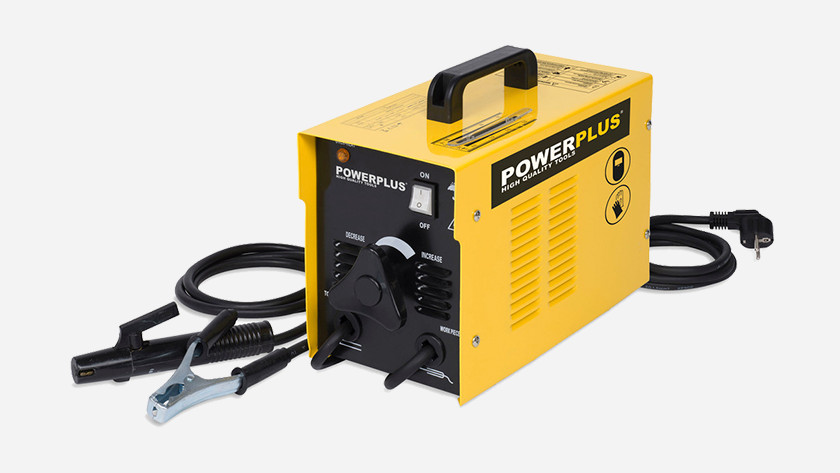 TIG welding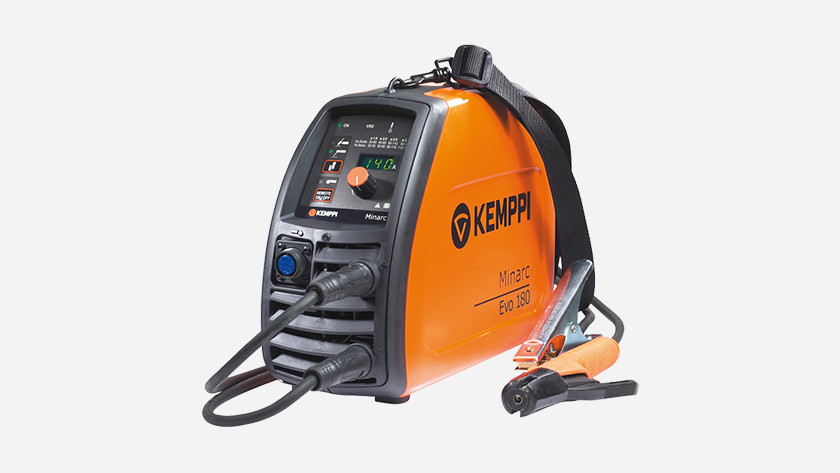 MIG/MAG welding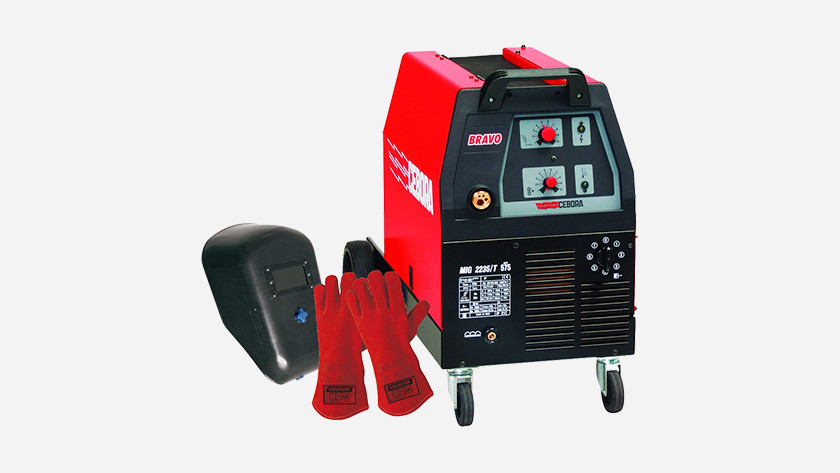 Advice per material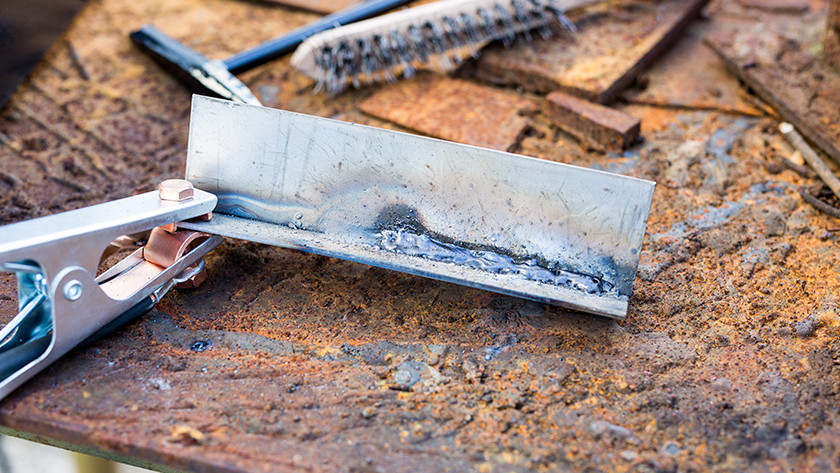 Although nearly any material can be welded together, they do require certain welding techniques. When welding aluminum, you need a pulse function on the welding machine, for example. Yet, you don't need this function when welding steel or copper. You can find the most frequently used types of material, and the accompanying tips to weld them, in the different articles listed below.
Advice on protection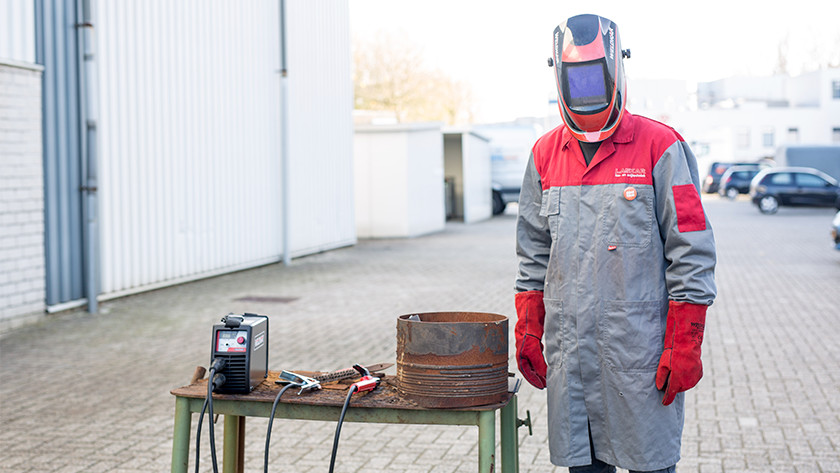 When welding, you need more than just a welding device. Protective clothing and accessories are equally as important in order to safely finish your finish. Painful and irritated due to welding flashes can be prevented by wearing a welding helmet. You can protect your hands and lower arms from sparks and spatters by wearing special gloves. We'd love to provide you with thorough advice on this.