Challenge yourself with move goals on the Apple Watch
My Apple Watch challenges me to exercise more every day. Of course I don't run a half marathon every day. On days when I exercise less, I adjust my movement target downwards. I also adjust my goals upwards when I go to the gym in the evening. If I do not do this I will achieve the goal very easily and it is not a challenge. Here you can read how I adjust my movement goals and keep challenging myself.
Change movement target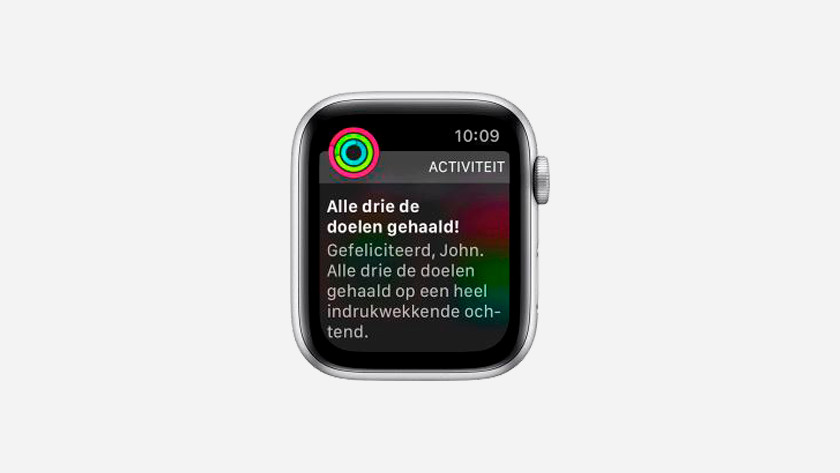 To challenge myself or sometimes to slow it down, I regularly adjust my movement goal.
I open the app * Activity
on my Apple Watch.
Then I press hard on the screen
Now I tap Change movement target.
I adjust the number of calories.
To save the change, I click on Update.
Adjust the usefulness of my movement goal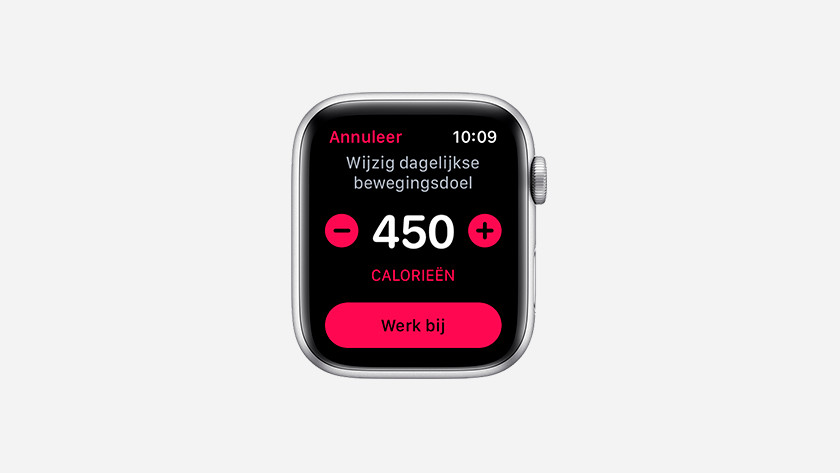 Now that I have been in possession of Apple Watch for a while, I notice that the rings really motivate me to move. On days that I go to the gym, I set a higher goal than on days when I don't exercise. On these days, I still set a goal that I didn't achieve with sitting on my lazy ass. For example, I take the stairs more often and walk to the station instead of taking the bus.
Medals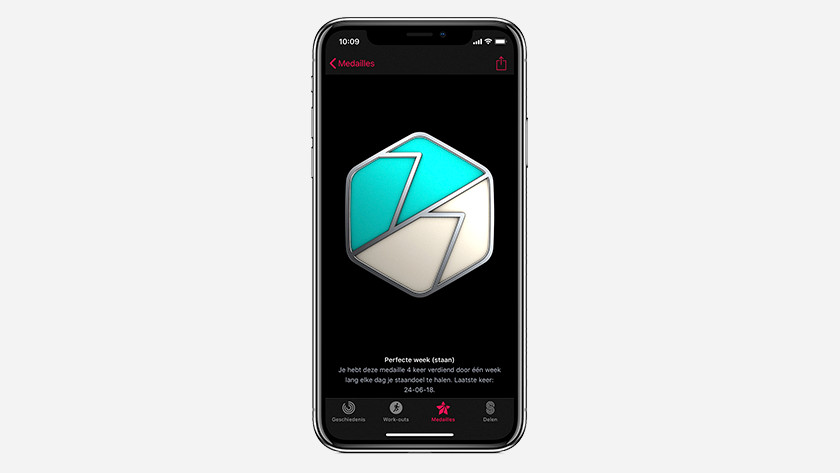 Not just making the rings full provides motivation for me. Because I move, I also earn medals. For example, I get medals when I break personal records or when I fill a ring several times. These medals can be found in the digital prize cabinet in the Activity app on my iPhone. Of course I want a prize cabinet that is full of medals. To achieve this, I exercise and exercise more and more.
Weekly overview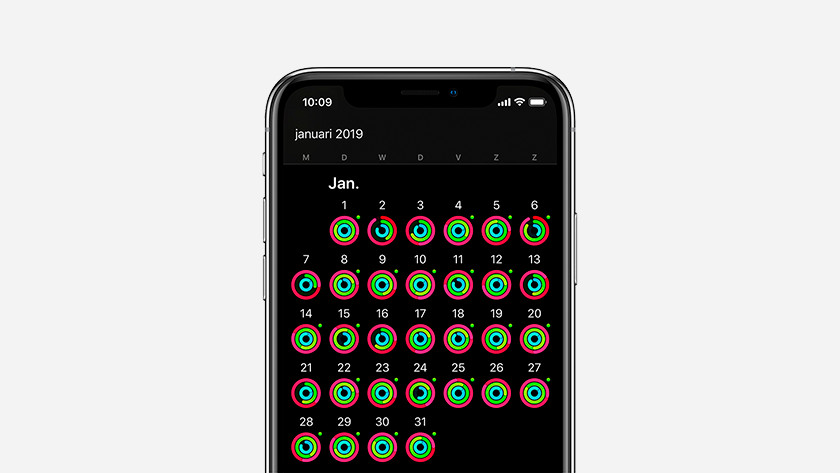 Every Monday morning I receive a weekly overview of my past week's activity. Based on my activity in the past week, Apple Watch proposes a new movement target. I set this immediately. Did I exercise a lot in the previous week? Then Apple Watch proposes a higher movement target. This challenges me to always go the extra mile.