Challenge yourself with move goals on the Apple Watch
The Apple Watch challenges to exercise more every day. You don't run half a marathon every day, of course. On days when you move less, you can easily adjust your movement goal downwards. You can also adjust your goals upwards when you go to the gym in the evening. If you don't, you'll achieve the goal very easily. There won't be any challenge. Here's how to adjust your exercise goals and keep challenging yourself.
---
Change move goal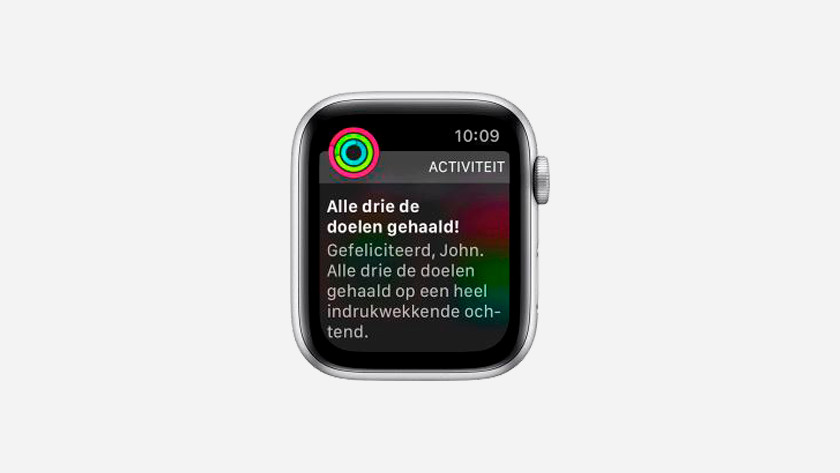 To challenge yourself or slow down, you can adjust your exercise goal.
Open the Activity app on your Apple Watch.
Press the screen a bit harder.
Tap Change Move Goal.
Adjust the number of calories.
To save the changes, click Update.
Adjust the usefulness of move goals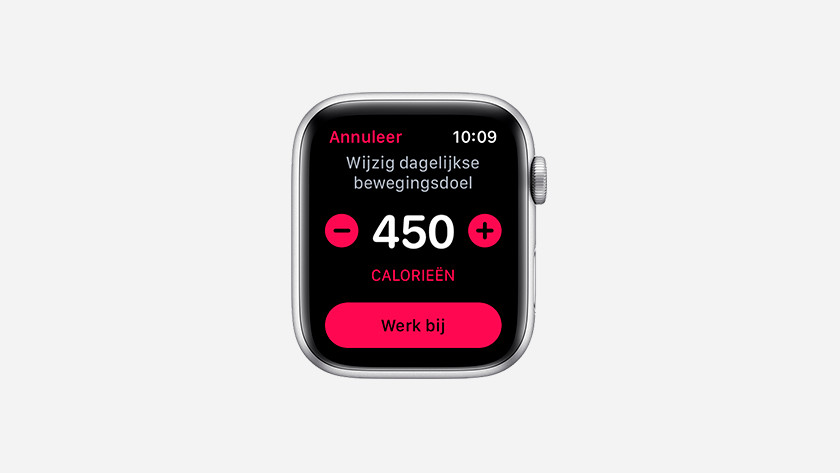 The activity rings really motivate you to move more. On days when you go to the gym, you can set a higher goal than on days when you don't exercise. On these days, you'll still set a goal that you won't achieve by just relaxing on your couch. For example, you can take the stairs more often and still get your daily amount of exercise.
Medals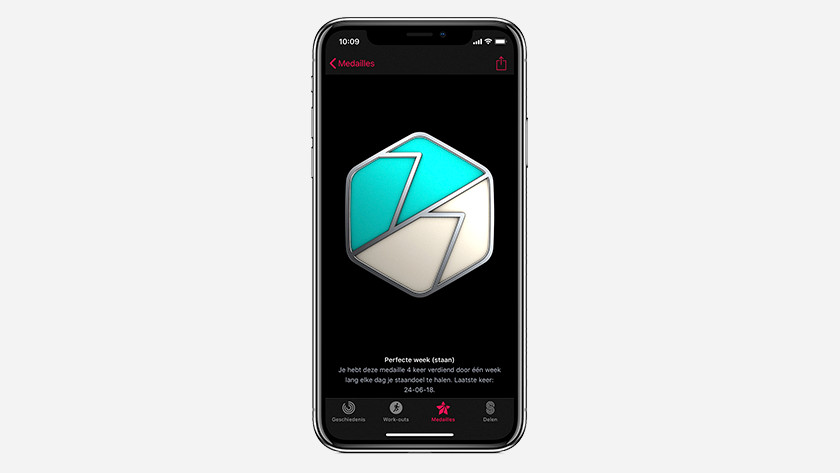 Not only completing the rings is motivational. You can also earn medals for moving. For example, you get medals when you break personal records or when you complete a ring several times. These medals can be found in the digital prize cabinet in the Activity app on your iPhone. You obviously want a trophy cabinet that is overflowing with medals. In order to achieve this, you exercise more and more.
Weekly overview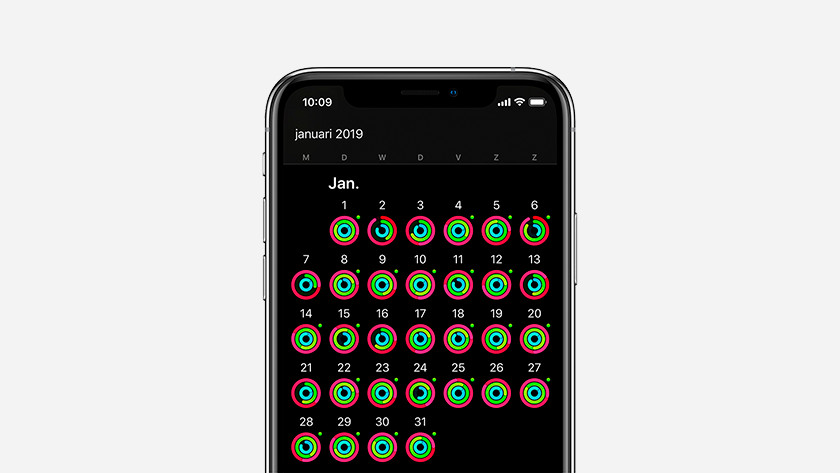 Every Monday morning, you'll receive a weekly overview of your activity from the past week. Based on your activity in the past week, the Apple Watch proposes a new move goal. You can easily set this up. Did you exercise a lot in the previous week? The Apple Watch will propose a higher movement target. This challenges you to go the extra mile.
Article by: