These are the 2019 TV trends
The CES takes place in Las Vegas in the first week of January. Important TV manufacturers will show their latest developments during this exhibition. As a result, we know what we can expect later this year in terms of screen techniques and designs. I have collected the most interesting messages.
---
MicroLED
With a MicroLED screen, the pixels consist of small LED lights that light up individually. As a result, the TV has no background lighting, which results in high brightness and deep black values. Because the material is organic, you do not suffer from burn-in. In 2018, Samsung already introduced a 146-inch MicroLED TV, called The Wall. With the introduction of a 75-inch MicroLED 4K TV, there seems to be a model for your living room this year.
OLED 8K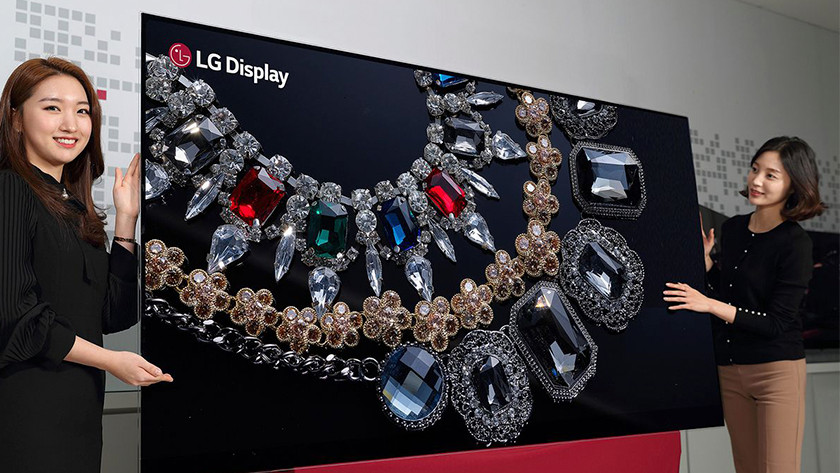 LG releases an OLED TV that supports the 8K resolution. This resolution is 4 times sharper than 4K. One of the models shown is an 88-inch model with the Crystal Sound Screen technology. This means that the screen functions as a speaker, as we know from the Sony AF series. Compared to the AF, the screen does not contain 3.1, but a 3.2.2 channel audio system and Dolby Atmos support. This system delivers a spatial virtual surround sound.
More voice control
Devices are getting smarter, from your lighting to your thermostat. That is why it is a logical choice for TV manufacturers to equip TVs with various speech assistants. For example, Samsung has announced that the smart TVs from 2019 support Google Assistant and Alexa. To use the function, you do need an Amazon Echo or Google Home.
HDMI 2.1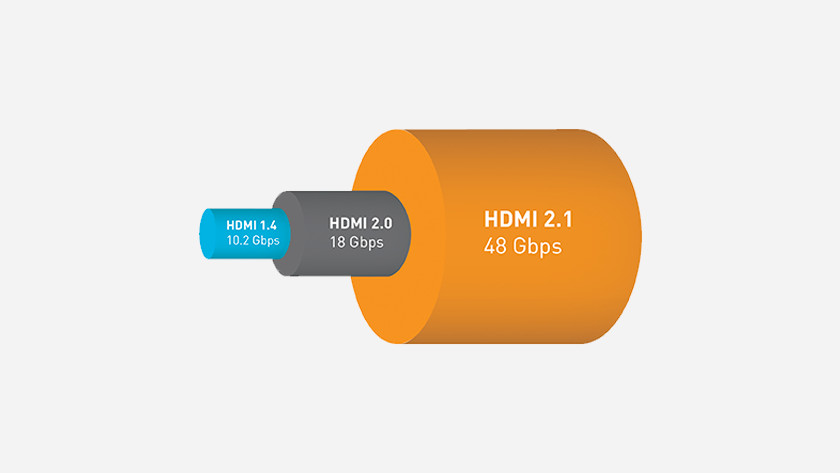 It is expected that especially the top models from 2019 will have HDMI 2.1. This version is the successor to HDMI 2.0 and processes up to 48 Gbps instead of 18 Gbps. This is necessary for, among other things, sending 50 Hertz 8K signals or 4K signals with an image refresh of 100 Hertz. The sound also benefits from HDMI 2.1. This version is suitable for HDMI eARC, for example. This allows you to send high quality audio from Dolby Atmos, for example, from your TV to a soundbar without any loss of quality.
QLED lifestyle TVs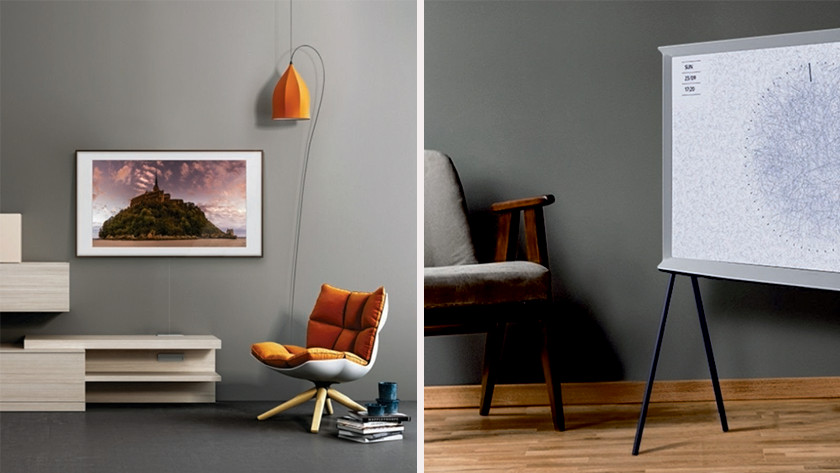 In 2019 the new The Frame and Serif lifestyle TVs from Samsung will be equipped with a QLED screen. This allows you to enjoy clear and colorful images as well as stylish design. You can hang the slender The Frame on the wall like a photo frame. If you do not watch TV, view photos or artwork on the screen. The Serif is designed as a luxury piece of furniture, so that it blends seamlessly into your interior.
Philips The One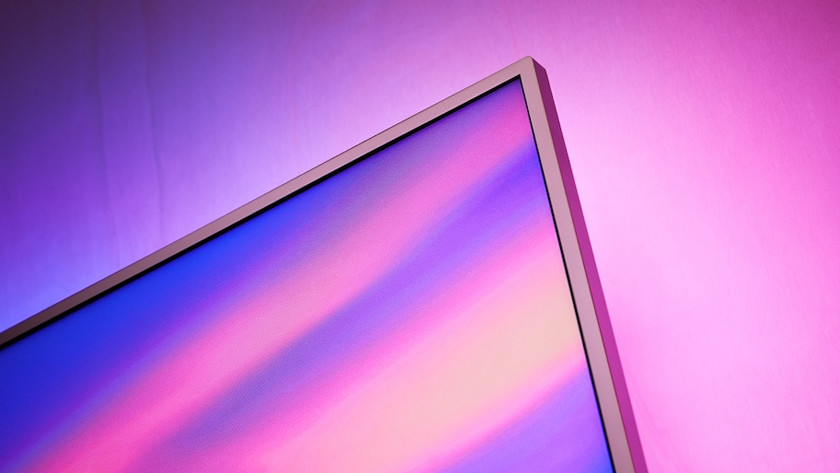 The Philips The One TV, also known as the PUS7304, should be the most interesting TV in the middle segment this year. Philips has equipped this television with a 4K screen, three-sided Ambilight, Google Assistant, Amazon Alexa and support for Dolby Vision, HDR10+ and Dolby Atmos. Reportedly, this TV for less than € 900 on the market. This makes the device interesting for anyone who wants the best specifications but has a limited budget.