Why do you get 2 energy labels with your wine fridge?
Since 1 March 2021, there are new energy labels that indicate the energy-efficiency of a product with the categories A to G. Before this date, you received 2 energy labels with your new wine fridge. On this page, we'll explain what this means for you.
---
Current energy label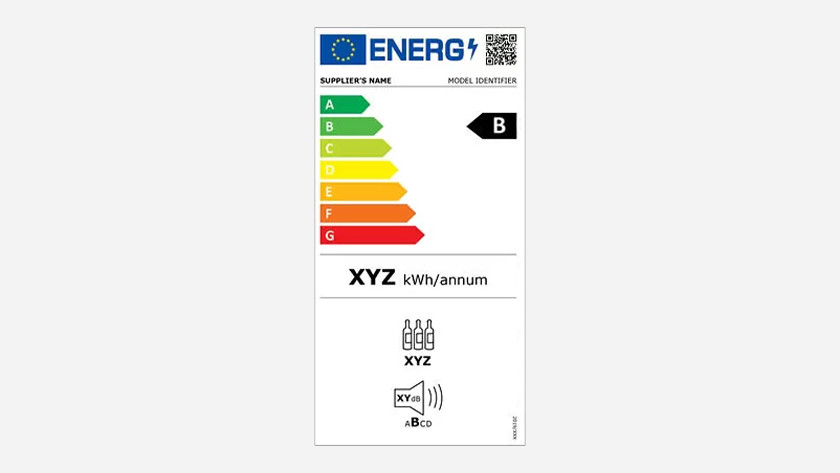 The old energy labels were created in 2012. These run from class A+++ to D. Nowadays, new and energy-efficient technologies have made many products more energy-efficient than the A+++ class. That's why the European Union has introduced new energy labels since 1 March 2021. In the time before that date, you also received the old energy label with your new purchase.
Most important changes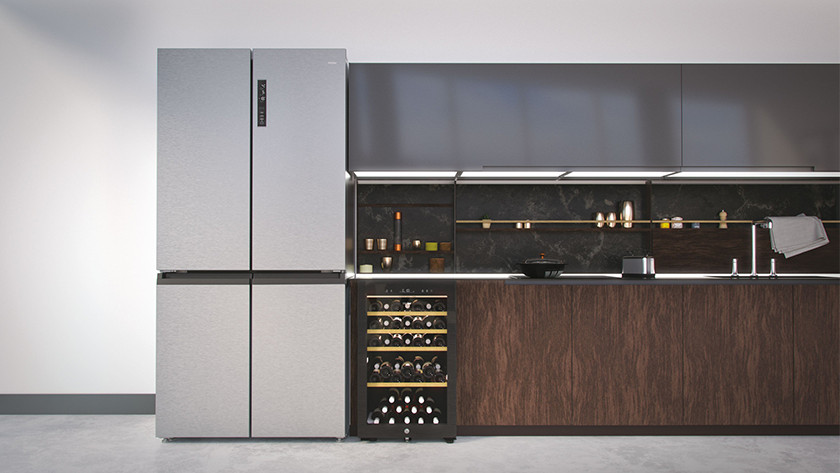 Your new wine fridge scores much lower on the new energy label than on the label from 2012. That's because of the stricter requirements that the European Union have set for the testing process. This changes the energy label and gives you a better idea of the energy-efficiency of the wine fridge.
New layout
Something you'll notice right away about the new energy label is the layout. The icons are different and the noise level is indicated in classes. There's a QR code at the top right. When you scan this with your phone, you go to the European Union data base. Here, you can find all the technical specifications of your wine fridge.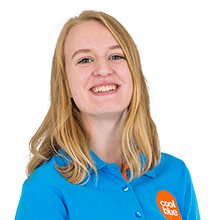 Article by:
Marijn
Wine Fridge Expert.