What did Apple announce in March?
The Apple event took place on 25 March 2019. The entire event mainly revolved around new services from Apple, such as Apple News+ and Apple Arcade. But in the days leading up to the event, Apple didn't sit still. Several products were announced that week: the iPad Air, iPad Mini, iMac, and new Apple AirPods. We list all of these launches for you.
---
Apple iPad Mini 5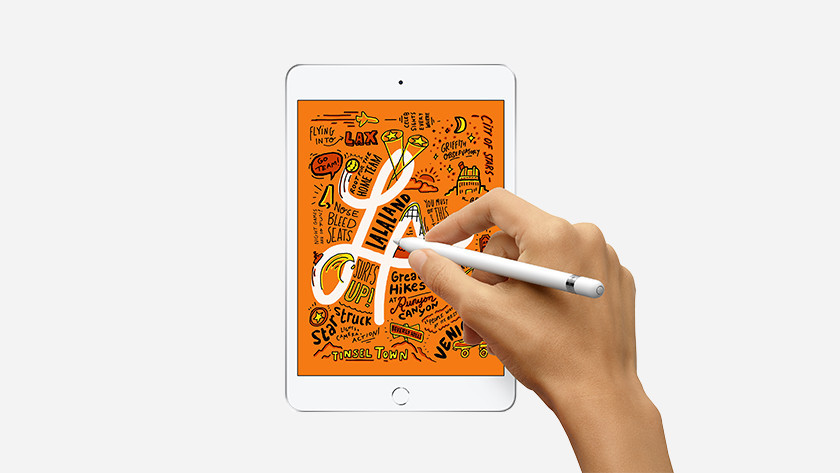 We hadn't heard much about the iPad Mini for a while, until now. Apple has announced a brand new iPad Mini: the iPad Mini 5. The Apple iPad Mini has always been loved because of its small size and it still is. And its size hasn't changed. The iPad Mini 5 also has a 7.9-inch Retina display, this time with True Tone. New is the support for Apple Pencil 1. And despite its small size, it doesn't lack any power thanks to the fast A12 Bionic chip.
Apple iPad Air (2019)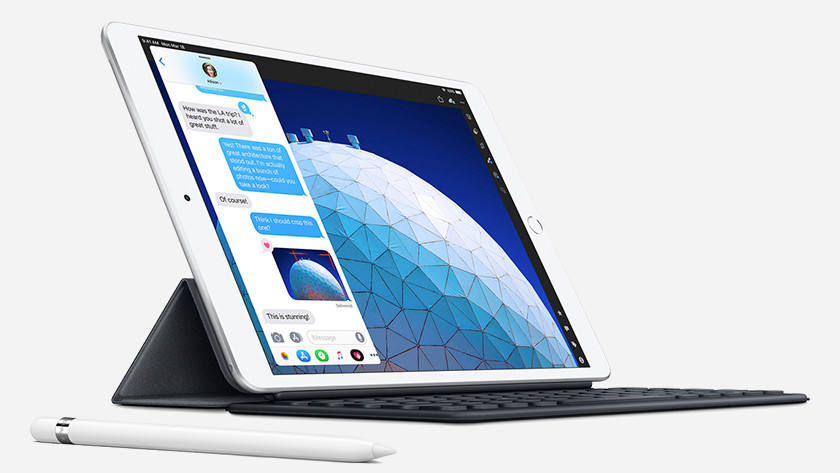 The iPad Air also hasn't had an update for a while, but the iPad Air (2019) will change that. The Apple iPad Air has a 10.5-inch Retina display and is very lightweight. The iPad Air weighs less than 500 grams and is only 6.1 millimeters thick. The iPad Air also doesn't lack power, thanks to the A12 Bionic chip that we also find in the iPad Mini. And just like the iPad Mini, the iPad Air is also compatible with the Apple Pencil (1st generation). This way, you can make the iPad Air your own digital notebook.
Apple iMac (2019)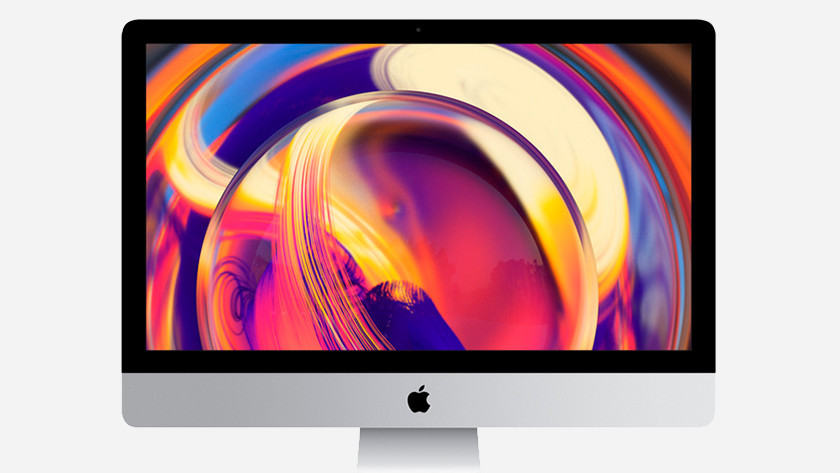 In addition to the new iPad models, the iMac also received an update. The Apple iMac (2019) comes in the following sizes: the iMac 21.5 inches with a 4K display and the iMac 27 inches with a 5K display. The design of the iMac is unchanged, but behind this design, there's a lot more speed. The 8th and 9th generation Intel Core processors make the iMac faster than ever. In addition, the new Radeon Pro 500X video card ensures that graphics look even more spectacular. And all your images come to life on the new 4K and 5K displays.
Apple AirPods 2
And last but not least, the Apple AirPods 2 have been announced. The AirPods 2 have the brand new H1 headphone chip. Advantages of this chip? A faster and more stable wireless connection with all your devices. With the Apple AirPods 2, you can activate Siri with the words "Hey Siri" thanks to the new chip that recognizes it when you talk to your AirPods. In addition, a new wireless storage case is now available. Not only do your AirPods charge wirelessly, but so does the case.