Which drill is suitable for the fanatic do-it-yourselfer?
What do we mean by a fanatical do-it-yourselfer? In any case, it is not someone who earns his money by doing jobs, but it is also not someone who has to have the first aid kit ready when the hole has to be drilled. Ehh, can it be something clearer? Of course. After reading this article you know exactly what we mean when a drill falls into the category of 'fanatic do-it-yourselfer'.
---
Then who is that?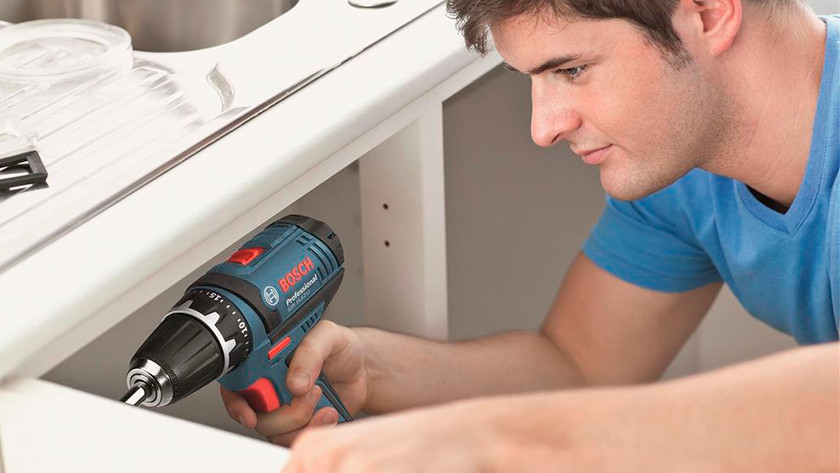 A fanatic do-it-yourselfer does not turn his hand around for big projects in and around the house. He has enough job experience to grow the kitchen or bathroom himself, to install a new dishwasher, to make a countertop or to re-tile the shower. It is also the type that is fun to spend a day making a dining table or garden furniture yourself. Replacing the fence, making a platform or lowering the ceiling are also examples of jobs that you can leave to the fanatical do-it-yourselfer. In short, it is those activities that go a step too far for the af-and-go handyman.
Properties of the drilling machine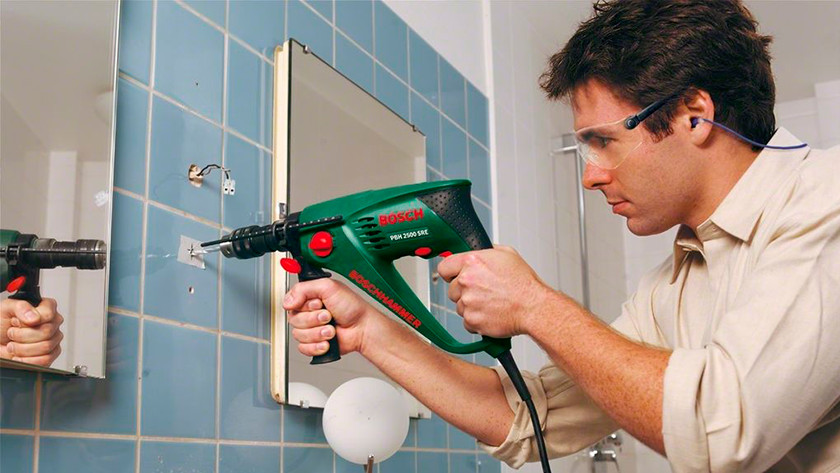 A drill for the fanatic do-it-yourselfer must meet other requirements than a drill for a handyman or professional. Because he often performs heavier jobs than just drilling a hole in a plaster wall, he wants a drill that is powerful enough to make big holes. So that even with the heavier jobs a nice result is guaranteed. The fanatical do-it-yourselfer also wants to be able to ensure that his drill will last for a long time, even with regular use. That is why these machines are often made of more durable material than those for the af-and-toe handyman. In addition, the battery is powerful enough to last for a long time. In fact, this do-it-yourselfer prefers multiple batteries, so that you never have to pause unscheduled.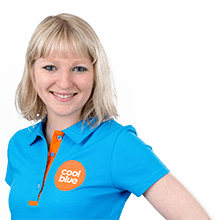 Article by: