What drill is suitable for professionals?
Professional drills are, you guessed it, suitable for the professional user. But what we mean by this can be a little clearer than 'someone who earns his money with jobs'. If you are a professional and you have to meet the requirements of your drilling machine, you can read this article. That way you know what to expect when a drill falls into the 'professional' category.
---
Then who is that?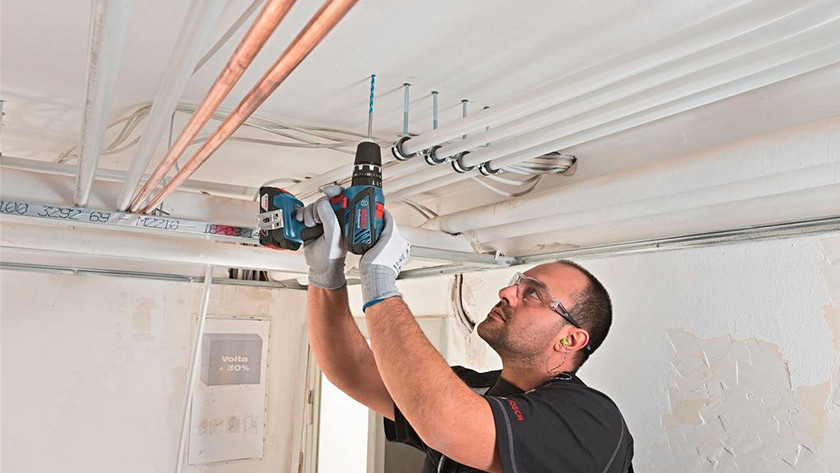 The professional uses a drill to perform jobs that earn him money. Think of the freelancer or contractor with a bus full of tools, or the handyman who earns some extra money during the weekends with large-scale projects. He has a lot of experience with various activities and sees at a glance what it takes to level a door or which drill or screw bit you use for which application. The professional has everything within reach, because he does not want to waste valuable time searching for that one suitable drill. Whatever needs to be renovated, renovated or refurbished, you can leave it to the professional.
Properties of the drilling machine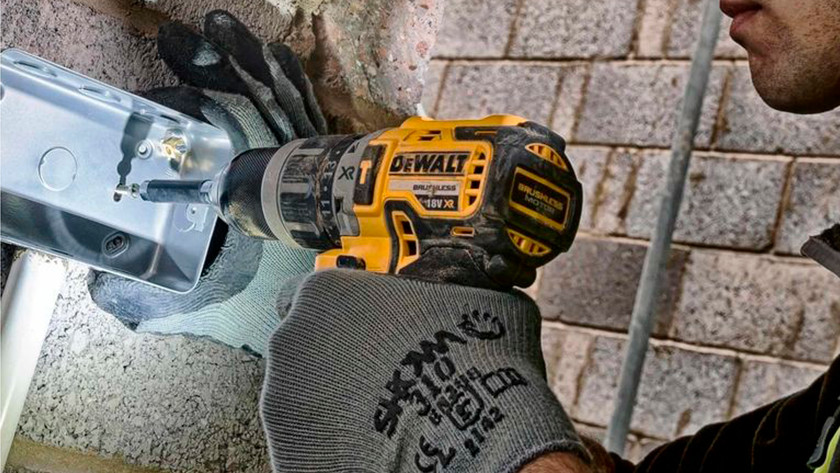 Professionals use their tools intensively and for a long time, so the drilling machine has to deliver accurate results even after drilling hundreds of holes. Even if the tool is often in dusty workplaces and not neatly in a suitcase in the attic. That is why they are made of more durable material and they can take a beating. At the same time they are relatively lightweight, so that it is comfortable to work. Of course, the power of a drilling machine is also important. The professional wants to perform both precision work with one machine and many large boreholes in succession. In addition, drills are often equipped with a brushless motor for the professional. With this type of motor a drill will last longer and the battery has a higher efficiency. And talking about the battery: the last thing the professional wants is with an empty battery. Therefore, these drills are often supplied with multiple batteries, with a high amperage (from 2.0 Ah).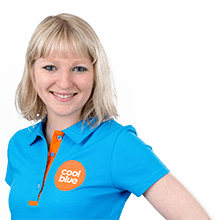 Article by: