What is a face mask?
A face mask helps you prevent yourself from infecting others when you're sick. Diseases like COVID-19 are transmitted via drops from your mouth and nose. You can stop these drops with a mask. Wear a face mask in public places where it's not always possible to keep your distance.
---
What is an IIR face mask?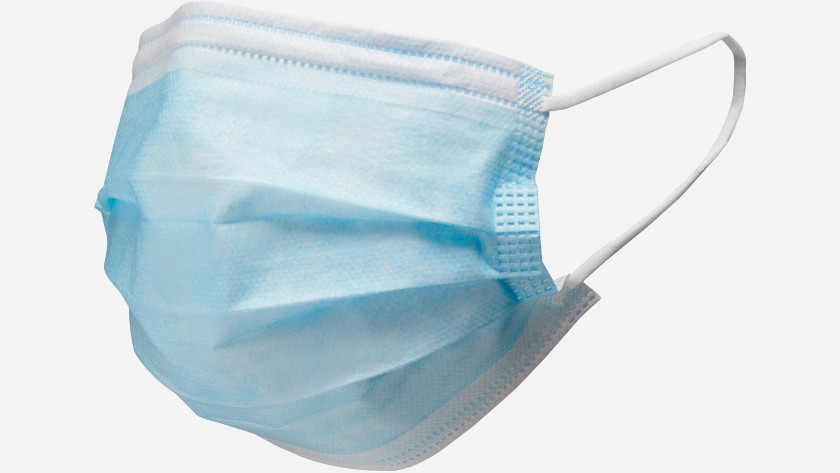 An IIR mouth mask is made of fabric and covers your mouth and nose. This type of face mask won't protect you from being contaminated by others, because it doesn't stop the smallest particles. But you can use an IIR face mask to make sure you don't infect others. This type of mask blocks all moisture. This way, you ensure that drops don't travel too far when you cough or sneeze. An IIR mask doesn't filter the air you breathe in yourself. That means you're only protected in an area where everyone is wearing a mask.
What is an FFP2 face mask?
This type of face mask filters more than 94 percent of the air that goes through it. As a private individual, you mainly use this type of mask to avoid infecting others, but you're also better protected yourself. This is because an FFP2 face mask filters smaller particles from the air than an IIR face mask. In addition, an FFP2 face mask also works as a dust mask.
How do you use a face mask?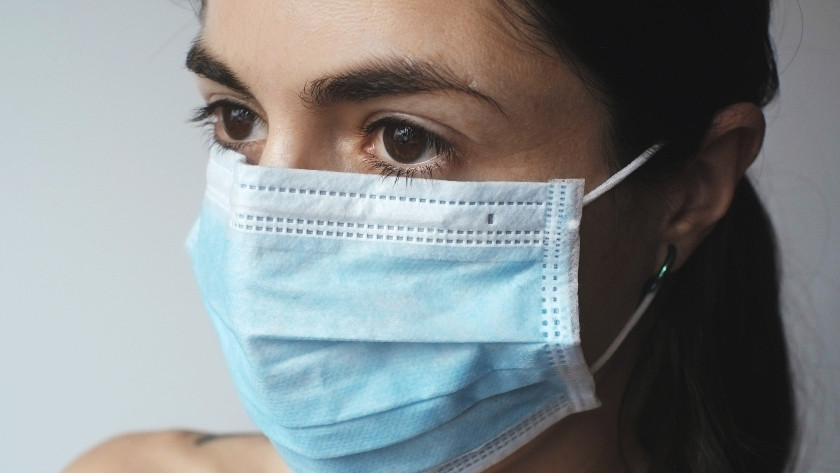 When you use a face mask, make sure that your mouth and nose are completely covered. It's important that you apply a mouth mask to your face correctly. The elastic ear loops should wrap firmly around your ears so that the mask doesn't drop down. To protect yourself, make sure you don't touch the mask while you're wearing it. The exterior of the mask could be contaminated.
How do you remove a face mask?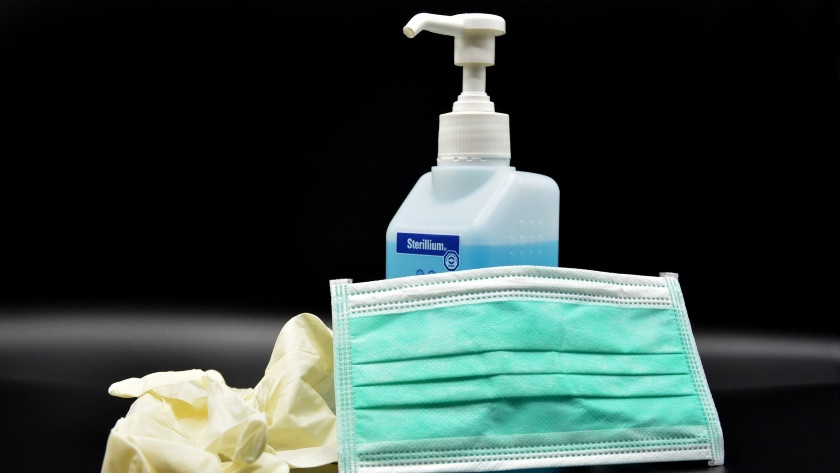 You can remove the mask from your face by using the elastic ear loops. Keep in mind that you should avoid touching the exterior. Put the used face mask in a plastic bag with a sealer right away. Next, wash your hands thoroughly with soap and water. Make sure you do this for 20 seconds. Finally, throw the sealed bag in the trash can. This allows you to prevent possible virus particles from spreading.
Are face masks from Coolblue reusable?
All face masks available via Coolblue are intended for single use. You have to throw them away after use, as we explained above. Using the face masks more than once? You're taking a risk of making yourself or others sick. So don't do this. Make sure you always go out with enough face masks.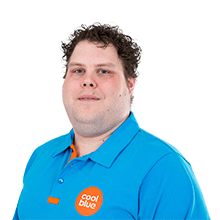 Article by: