Everything on Apple Mac Mini (2020)
On 18 March, Apple announced three new products. Especially the Apple iPad Pro (2020) and Apple MacBook Air (2020) drew a lot of attention. But the modest Apple Mac Mini also received an update. Apple doubled the storage space of the smallest Mac model. Are you curious about the new Apple Mac Mini? Read all about it on this page.
---
The Apple Mac Mini (2020): what is new?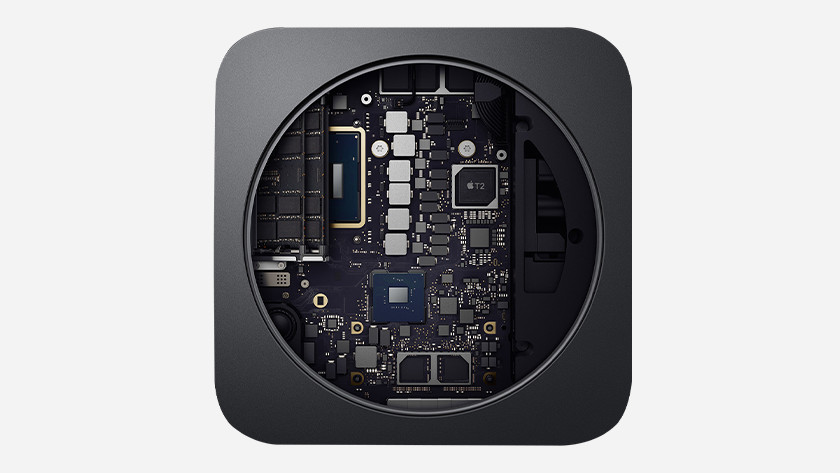 The two basic Apple Mac Mini (2020) models have an SSD with twice as much storage as their predecessor. That means you get twice as much storage space for your files, holiday photos, and music for the same price. Aside from that, it's identical to its predecessor. It still has an 8th generation Intel Core processor and the available RAM also stayed the same.
Availability Apple Mac Mini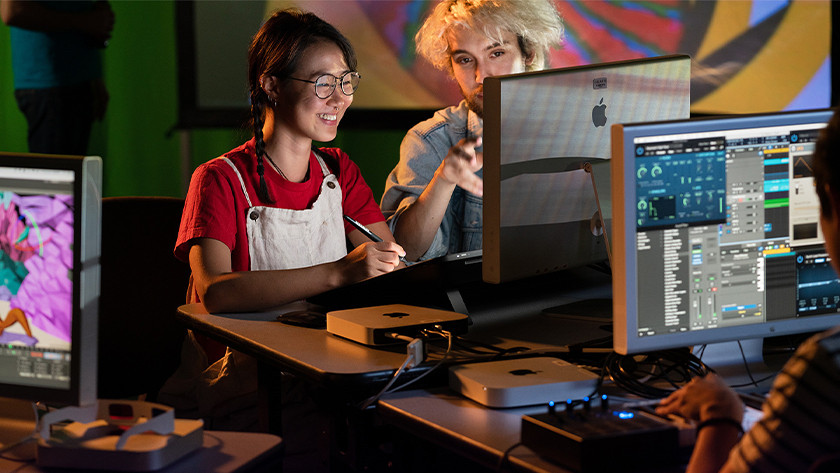 The Apple Mac Mini is available in two models. The starter model has an Intel Core i3 processor and a 256GB SSD. Are you looking for a bit more power? Choose the Intel Core i5 model. This model also has a larger SSD of 512GB.
Did this help you?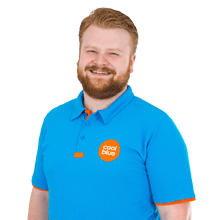 Article by: