What is the freeze quality of a freezer?
A freezer with good freezing quality does everything to keep your food stock as good as possible. A freezer with top class freezing quality ensures that your groceries last longer and that they retain their taste and vitamins. We distinguish 3 quality classes for freezing quality: top class, middle class and base class.
---
This is how we determine freezing quality
When determining the build quality of a freezer, we keep the following specifications in mind:
Inverter compressor: Thanks to minimal temperature fluctuations, your food stays fresh longer.
Anti-ice buildup: without ice crystals on them, your products retain their taste and structure.
Super freeze: by freezing products extra fast, they contain their taste and vitamins.
Digital temperature control: you can store food for longer periods of time at a temperature of -18°C.
Minimal ambient temperature: the lower the ambient temperature, the more suitable the freezer is to place in your shed. Signal after power outage: the alarm signal tells you to check if the food in your freezer is still fresh.
Freezing within 24 hours: freeze a lot of food without warming up the inner space.
Long storage time in case of power outage: your food will stay good longer in case of a power outage.
Top-notch freeze quality
Do you want the best of the best? Then you choose a freezer with top class freezing quality. A top class freezer has at least 70 percent of the important specifications for freezing quality. A freezer with freezer quality top class has an inverter compressor that ensures a stable cooling temperature. Also a top class freezer No Frost against the formation of ice crystals. This keeps even frozen strawberries tasty. In a top-class model, your food stays extra long, because you set the freezer to the ideal freezing temperature of -18 degrees Celsius.
Mid-range freezing quality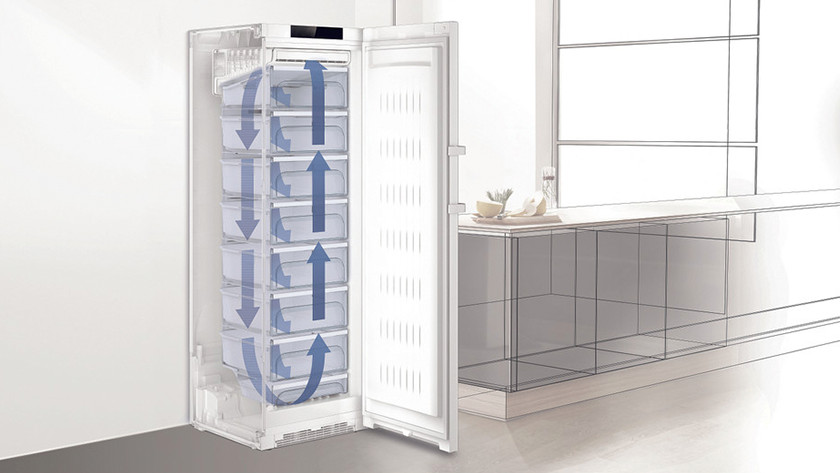 Do you choose a middle-class freezer? Then you can tick 'yes' with at least half of the above specifications. The main difference between a middle and top class freezer is that a middle class model usually does not have an inverter compressor. As a result, the digitally set temperature is slightly less stable. However, a middle class freezer has No Frost or Low Frost. This keeps your blueberries free of ice. A basic class freezer does not have this.
Basic freeze quality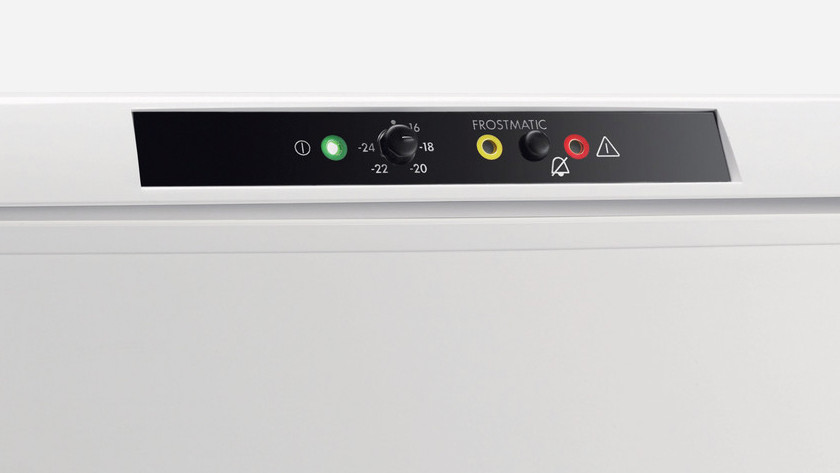 Freezers with freezing quality base class have less than half of the above specifications. You deliver on the quality of freezing, but if you mainly store frozen pizzas, that is not a problem. The advantage of a basic class freezer is that you are usually cheaper. A freezer with a basic grade freezing quality usually has a rotary knob with which you set the freezing power. So you do not choose a precise temperature.