Available 19 November: Google Stadia
Google Stadia will be available from 19 November. Google Stadia may be Google's latest showpiece, and perhaps for good reason. In theory, Stadia has a lot of potential within the gaming industry. Google Stadia is a completely new game streaming service. Of course, we won't let news like this slip by unnoticed, so you can read everything you need to know about Google Stadia here.
---
What is Google Stadia?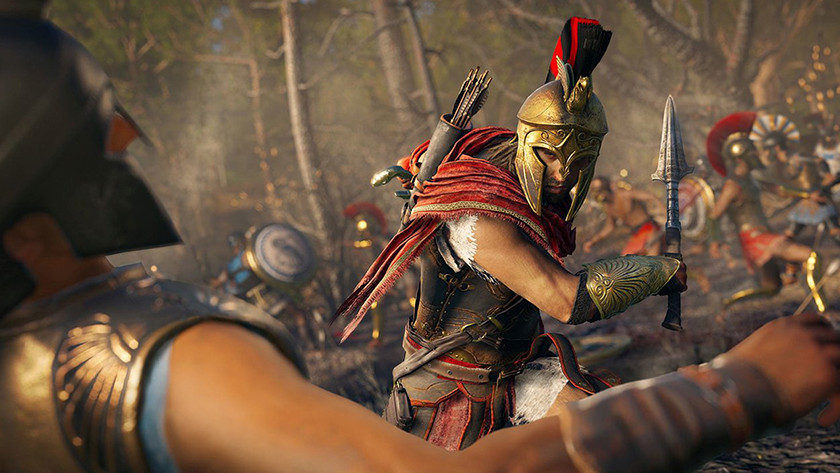 For those who haven't heard it yet: Stadia is Google's new streaming service for games. With Stadia, you no longer play on your PC or console, but directly on a screen of your choice. For example, you could play the latest Assassin's Creed in your browser in 4K at 60 frames per second. All you need is a fast internet connection. According to Google, a speed of 35 to 40Mbps will be sufficient for 4K.
Which games are available?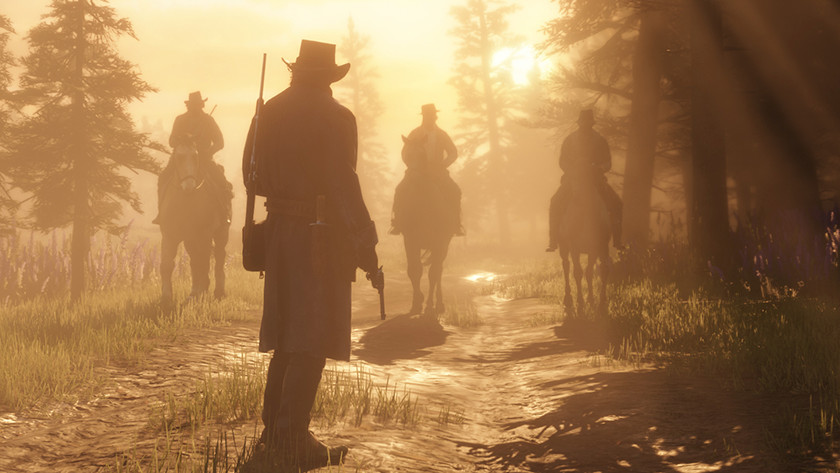 Wanneer Google Stadia beschikbaar is vanaf 19 november, zijn er diverse games te spelen. De games die beschikbaar zijn wanneer de console van Google uitkomt zijn: Red Dead Redemption 2, Destiny 2 en Mortal Kombat 11. Na de release zijn er diverse games die hieraan toegevoegd worden zoals Doom, Assassin's Creed Odyssey, Borderlands 3 en Metro Exodus.
Play with the controller
If you're playing on your PC, you use your own mouse and keyboard. If you prefer to play on your TV, you can use the special Stadia controller. The controller is the only piece of hardware you'll need. That'll save you a lot of money, because a console costs quite a bit, and a gaming PC is even more expensive. This also makes Stadia appealing to gamers with a limited budget. Right now, we don't know how much you'll have to pay for Stadia yet.
No update and instant play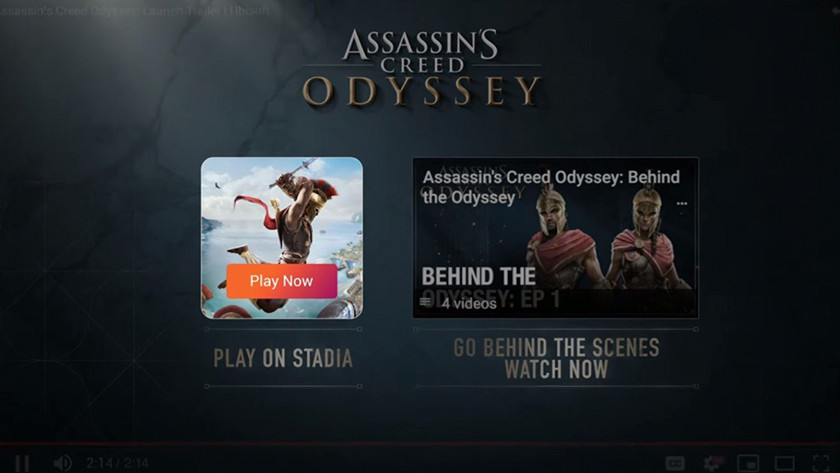 Updating games will no longer be necessary with Stadia either. Simply push the button to get started. YouTube, for example, will give you the option of playing the game that you're currently watching a video of. A new window will open and you can play the game you were just watching. You can even play the same level as the one in the video if you like. That sounds awesome, and Stadia is filled to the brim with potential.
Increased image quality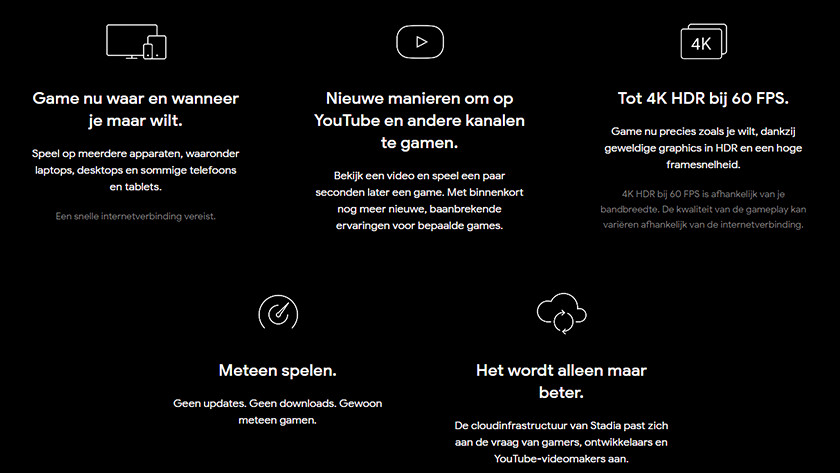 Although the image quality will initially go up to 4K, Google plans to increase this if it's successful. Supposedly, 8K and 120 frames per second will be an option. That's why we're eagerly awaiting Stadia's arrival, which is supposedly later in 2019. Keep an eye on this page for the latest updates and rumors surrounding Google's streaming service.
Games eind van dit jaar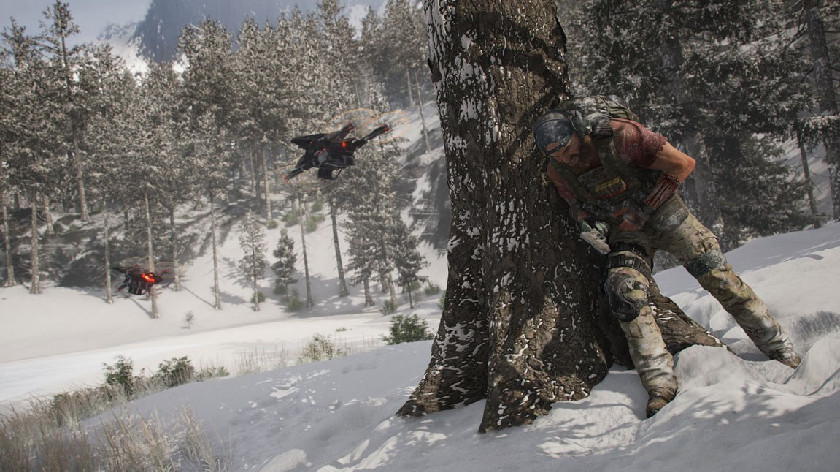 Google komt aan het eind van 2019 met meer games. Hier zijn diverse games die beschikbaar zijn vanaf het eind van dit jaar: Attack on Titan, Borderlands 3, Ghost Recon Breakpoint en Grid. Dit zijn enkele titels, mogelijk dat er meer grote titels worden toegevoegd binnenkort.