What is iFit and what can I use it for?
The iFit app is an interactive tool that allows you to take part in workout sessions led by virtual instructors, walk the beach of Cape Town, or manage your personal diet, all in your own home. You can use iFit with specific fitness machines from Proform and Nordictrack. An advantage of the app is that you can connect it to your own fitness machine, so you can work extensively on your health or weight loss goals in your living room. In this article, we'll tell you what you can use iFit for.
---
Connectivity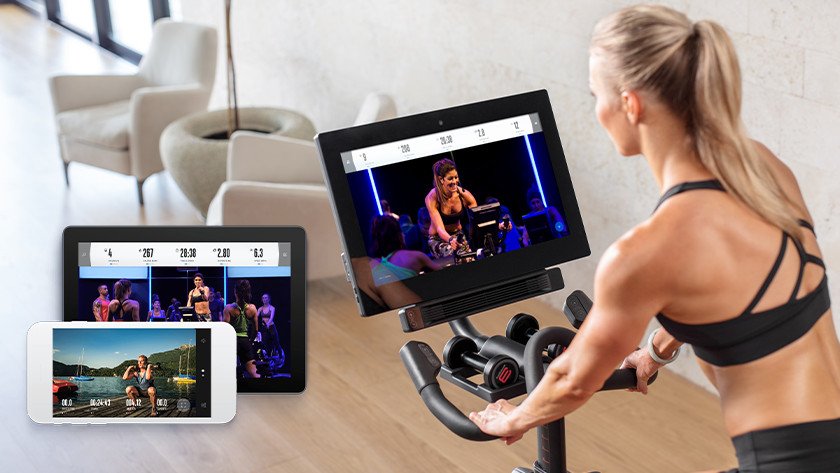 Did you buy an exercise bike, treadmill, or elliptical from Proform or Nordictrack that is "iFit compatible"? Download the iFit app on your phone or tablet. Create an account and connect the app to your fitness machine.
More expensive fitness machines are "iFit enabled". IFit is already integrated with these products. You can use the app directly on the screen of your machine. In this case, you still need an iFit account and a subscription before you can start. If your fitness machine is iFit compatible, you'll still need a tablet or telephone.
Personal coaching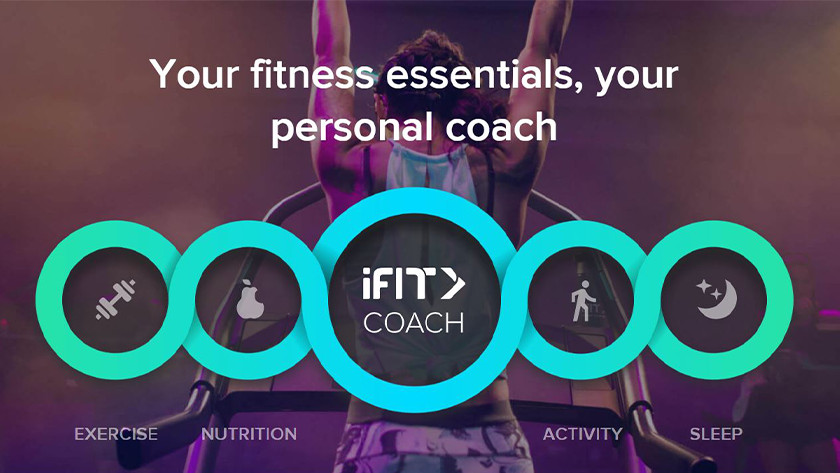 iFit focuses on 4 healthy lifestyle factors: exercise, nutrition, activity, and sleep. A special coaching program has been developed for each core element:
Sports: Individualized workouts with interactive components, where even the resistance of your fitness machine is automatically adjusted to your training video.
Nutrition: Personal nutrition plans based on your build, with the option of looking up recipes that are relevant in light of your training goals directly in the app.
Activity: When you pair iFit with an activity tracker, the application provides tips to improve your daily exercise, calories burned, and overall fitness.
Sleep: With an activity tracker or the iFit sleep tracker, the app assesses your sleeping behavior and gives you tips on developing better sleep cycles.
Google Maps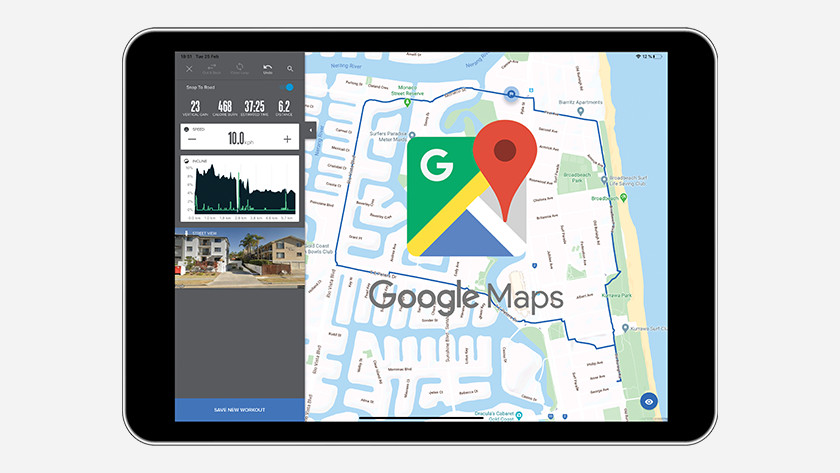 With iFit, you can run or cycle routes around the world using Google Maps. Plan your own route on the beach, through the mountains, or through your favorite European cities. You'll see the route on your screen via Google Street View.
As you work out while following your chosen route, your fitness machine automatically adjusts the intensity and incline. The steeper the mountain, the steeper your incline.
Video workouts
In addition to following realistic routes, iFit also allows you to take part in instructor-led workout sessions. iFit has more than 100 different trainers, including Olympians and professional athletes.
Go trekking in Thailand, follow a HIIT training in Rome, or take part in a group lesson in a fitness studio. The personal trainers guide you through the workout and they will cheer you on.
The costs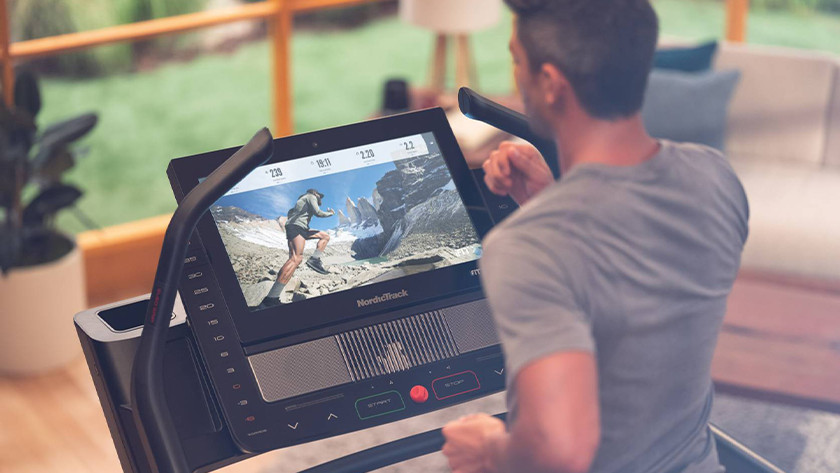 If you buy a Proform or Nordictrack fitness machine from us, you'll get iFit for free for a year. After a year, the fee for a iFit subscription is as follows.
Single Membership: € 149 per year.
Family Membership (up to 5 users): € 399 per year.
Conclusion
Working out with iFit makes your home training more interactive and also offers you coaching at a professional level to help you reach your training goals faster. In addition, you're able to improve your eating and sleeping behavior based on useful advice. This means iFit is a good additional tool if you want a healthy lifestyle.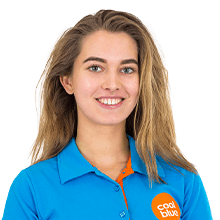 Article by: