What is Bixby and what can you use it for?
Bixby is Samsung's virtual assistant, which allows you to control your Samsung smartphone with your voice. You can ask Bixby about the weather forecast or your favorite football club. In addition, Bixby can also help you manage your calendar and alarms, for example. In this article, we tell you on which devices you can find Bixby and why Bixby is different from other virtual assistants.
---
What is Bixby?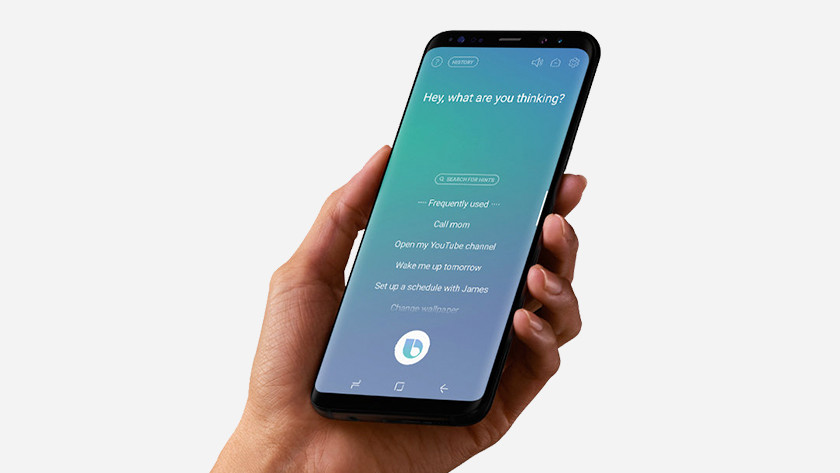 Bixby is a virtual assistant, designed by Samsung. Bixby allows you to control your Samsung smartphone or tablet with your voice. At the moment, you can't give these voice commands in Dutch yet. You can ask Bixby to look up something on the internet. This way, you'll know right away what the weather will be today or who won Eurovision in 2019.
What can I do with Bixby?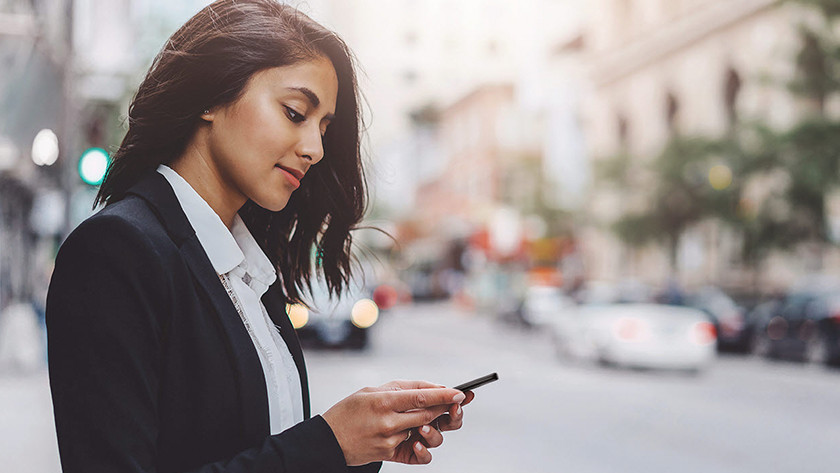 In addition to being able to control your phone with voice commands, Bixby offers even more options. Did you see someone walking with a bag that you would like to have? Take a photo and Bixby will tell you where you can buy this bag. Bixby can also help you translate texts. Take a picture of the Greek menu and Bixby will translate the dishes.
Which devices feature Bixby?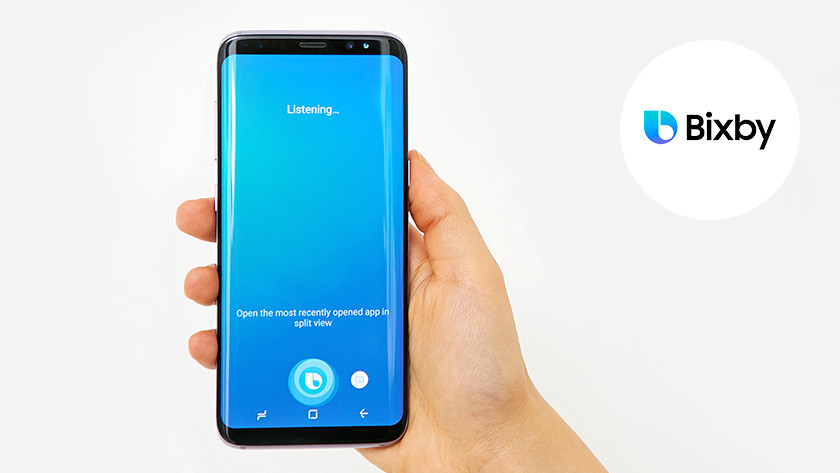 The Samsung Galaxy S8 was the first smartphone with Bixby. Of course, Bixby is also installed on S-series devices that were launched after the S8. You can also use Bixby on the Note 8 and its successors and on the Samsung Galaxy A6 and its successors. Tablets launched in the S series after the Galaxy Tab S4 also have Bixby, as well as tablets from the A series made after the Tab A 10.5 (2018).
Why is Bixby different?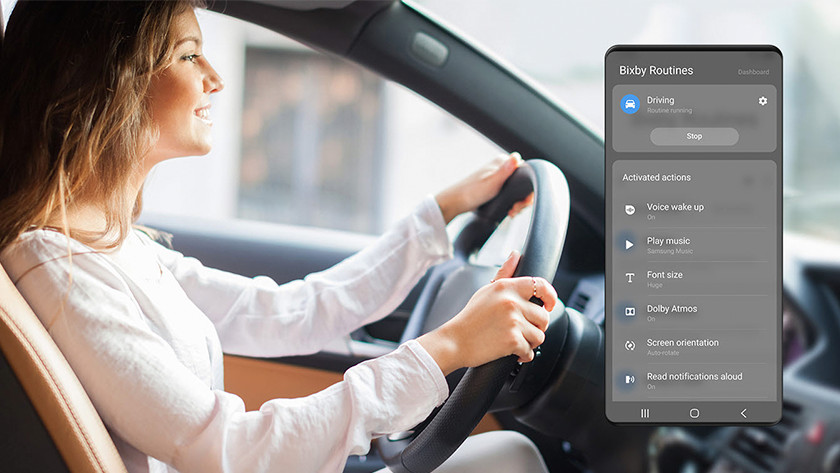 You can ask similar virtual assistants like Siri and Microsoft Cortana to look something up. You can also ask these assistants to perform tasks for you, such as setting your alarm or setting a reminder. Bixby distinguishes itself with the possibility to fully operate your device with speech. In addition, you can give Bixby voice commands, but also photo assignments.
Did this help you?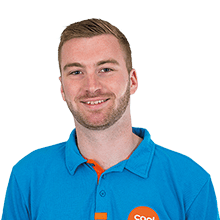 Article by:
Jesper
Smartphone Expert.