What is Siemens sensoFresh?
You have a wardrobe full of delicate fabrics you'd rather not wash too often. But after a night out, your favorite blouse smells like the dinner you had. In that case, Siemens sensoFresh is for you. With Siemens sensoFresh, you reduce bacteria and stale smells without washing. Find out in this article what sensoFresh is and how it works.
---
Removes odors without washing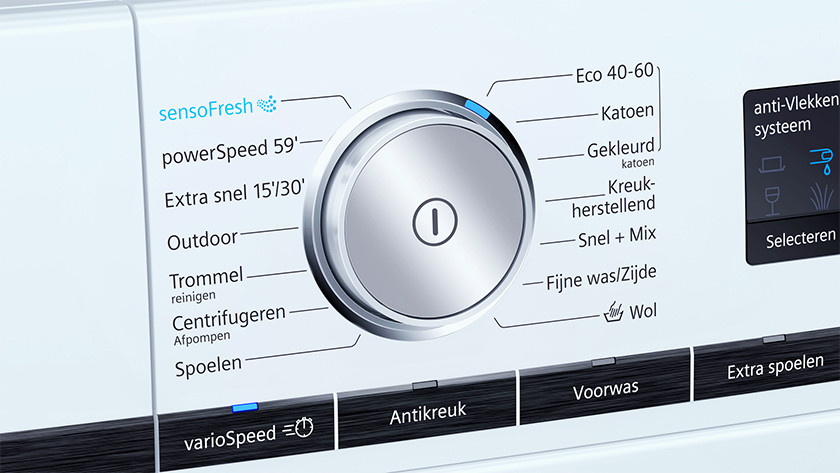 Siemens sensoFresh freshens up recently worn clothes in just 30 minutes. You can use it when your clothes smells like your dinner or cigarettes, but it's not stained yet. This is useful if you'd rather not put your outfit in the washing machine too often. Or when your clothes can't be washed at all. Thanks to the sensoFresh cycle, you freshen up all kinds of fabrics safely. In addition, you'll save time and energy, because you don't use a standard wash cycle.
Spray with active oxygen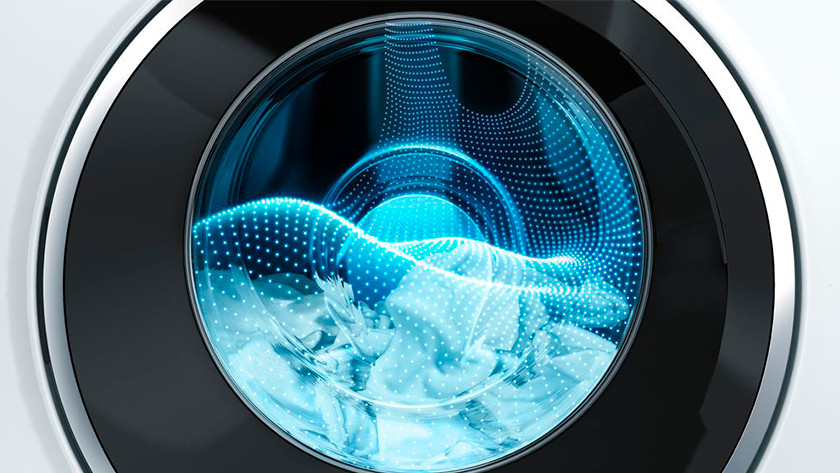 The Siemens sensoFresh cycle doesn't use any water or detergent, but spray with active oxygen. This ensures your wardrobe looks like new for longer. The spray spreads out through the drum over your laundry during the cycle. After just 30 minutes, you can take out your clothes and all you have to do is shake them up a bit.
Did this help you?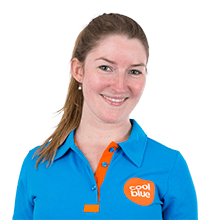 Article by:
Rowan
Washing Machine Expert.