How does Strava work and what can I use it for?
Strava is an app that allows you to measure your speed, route, incline in meters, and distance while cycling. After your training, you can view more advanced information about your training in the app. This allows you to get the most out of your rides. In this article, we'll tell you what Strava is, what it works with, and what you can do with it.
The Strava Cycling app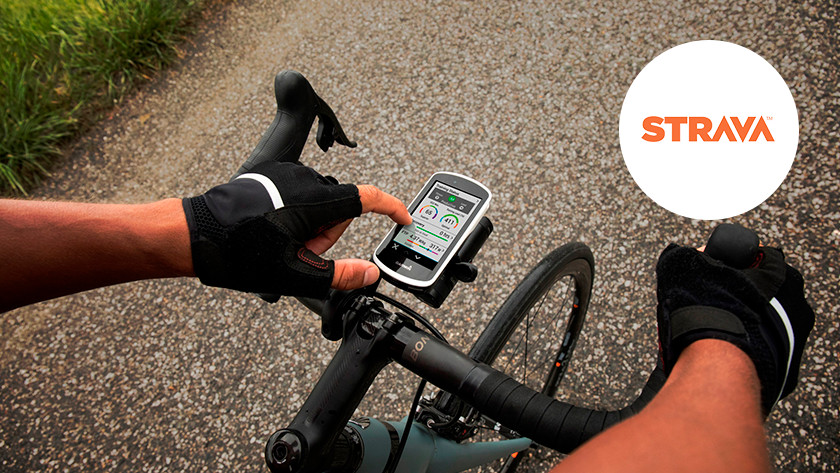 What is Strava?
Strava is a bicycle application in which you keep track of your cycling performances. In the Strava Cycling app you can see where and how hard you have cycled and see the performance of other cyclists with Strava. You build a network with fellow users in Strava. In some cases you can easily download the Strava app on your cycling navigation system or cycling computer. If this is not possible on your navigation system, download the app in the App Store or Google Play on your smartphone.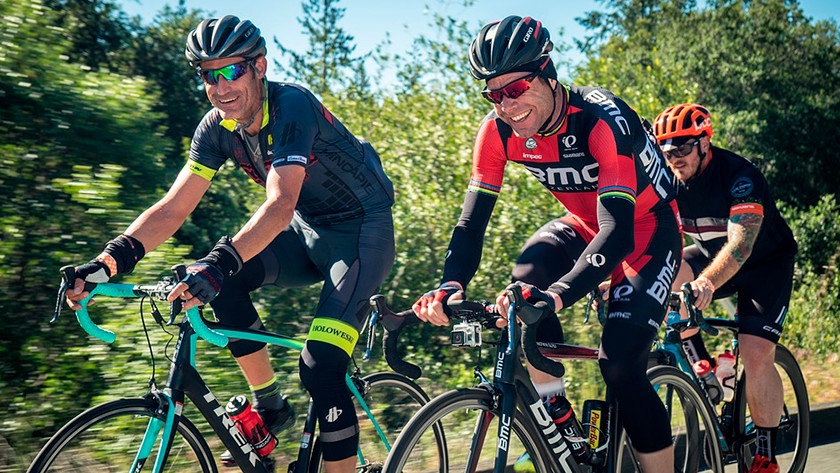 What can I do with the Strava app?
With the Strava Cycling app you analyze your results during and after cycling. Strava works with segments; a road where many others have cycled. Strava recognizes a segment as soon as you drive on it and automatically starts a time registration so that you get a place on the ranking. During your ride you see your average speed, distance, time and climbed meters. You can also easily connect your extra sensors to the application via Bluetooth. After the bike ride, Strava automatically stores all your trips in your account.
Did this help you?