What is the build quality of the suitcase?
The construction quality of a suitcase largely determines the life of the suitcase. Within building quality you have the choice of 3 classes: build quality top class, middle class or base class. It will come as no surprise that a top-class construction quality case is probably more expensive, but the quality of the case is better.
---
In short
Here you will find an overview of the specifications that contribute to the construction quality of a suitcase:
** Hard or soft exterior **: The exterior is important for the strength and watertightness of the suitcase. In general, a suitcase made of hard material is stronger and has a higher water resistance than a soft case.
** Material if hard outside **: A suitcase from Curv scores the very best. This technology makes the case strong, lightweight and scratch resistant. A polycarbonate case will be second, followed by a suitcase made of polypropylene and finally a case made of ABS.
** Material if soft exterior **: A suitcase made of polyamide or nylon scores the best among soft-shell cases. This fabric is very strong, lightweight and dries quickly. A combination of polyamide or nylon with polyester is in a second place, followed by only polyester.
** Lock type **: The presence of a lock is essential for the safety of your luggage. A combination lock is stronger than a key lock and will therefore contribute to a higher build quality of the case.
** TSA certification of the lock **: A TSA combination lock is the safest because it is opened by the Customs during an inspection in the USA without destroying the lock.
** Closing main compartment **: A snap closure is always better than a zipper because this closure is firmer and completely waterproof.
** Double wheels **: When a suitcase has 4 double wheels, it is more stable on the ground.
** Internal divider **: An internal divider makes sure that you separate your luggage into 2 compartments by means of a zippered partition.
** Internal packing straps **: Internal packing straps ensure your luggage does not shift along the way.
High-end build quality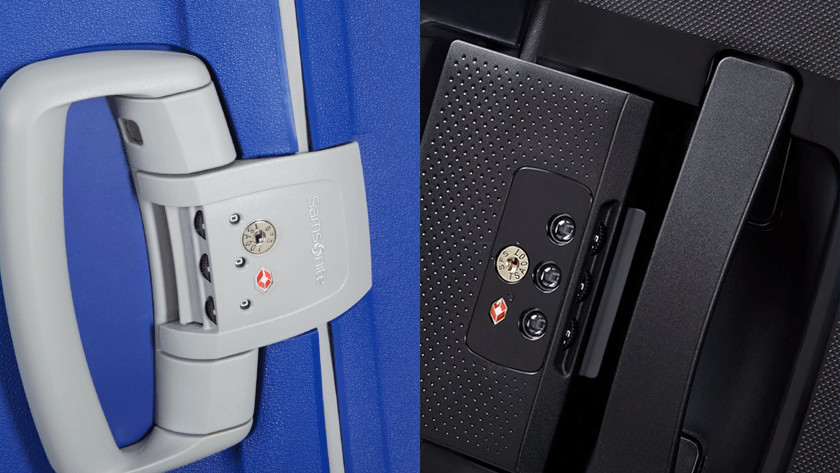 Top class suitcases generally have a long life. This is because the suitcases in this class meet at least 70% of the above specifications. Cases in this category are made of the strongest and lightest materials. A good example of this is Curv material, of which the brand Samsonite is the only supplier. This means that many suitcases from their assortment can withstand scratches and bumps. Handy when your suitcase is thrown on the baggage bag in a careless way.
Mid-range build quality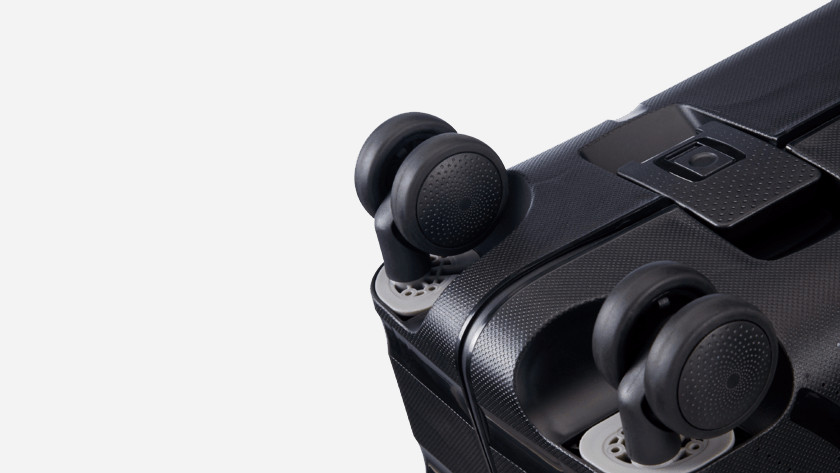 Also in the middle class you will find suitcases made from the strongest materials. They do not wear quickly and can take a beating. This way your valuable baggage will remain well protected. Suitcases from this class meet at least 50% of the specifications from the above table. This means that they do not have dual wheels and a snap closure, for example. Or just the other way around. Often, suitcases from this class are also a bit heavier. The lifespan is average.
Basic build quality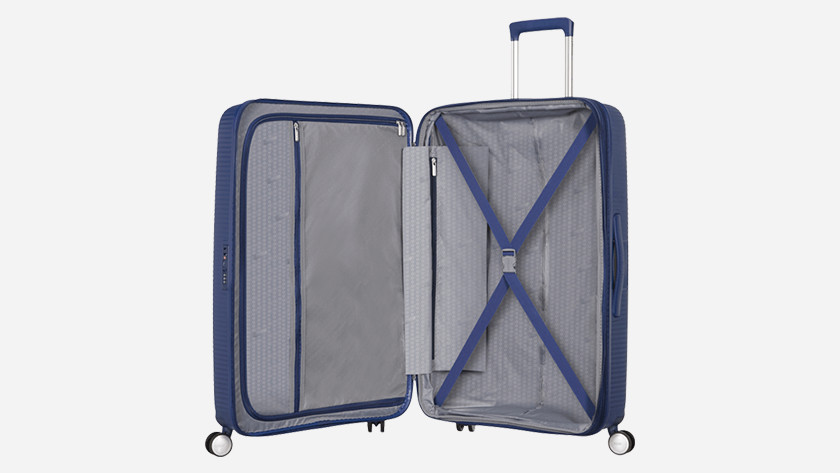 Basic class suitcases are not necessarily 'bad' but do have less than 50% of the specifications from the above table. This can lead to you having to buy a new one after a while and thus hand in the life of the case. Despite the cheaper materials, almost every suitcase in this class has an internal distributor, packing straps and a combination lock. A great choice if you do not travel regularly and travel long distances.
Conclusion
Are you looking for a durable suitcase that is equipped with many travel options? Then choose a suitcase with minimal building quality middle class. These cases are made of strong materials and meet the most important specifications that contribute to the build quality. If you are going for top-class building quality, your suitcase will last longer on average and offer good protection for your valuables. Depending on the size, a top class suitcase is suitable for both long and short trips.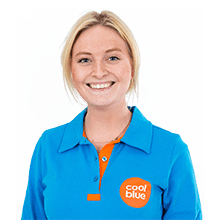 Article by: