The best entry-level Xbox One gaming setup
The Xbox One S is especially suitable for beginning gamers. With the accessories on this page you complete your first setup, whether you like racing or sports games or prefer to defeat your enemies in the latest shooter. On this page you can read all you need to play at home.
---
Xbox One S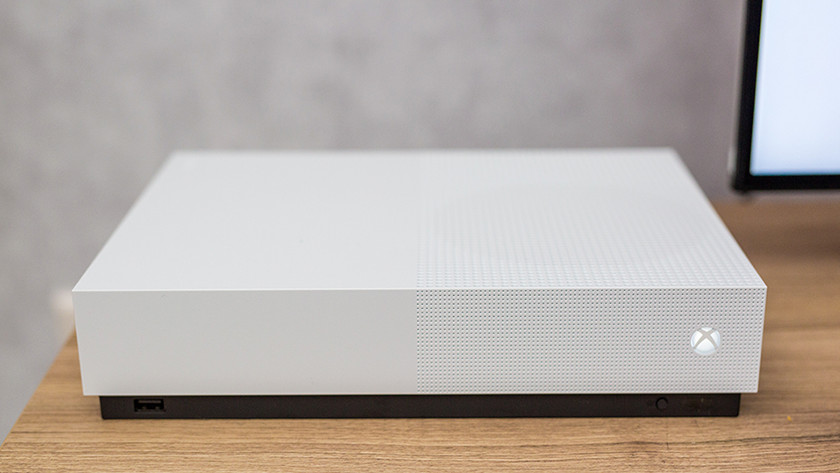 The Xbox One S is the successor to the original Xbox One and has received quite a few improvements. The One S is 40 percent smaller than the old Xbox One and has a built-in power supply. Also thanks to the included 3rd generation controllers this is a great entry-level model if you are looking for a new console.
Games
On the Xbox One S, you play the latest games that come out for this console in 4K. Examples include FIFA 20, Red Dead Redemption 2, or Borderlands 3. Whether you love shooters or prefer to follow a strong storyline in the Wild West of Red Dead Redemption, the Xbox One S supports the most popular games.
Controllers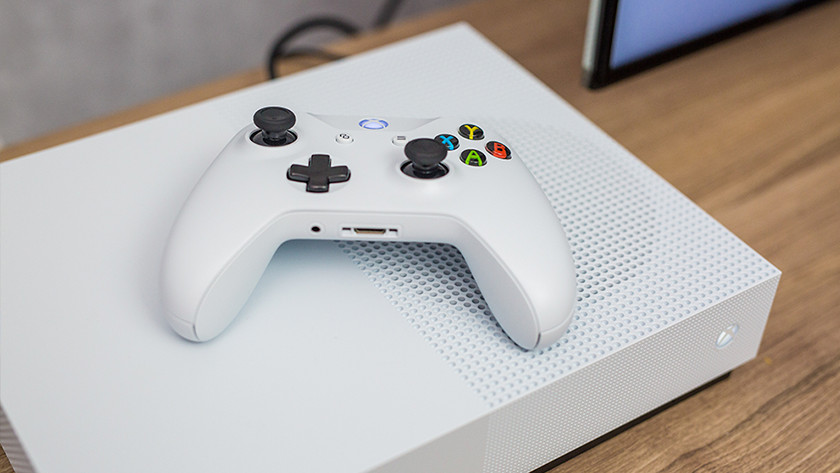 The Xbox One S supports up to 8 controllers, so you can gamet at the same time with its eight. With a few extra controllers you can enjoy more of your console. With 4 controllers, for example, you can organize a real FIFA party at home, where you play with or against each other.
Extra storage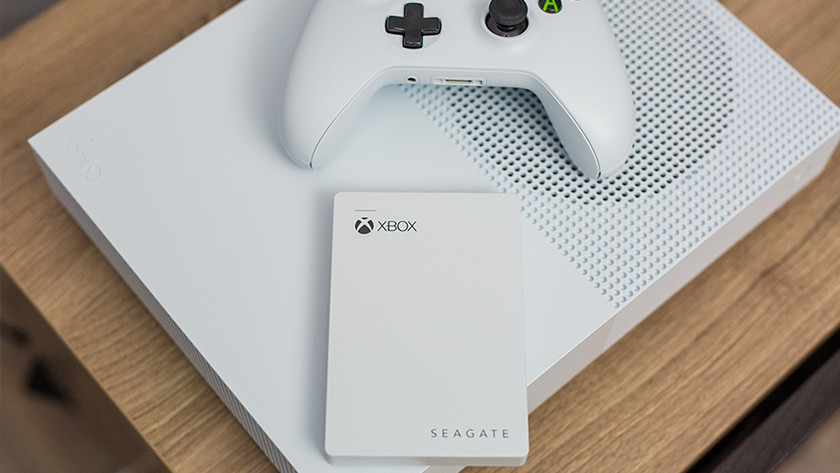 If you play a lot of different games, your Xbox One S will quickly become full. Therefore, choose an external hard drive for your setup to save all your games and savegames. You play as many games as you want and you always have enough space for your savegames. Another big advantage is that you take those savegames with you when you play outside the door, for example with your friends.
Chargers for controllers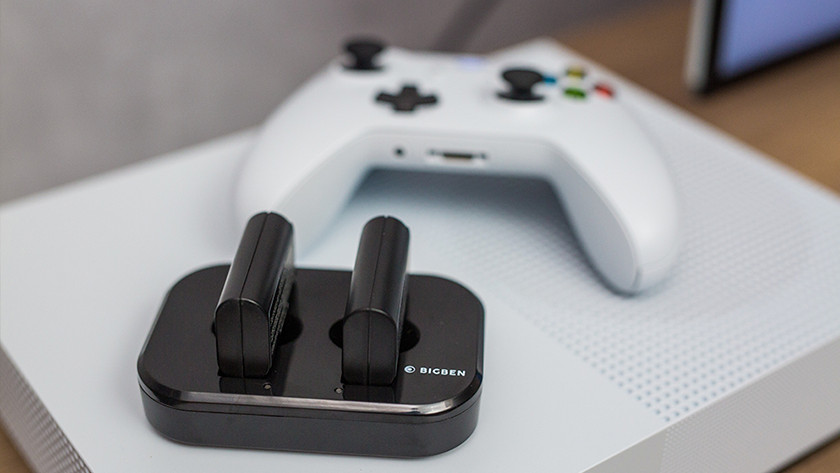 You will just see it. If you are comfortable gaming, your controller is empty. And nowhere to find a cable, of course. The solution is a charger that you put next to your Xbox. With this you recharge the batteries of controllers immediately after use. That way you will never lose them and you can play straight away again.
Television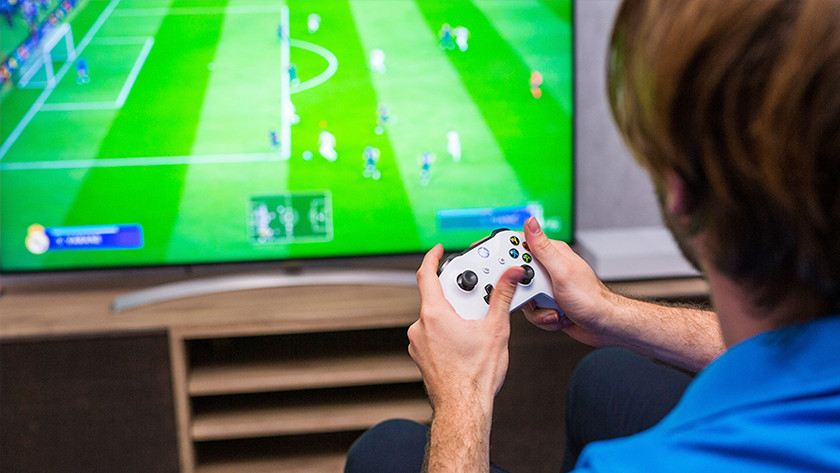 For gaming on your Xbox, the resolution, color reproduction and input lag of your television are especially important. Choose a 4K television with the lowest possible input lag. This ensures that your games are displayed as nicely as possible and that you play without delay. Choose a television with the following properties:
Maximum response time 50ms
4K resolution
Did this help you?