What is the user comfort of a baby monitor?
The user comfort of a baby monitor has a lot of influence on the different uses. If you buy a baby monitor with basic user comfort, there are few extra functionalities. Top quality baby monitors have many extras that make their use more versatile. How do we determine the user comfort? In this article I tell you all about it.
---
In short
| | |
| --- | --- |
| Link with smartphone | Through an app you keep track of developments or view the current status in the baby room. |
| Camera observation | The ability to monitor the baby through a camera makes it easier to know exactly what he / she is doing. |
| Temperature sensor | It is not necessary to place a thermometer next to a baby monitor in the room. |
| Night mode | Provides a sharp image in the dark. |
| Sound activation | Only gives a notification when noise is detected. |
| Motion detection sensor | Displays a notification only when motion is detected. |
User comfort top class
You buy top-of-the-line baby monitors because you also want to use them as a camera or receive information via an app on your phone. A baby monitor with user comfort top class therefore has at least 70% of the specifications from the above table. These baby monitors are distinguished by a rotatable camera, smartphone coupling and temperature sensor.
User comfort middle class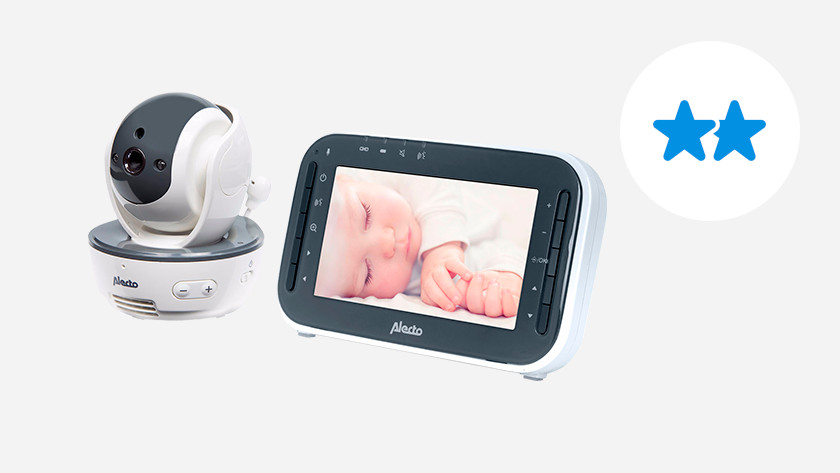 The baby monitors with user comfort middle class have at least 50% of the specifications from the above table. For example, they do not have a connection with a smartphone but do contain a rotatable camera and a night mode. With a middle class baby monitor you get a versatile baby monitor, but you do not receive information about the development on your phone.
User comfort base class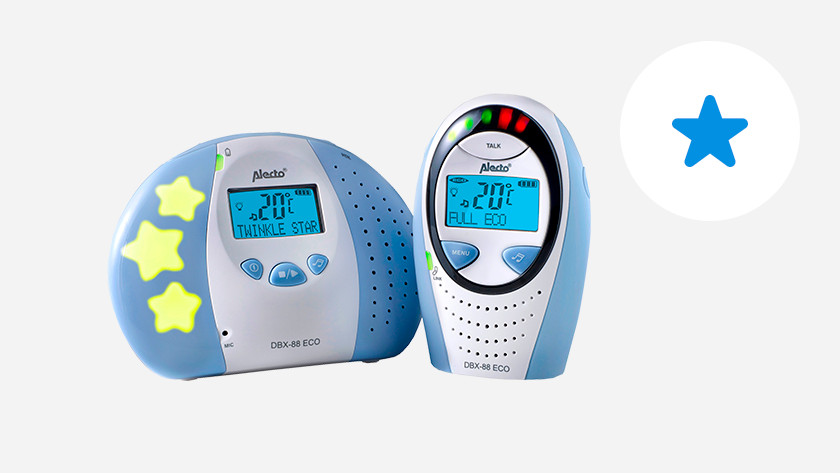 Baby monitors with user comfort base class have less than 50% of the specifications. For example, there is no link possible with your phone and in many cases there is no camera. You hereby deliver on the versatility of the baby monitor, but that is generally reflected in the price. Do you think it's fine to not receive information on your phone and you do not need a camera? Then a basic class baby monitor for user comfort is fine for you.
Conclusion
If you want to get more out of the baby monitor than just a sound detection, choose a product with minimal user comfort middle class. Go for top class when you find it cool to receive information on your phone and, for example, keep track of developments. Do you like to use the baby monitor as a sound detector only? Then you do not need extras and basic class suffices.
Did this help you?
Article by:
Gaby
Baby Monitor Expert.