Work from home in 2021
Can you still remember what it was like? The conversations with colleagues next to the coffee machine, your team lunch in the cafeteria, and drinks on Friday afternoon at the bar around the corner. It all feels so far away now that everyone is working from home. But working from home is the standard at the moment, also at Coolblue. And it can come with its own issues. Neighbors in the middle of home renovations and children that are being home schooled. We know all about it. Luckily, working from home also has a lot of advantages, such as doing your laundry in between your meetings, joining that morning meeting in your sweatpants, or hugging your cat all day long.
---
Future predictions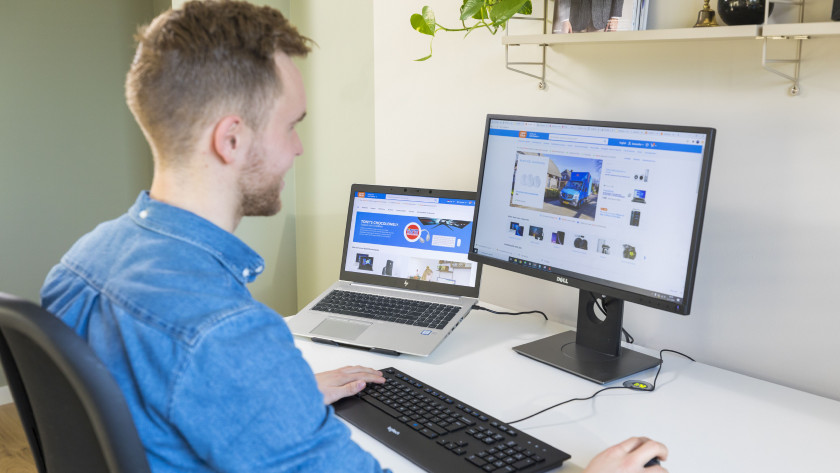 Will we go back to the 'old normal' or are busy thinking about what the 'new normal' should look like? Will we keep working from home in the future? And what will that mean for your job or company? Can we do more for our employees to make working from home as fun and productive as possible? Maybe in a year, we won't be paying the travel allowance, but the business internet and energy bills of our employees. According to the NOS, there are a number of similarities between some of the largest employers in the Netherlands. For example, many businesses think of their future office as a meeting place to attend an important meeting. But writing out a report is a task that we can easily do from home. The future is still undecided, and that gives us food for thought.
Financial effects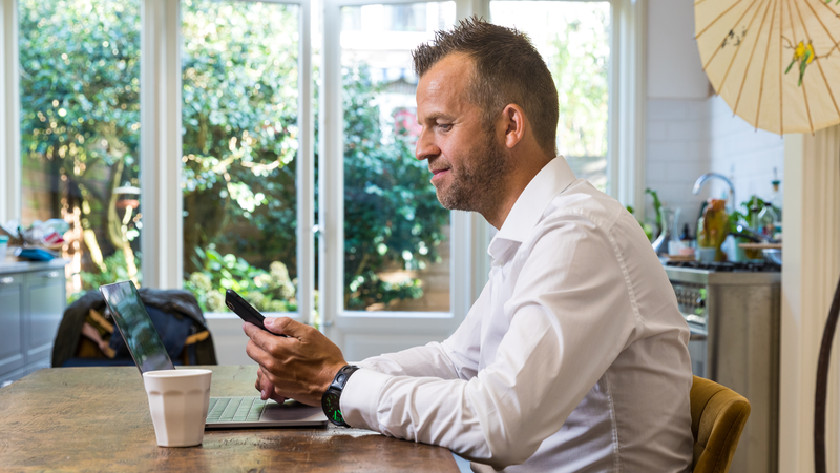 What are the financial effects of the coronavirus for you as an employer?
The coronavirus can impact you financially in different ways. Of course, this also depends on the industry that your company belongs to. Negative financial effects can be that you have to continue to pay your employees or the rent of the office while revenue has gone down. But a positive financial effect can be that your company has seen a huge growth thanks to the corona crisis.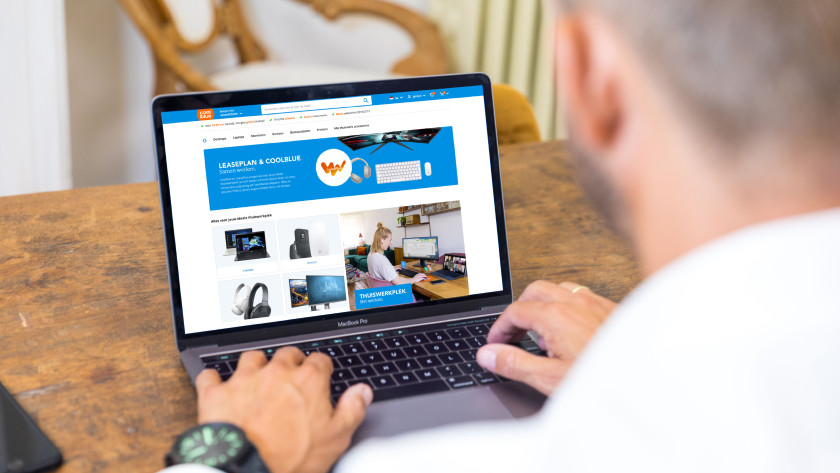 What are the financial effects of the coronavirus for you as an employee?
The corona crisis can be the reason you lose income or that you spend more on gas, water and electricity, coffee, lunch, or other provisions needed to make working from home as comfortable as possible. In addition, you might develop complaints because your home office isn't set up according to the Health and Safety standards. And are the costs you make your responsibility or that of your employer? Of course, we hope these problems can be prevented with a customized work place, because it's of the utmost importance that everyone can still do their job as comfortably as possible from home. That is why we at Coolblue have come up with the Home Office Stores.
What are Home Office Stores?
At Coolblue, we work according to the motto 'a little bit better every day'. This goes both for ourselves and our customers. When we noticed the impact that the corona virus had on our way of working, we began thinking about a fitting solution for our own Coolbluers right away. That's when the Home Office Store was born. It's a Coolblue webshop that's only visible for employees.
Via our own Home Office Store, all Coolbluers get the chance to create their own home office. For example, with a customized desk chair or an extra monitor. This was such a success, that we also made this service available for other companies and employers. A good example is Tony's Chocolonely, a progressive SME company that asked us to design a Home Office Store for their 100 employees.
How can I sign up for a Home Office Store as an employer?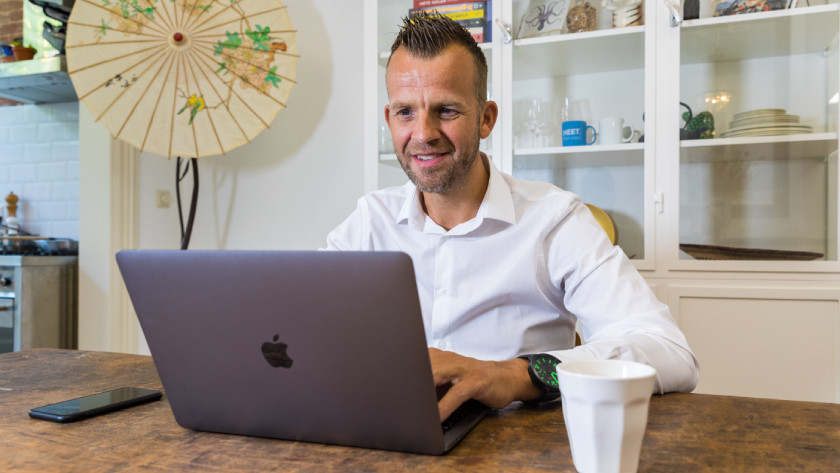 Plan a consultation with one of our coordinators and decide what your Home Office Store should look like. For example, do you just want desk and desk chairs in your assortment, or mobile phones and monitors as well? Made up your mind? Good. Then we'll create your protected Coolblue environment where your employees can choose from the different product categories. They can pay for the products themselves, or use the CoolblueCredit you've made available for them. The products are delivered to their homes the next day. And of course, we're ready to help out your employees after their purchase. This way, everything goes smoothly.