Which MacBook suits your studies?
The Apple Macbook is a popular choice among students. There's a suitable model for every study. Which MacBook suits your studies best depends on several factors. You use a different MacBook for making complex 3D models than for writing reports, for example. Here, we'll explain how you can choose the best MacBook for your studies.
High school students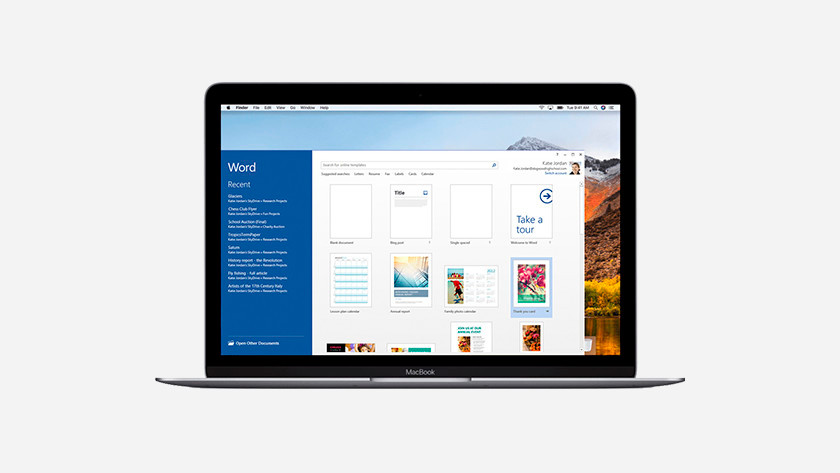 As a high school student, you use your Apple MacBook to write papers and summaries, and to make presentations. You can use programs from the Microsoft Office Suite and keep an eye on your grades and timetable with Magister. In your spare time, you can use it to chat with your friends, check your social media, and watch movies and series. Because you often take your MacBook with you on the go, it's especially important that it's easy to transport.
Graphic design students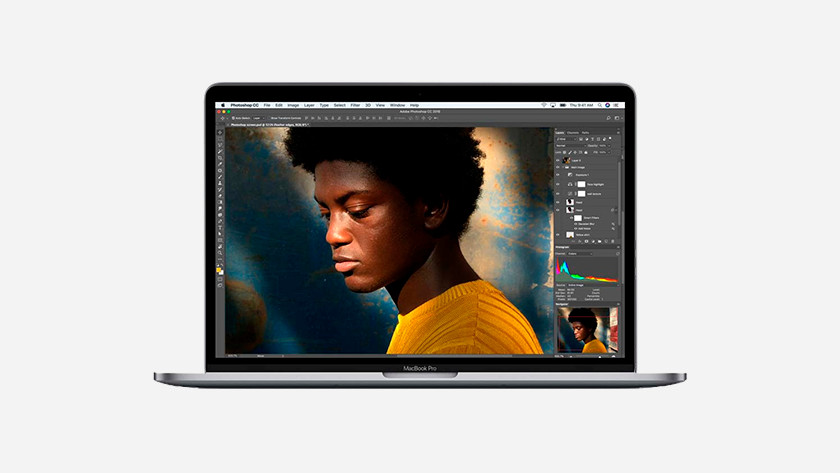 You're studying Graphic Design and you often use programs like Adobe Photoshop, InDesign, and Illustrator. These are demanding programs that require a lot from your MacBook. That's why you should choose a model that can handle this. On top of that, it's important that you can easily take the laptop with you, so that your school bag doesn't become too heavy.
Economics students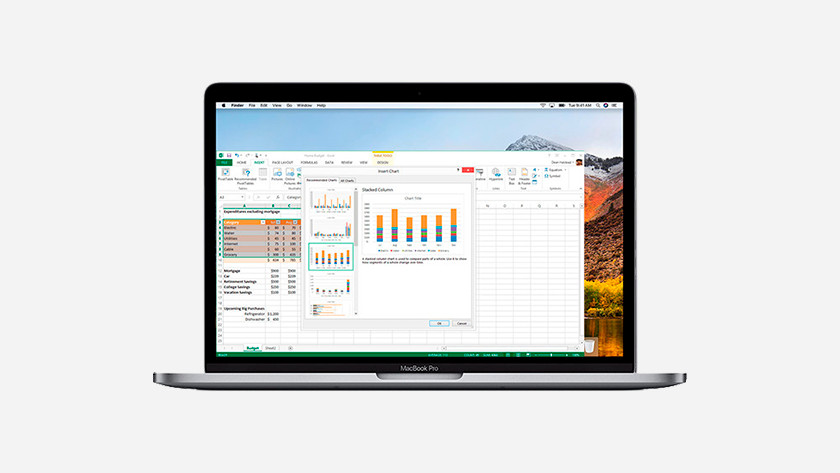 When you follow an economic study like Business Administration, Communication, or Accountancy, you're often analyzing. During your studies, you make strategy and marketing plans and you often work with data. You work with programs like SPSS, Stata, and Excel on a daily basis. You often use multiple programs at the same time. This is why you should choose a model with a powerful processor and enough RAM.
Technical and IT students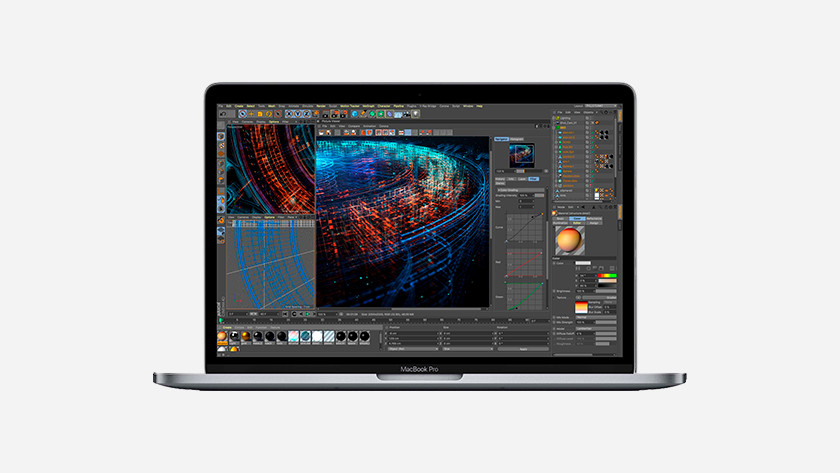 For a technical study, you need a powerful Macbook. Studies like Technical Informatics, Mechanical Engineering, and Civil Engineering require the use of demanding graphic programs like AutoCAD, 3ds Max, and Onshape. Your MacBook should be able to run all these programs smoothly, even if you run a number of programs side by side. Your processor, RAM, and video card are especially important for this.