Which video card do you need in your Apple MacBook?
Most of the tasks carried out by your MacBook are done by your CPU. If you perform a lot of graphically demanding tasks, the CPU can become overloaded. Video cards offer the necessary assistance by taking over the workload in terms of graphics. If you often use graphics software, a video card is indispensable. But which one should you choose? We'll tell you here.
---
What is a video card?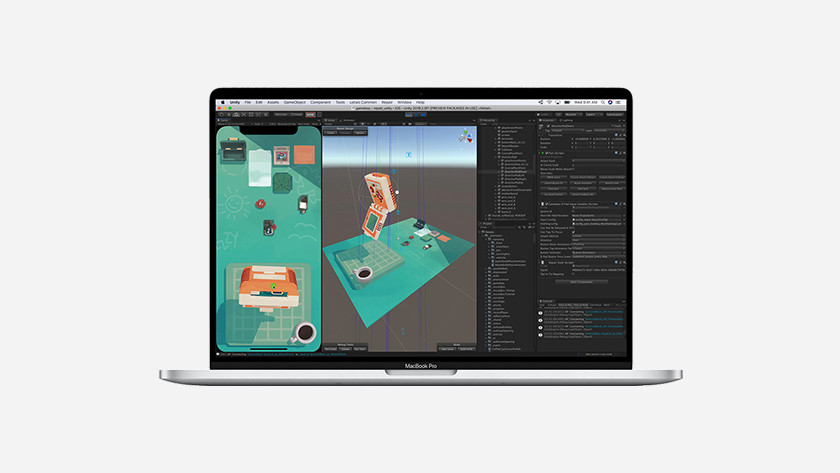 The video card, or GPU, in your MacBook is responsible for all graphics tasks. This means your processor doesn't have to take care of these tasks and your MacBook continues to run smoothly. Software nearly always involves graphics. Your video card helps all of your software run more efficiently. The difference is the most noticeable in the case of photo editing software and 3D programs. In many cases, you won't be able to work in these programs at all without a good video card.
Dedicated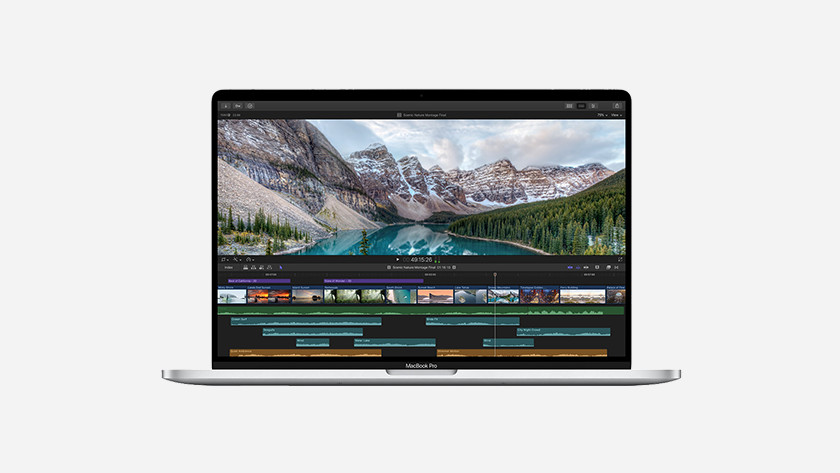 Do you edit videos regularly? Or do you use demanding software such as Photoshop or AutoCAD daily? You need a dedicated video card. You can only find these in the 15-inch and 16-inch models. The video cards in the Apple MacBook Pro have been developed by AMD. You'll find that it has an AMD Radeon Pro 5500M or AMD Radeon Pro 560X video card, for example. The more memory a video card has, the better it can process graphics data. This type of memory is referred to as VRAM (Video RAM).
Conclusion
A video card is mainly important if you run a lot of graphics programs. In that case, a dedicated video card is better than a shared video card. For the best performance, you also want a model with as much memory as possible. Still not entirely sure? We've listed the best choices for you. You can find them as Coolblue's Choice on the website.