Why do you get 2 energy labels with your freezer?
Since 1 March 2021, there are new energy labels that indicates the energy-efficiency of your freezer with the categories A to G. Now that there are new labels, you'll received 2 energy labels with your purchase for a period. On this page, we'll explain what this means for you.
---
Most important changes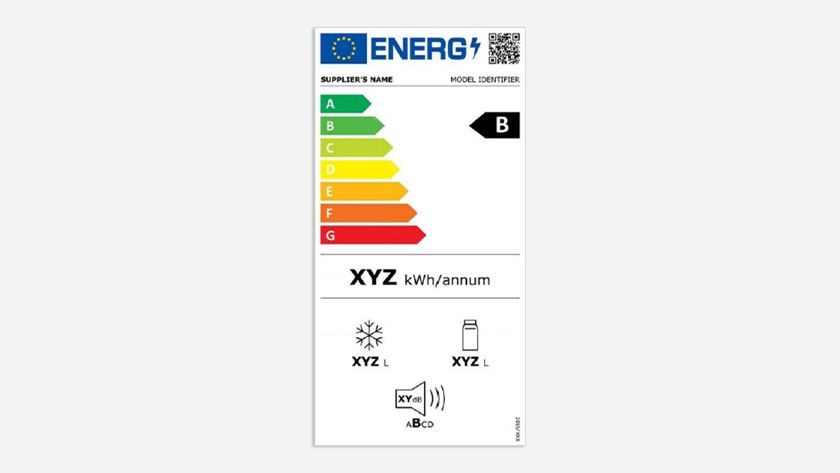 Your new freezer scores much lower on the new energy label than on the label from 2012. That's because of the stricter requirements that the European Union have set for the testing process. They now take into account the type of appliance, the room temperature, the functioning, and the number and size of the compartments. This gives you a better idea of the energy-efficiency of the freezer.
New layout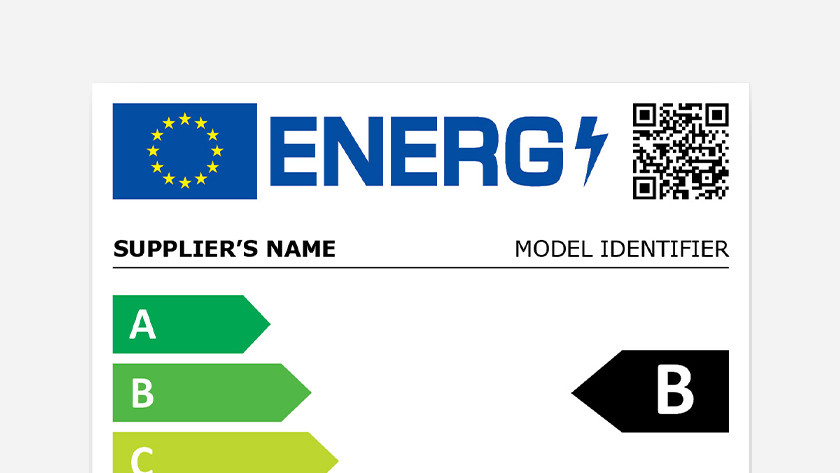 In addition, the new energy label also has a QR code in the top right corner. When you scan it with your phone, you can view the database with technical specifications from the European Union. The icons have a new look and the noise level has been ranked in classes.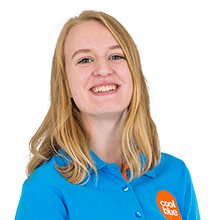 Article by: