Why do you get 2 energy labels with your dishwasher?
Since 1 March 2021, dishwasher have a new energy label. Whereas the old labels ranged from A+++ to D, the new label groups dishwashers into classes from A to G. In the period just before the transition from the old to the new label, you got 2 energy labels with your new purchase.
---
The current energy label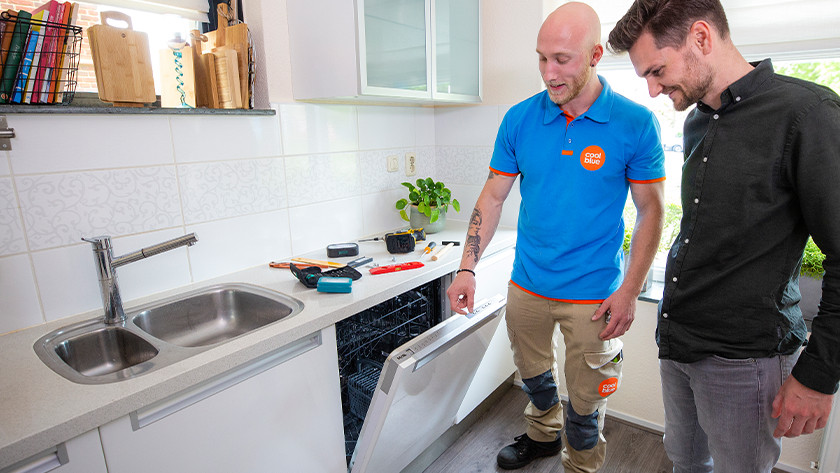 The old energy label is from 2012. Since then, many technologies have been developed that have made product more energy-efficient than A+++. That's why the European Union introduced new energy labels that make a better distinction. These labels apply since 1 March 2021 and they have stricter requirements. In the final days of the old label, you received both energy labels with your purchase.
What has changed?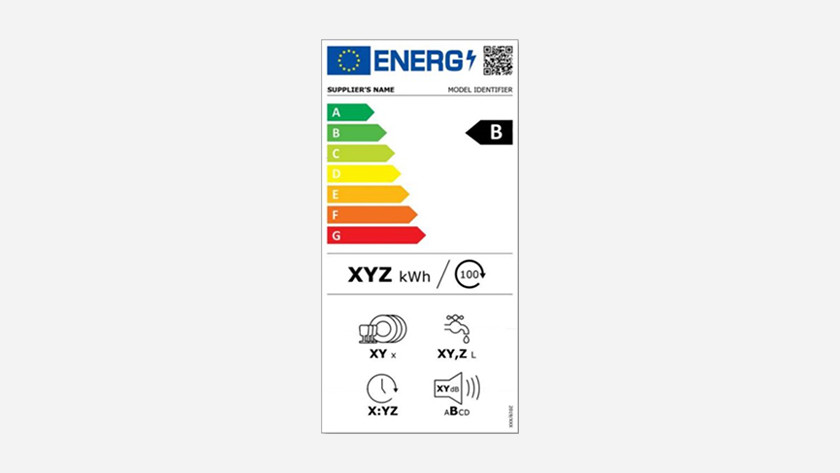 The classes on the new energy label run from G up to A. That means your dishwasher now has a different energy label compared to the energy label from 2012. This is because the European Union has set stricter requirements for the testing process. They now also use cups, pans, and plastic dishes to better determine the washing and drying performance. The new label allows you to better distinguish between energy-efficient dishwashers.
New layout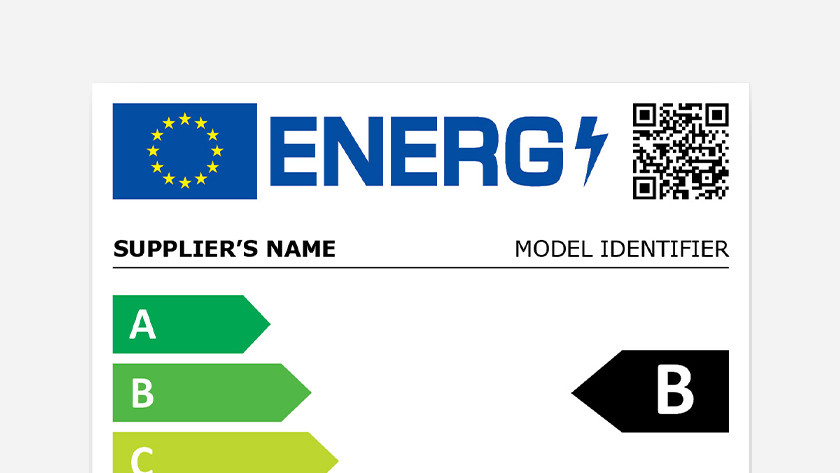 The new energy label has a QR code in the top right corner. When you scan it, you end up in the database with technical specifications from the European Union. In addition, the icons have been updated. Now, you can see how long the eco cycle lasts and what class the noise level of the dishwasher belongs to.
Did this help you?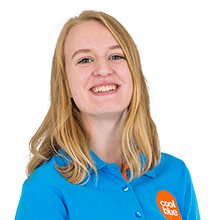 Article by:
Marijn
Dishwasher Expert.