What are the differences between Windows 10 Home and Windows 10 Pro?
Er zijn 2 veel gebruikte versies van Windows 10. Dit zijn Windows 10 Home en Windows 10 Pro. Laatstgenoemde vind je zoals de naam al doet verklappen vooral op zakelijke laptops en computers terwijl Windows 10 Home voornamelijk op reguliere systemen staat. Maar wat is nu eigenlijk het verschil tussen deze 2 versies? Dat lees je in dit artikel.
---
In short
Het grote verschil tussen Windows 10 Home en Windows 10 Pro is de beveiliging van het besturingssysteem. Windows 10 Pro is namelijk veiliger wat betreft het beschermen van jouw pc en het beveiligen van gegevens. Bovendien heb je de optie om een Windows 10 Pro device te koppelen aan een domein, wat bij een Windows 10 Home apparaat niet mogelijk is. Ook heeft Windows 10 Pro handige functies als Remote Desktop om op afstand verbinding te maken met een andere pc op kantoor.
Comparison between Windows 10 Home and Windows 10 Pro
| | Windows 10 Pro | Windows 10 Home |
| --- | --- | --- |
| Windows start menu | Yes | Yes |
| Cortana | Yes | Yes |
| Windows Store Apps | Yes | Yes |
| Windows Ink | Yes | Yes |
| Windows Hello | Yes | Yes |
| Programs outside the Windows Store | Yes | Yes |
| Hyper-V | Yes | No |
| BitLocker | Yes | No |
| Microsoft Update for Business | Yes | No |
| Remote Desktop | Yes | No |
| Assigned Access | Yes | No |
What are the differences?
As you can read in the table, there are several features that Windows 10 Pro has and Windows 10 Home doesn't have. The 4 most important are BitLocker, Update for Business, Remote Desktop, and Assigned Access. But what do these features do?
BitLocker and updates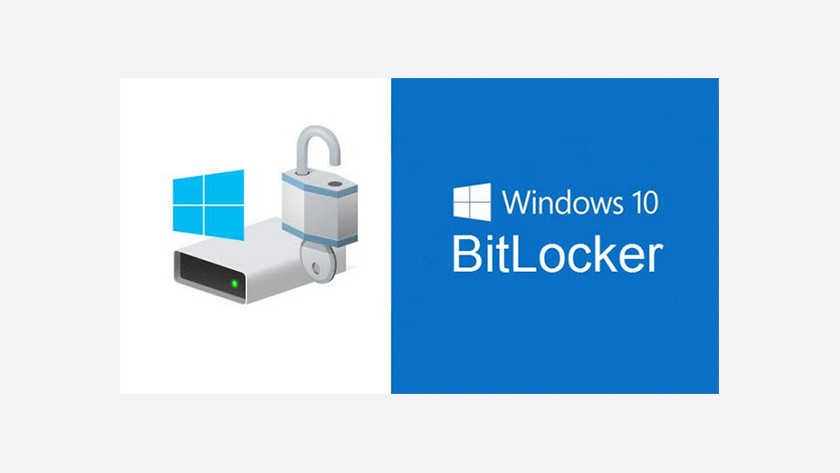 Protect files with BitLocker
BitLocker is an encryption tool that protects the files on your hard drive or external USB flash drives. This feature is especially useful if you have private data on your PC or laptop, because only you will be able to access these files with a password. Your computer or laptop does need a TPM chip, because you can't use this feature without one.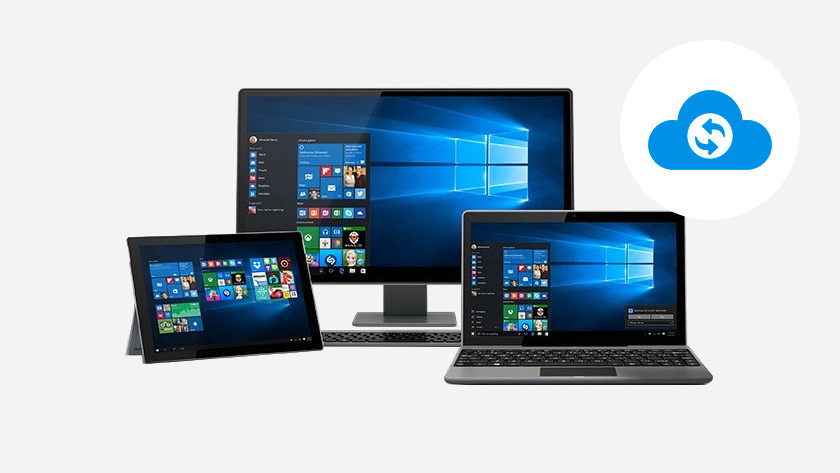 Update via the Cloud
An advantage of Windows 10 Pro is a feature that arranges updates via the cloud. This way, you can update multiple laptops and computers in a domain at the same time, from a central PC. That's very easy and saves time. Partly because of this feature, many organizations prefer the Pro version of Windows 10 over the Home version.
Remote Desktop and Assigned Access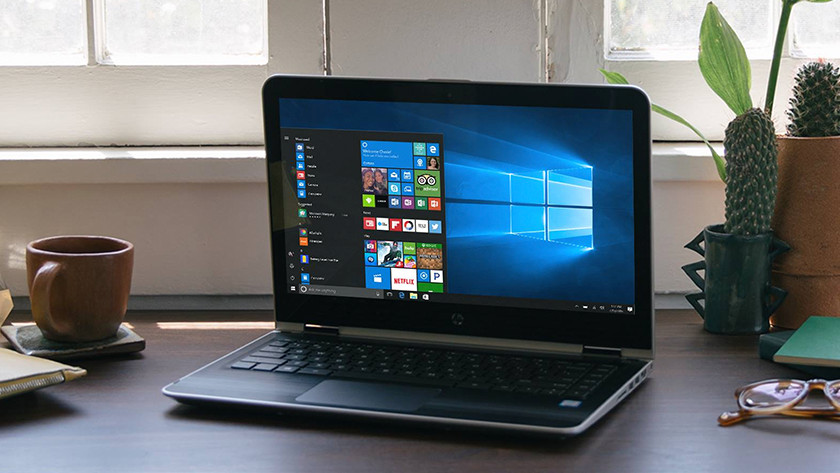 Connect remotely with Remote Desktop
Via Windows 10 Pro is het mogelijk op afstand verbinding te maken met een andere computer binnen het domein. Deze functie heet Remote Desktop. Waarom is dat handig? Zo faciliteer je iemand om thuis te werken, zonder dat deze de benodigde bestanden bij de hand heeft. Op locatie haal je gemakkelijk alle data tevoorschijn, zodat je altijd de benodigde bestanden bij je hebt op kantoor of als je thuiswerkt.
Only have access to certain apps via Assigned Access
The last difference between Windows 10 Pro and Home is the Assigned Access function, which only the Pro has. You can use this function to determine which app other users are allowed to use. That means you can set up that others that use your computer or laptop can only access the Internet, or everything but. Via Assigned Access, you can control what others can do in your system.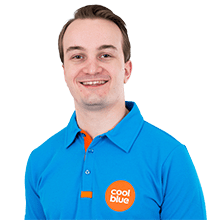 Article by:
Kasper
Computer specialist.