What are the differences between Windows 10 Home and Windows 10 Pro?
There are 2 widely used versions of Windows 10: Windows 10 Home and Windows 10 Pro. The latter is mostly used on professional laptops and computers, as the name suggests, while Windows 10 Home is mainly used on regular systems. But what's the difference between these 2 versions of Windows 10? I'll tell you in this article.
---
In short
The big difference between Windows 10 Home and Windows 10 Pro is the security of the operating system. Windows 10 Pro safer when it comes to protecting your PC and protecting data. In addition, you can link a Windows 10 Pro device to a domain, which isn't possible with a Windows 10 Home device. Windows 10 Pro also has useful features such as Remote Desktop to remotely connect to another PC in the office.
In short
| | Windows 10 Pro | Windows 10 Home |
| --- | --- | --- |
| Windows start menu | Yes | Yes |
| Cortana | Yes | Yes |
| Windows Store Apps | Yes | Yes |
| Windows Ink | Yes | Yes |
| Windows Hello | Yes | Yes |
| Programs outside the Windows Store | Yes | Yes |
| Hyper-V | Yes | No |
| BitLocker | Yes | No |
| Microsoft Update for Business | Yes | No |
| Remote Desktop | Yes | No |
| Assigned Access | Yes | No |
What are the differences?
As you can read in the table, there are several features that Windows 10 Pro has and Windows 10 Home doesn't have. The 4 most important are BitLocker, Update for Business, Remote Desktop, and Assigned Access. But what do these features do?
BitLocker and updates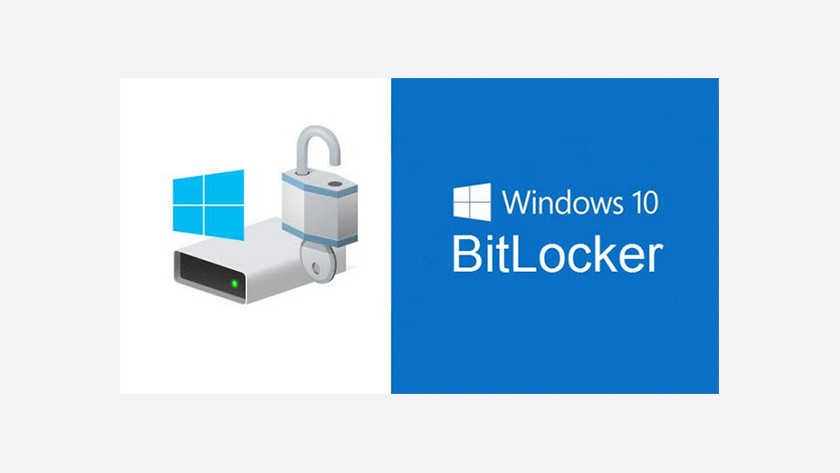 Protect files with BitLocker
BitLocker is an encryption tool that protects the files on your hard drive or external USB flash drives. This feature is especially useful if you have private data on your PC or laptop, because only you will be able to access these files with a password. Your computer or laptop does need a TPM chip, because you can't use this feature without one.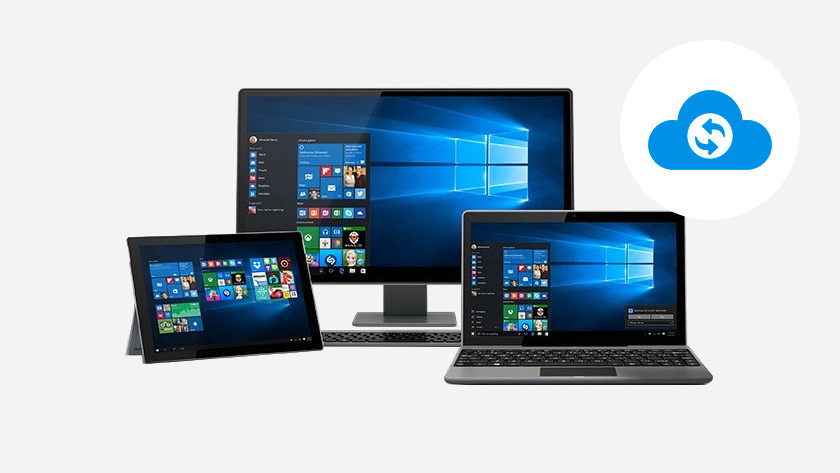 Update via the Cloud
An advantage of Windows 10 Pro is a feature that arranges updates via the cloud. This way, you can update multiple laptops and computers in a domain at the same time, from a central PC. That's very easy and saves time. Partly because of this feature, many organizations prefer the Pro version of Windows 10 over the Home version.
Remote Desktop and Assigned Access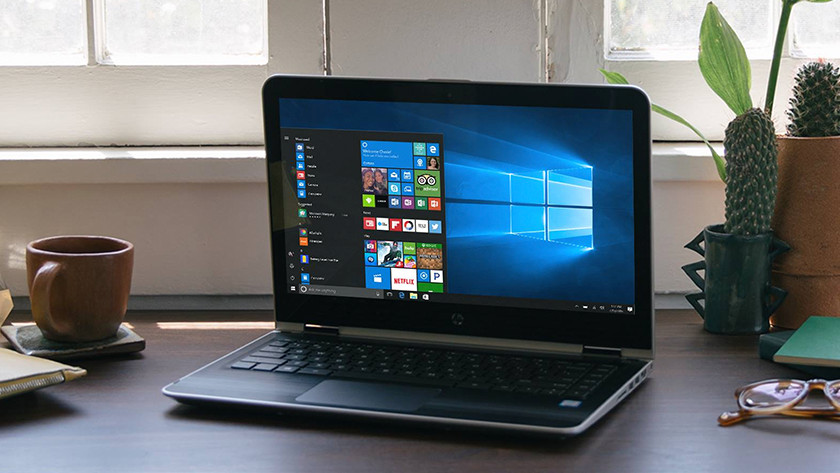 Connect remotely with Remote Desktop
You can use Windows 10 Pro connect to another computer in the domain remotely. This function is called Remote Desktop. How is that useful? This way, you allow someone to work from home, so they can have access to the necessary files. On location, you can easily retrieve all data, so you'll always have the necessary files, whether you're at your office or working from home.
Only have access to certain apps via Assigned Access
The last difference between Windows 10 Pro and Home is the Assigned Access function, which only the Pro has. You can use this function to determine which app other users are allowed to use. That means you can set up that others that use your computer or laptop can only access the Internet, or everything but. Via Assigned Access, you can control what others can do in your system.