Everything on the Xbox One X
Microsoft has shown what they're capable of by releasing the powerful 4K console, the Xbox One X. But what is new about the Xbox One X, and which technology is incorporated in it? We'll list it for you.
---
Xbox One X
The One X is smaller than its predecessor and therefore takes up less space.
With the water cooling system, I no longer suffer from a heated console.
On a 4K TV game you play in 4K at 60 fps and in HDR.
All Xbox One accessories and games are compatible with the One X.
I need to connect the console to a 4K TV to experience 4K gaming.
The design
You can see the design of this console in the photo on the right. It's compact, deep black, and clearly part of the One family. Because the casing doesn't have a cooling perforation pattern, the design of the One X looks even more minimalist than that of the Xbox One S. In addition, the design is a lot more elegant than its bulky One predecessor. The console is anything but loud and certainly won't look out of place in the living room.
The technology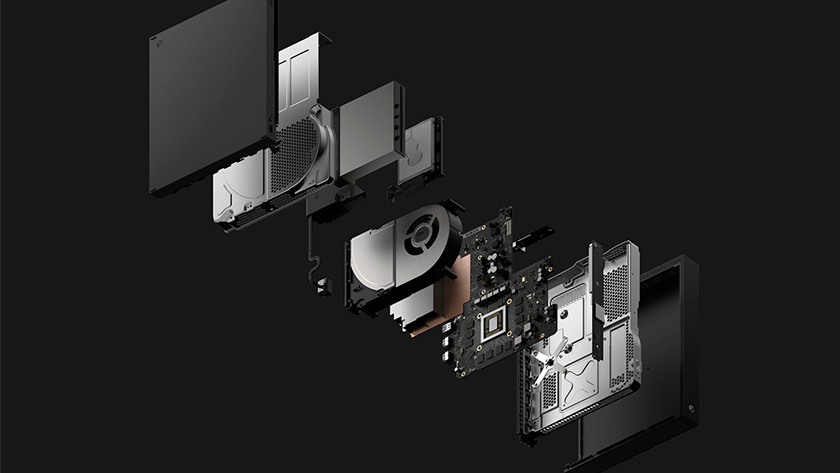 How can it be that the One X is smaller than the Xbox One S? The S stands for Small, doesn't it? The brain of the console has completely been redesigned and the cooling and power technologies have been specially designed for the One X. All of this leads to a small console with a vapor chamber for water cooling. Thanks to the integrated power supply, you no longer have to deal with a bulky external AC adapter behind your TV. In short, you get a lot of processing power in a small package.
4K and Full HD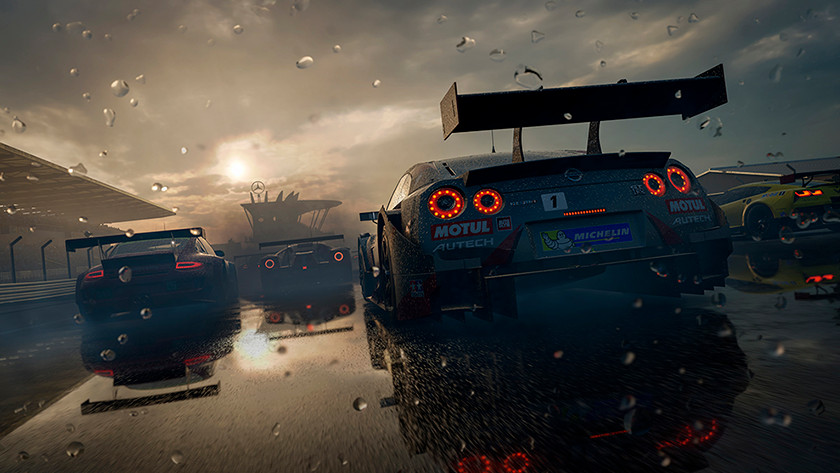 It's smaller, stylish, and well-cooled, but what about what really matters? Let's talk games. The Xbox One X runs games like Anthem in 4K resolution and still maintains a stable frame rate. You can also count on HDR, if your TV supports it.
Doubt?
Does the Xbox One X keep you on the edge of your seat, but are you not quite sure if the Xbox One X is the gaming console for you? Read our 5 reasons to buy the Xbox One X so you can finally make up your mind.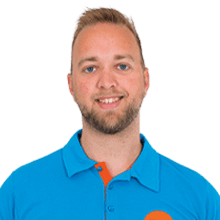 Article by: