Doing good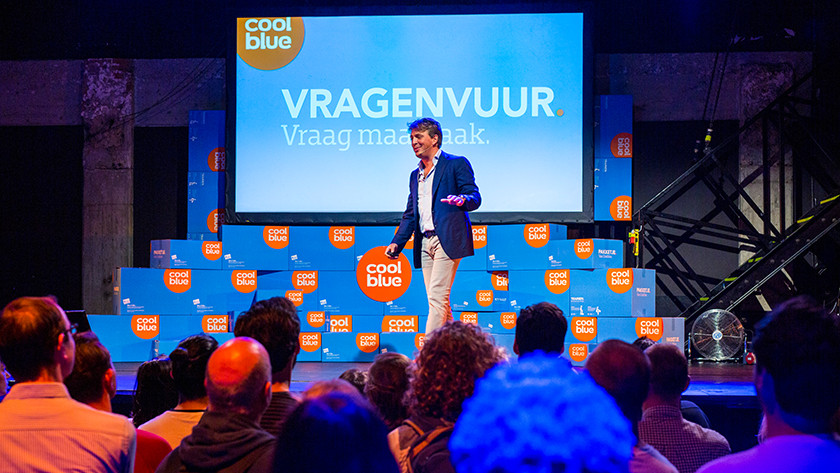 We want to give back to our friends inside and outside of Coolblue. We call this Friendly Business and we're honest, open, and direct about that. That's reflected in the annual report, Beginbaas Pieter's monthly FastForwardFriday presentation, and in the Coolblue Works Council. Friendly Business focuses on 2 themes: Coolblue as an employer and Coolblue for the local community.
Coolblue as an employer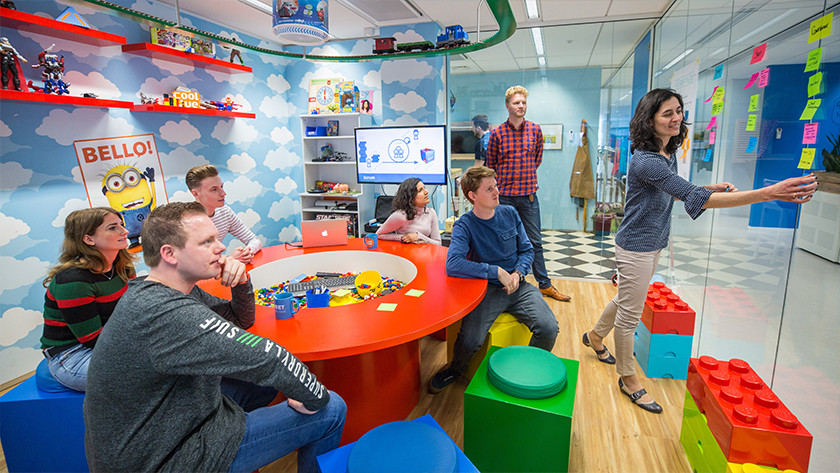 Employment opportunities
We offer a lot of employment opportunities. Not only in Rotterdam, but also in the rest of the Netherlands and Belgium. We hire people from all levels of the employment market, from asylum status holders to people with Wajong benefits. We guide them extensively. In addition, we regularly offer graduates a Startbaan. This gives them room to gain experience within different functions and departments, so they can shape their own path. We also organize the Tech Starters program, which gives Dutch and European starters from various backgrounds the opportunity to join Coolblue as a junior developer. These junior developers will quickly be able to strengthen one of our development teams.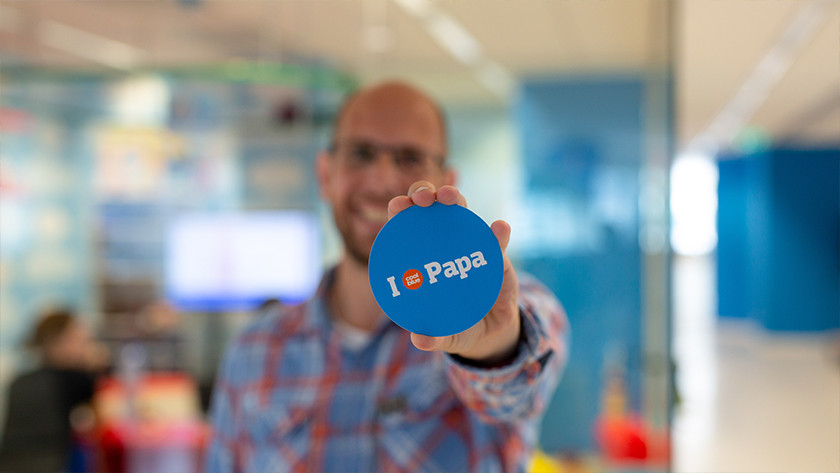 The right example
We do everything we can to be a good employer for everyone who works for us, from delivery drivers to developers. Instead of the legally required 2 days, we offer 10 days paternity leave. We also give Coolblue employees the opportunity to learn Dutch, French, or English. In addition, we offer many growth opportunities and help with personal development, for example at our own Coolblue University.
Coolblue for the local society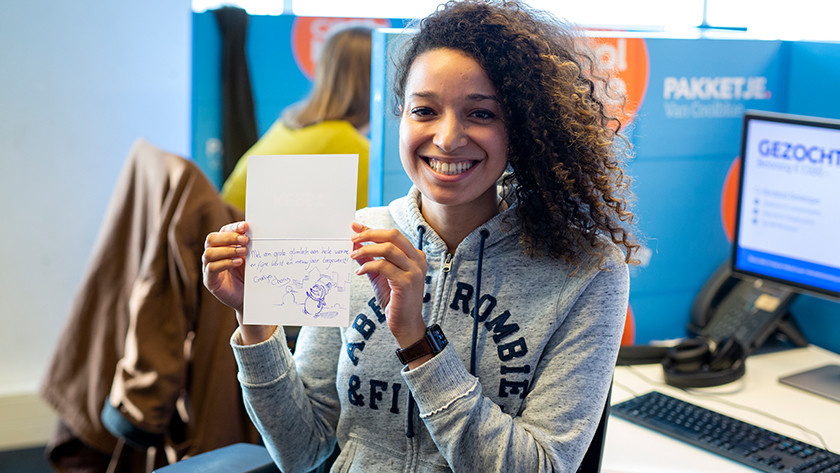 A good neighbor
We're happy to give something back to our communicty. Not only in Rotterdam, where the Coolblue headquarters are located, but also near our other locations, such as our warehouse and our stores. Our store employees visit lonely elderly people to explain how they can use modern products to stay in touch with friends and family, for example. During the Christmas period, we also send lonely elderly people a Christmas card, in collaboration with the Nationaal Ouderenfonds. In addition, we give products we can no longer sell to families in the area who need them, but can't afford them. We also sponsor Coolbluers who raise money to fight diseases during sports events.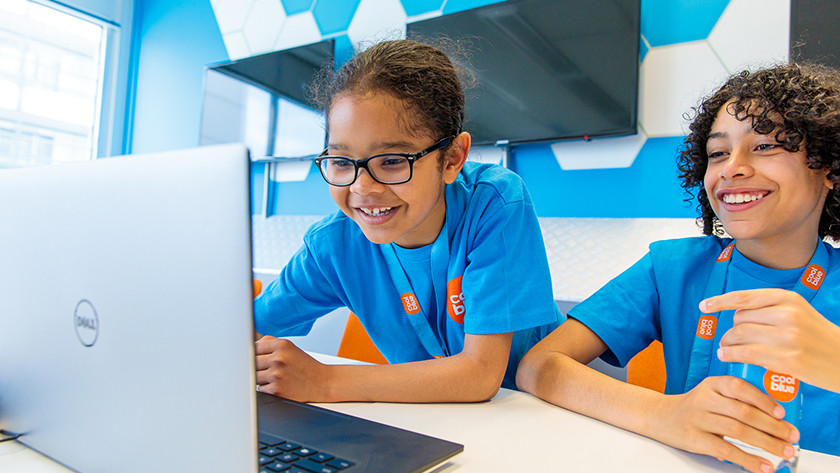 Example company
We believe that we can make the best contribution to our community by having Coolblue employees help people in their field of expertise. For example, our customer journey experts gave a workshop to employees of the suicide prevention line and our online marketers taught SOS Kinderdorpen about online marketing. Our developers also contribute to the local community, by giving programming courses. For example, we introduced 100 children to programming during the Techvriendjes event this year.
Did this help you?