History
Rotterdam, 1999. The 3 friends Pieter, Paul, and Bart are in Café De Dijk. They study Business Administration and want to set up their own company together. At table 7, they write the business plan on a beer coaster. It lists 2 goals: making money and becoming an example company in the field of customer-oriented entrepreneurship.
---
From student dorm to headquarters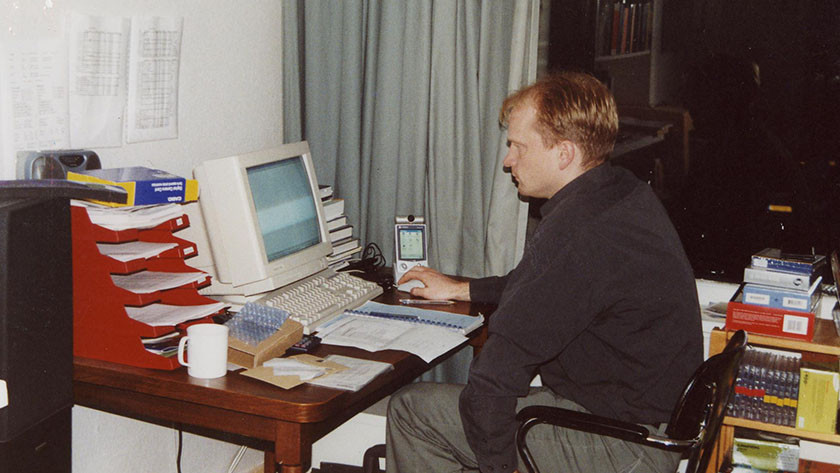 Thanks to their Rotterdam entrepreneurial mentality, the boys get to work right away. They buy a number of MP3 players that they're going to sell online from Peter's student room. MP3man.nl is born.
The name Coolblue is created later. Around 2000, there is a large internet department store, called HotOrange. They outsource everything to others, are fully externally funded, and don't have their own customer service. The founders wanted to be the opposite. 'Hot' became 'cool' and 'orange' became 'blue'.
From that moment on, Pieter's student room in Kralingen is the Coolblue office, warehouse, and store. After a while, they move to the Oostzeedijk, then to Capelle aan den Ijssel, and in 2007, they went to Belgium. In 2020, we also crossed the border into Germany.
Put it all on blue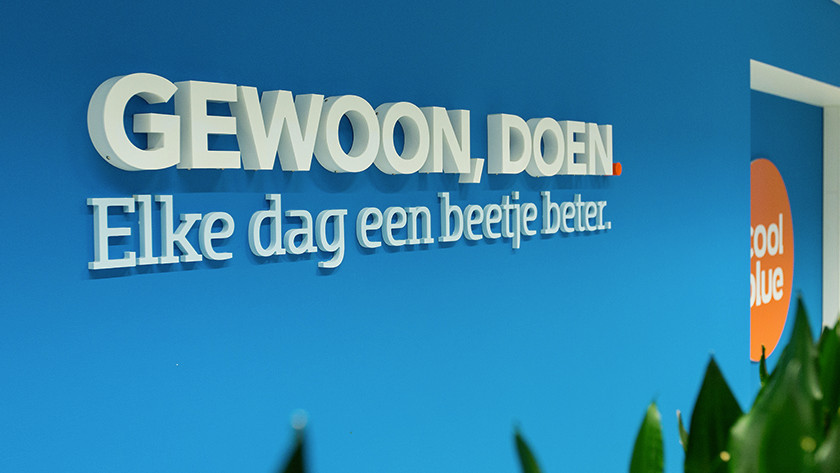 Our core values
During that time, Coolblue developed from a student company into a tech company that sells products. Pieter, Paul, and Bart decide it's time to think about what the company and employees actually stand for. In 2011, all Coolblue employees put the brand values on paper for the first time: friends, flexible, unconventional, and go for it.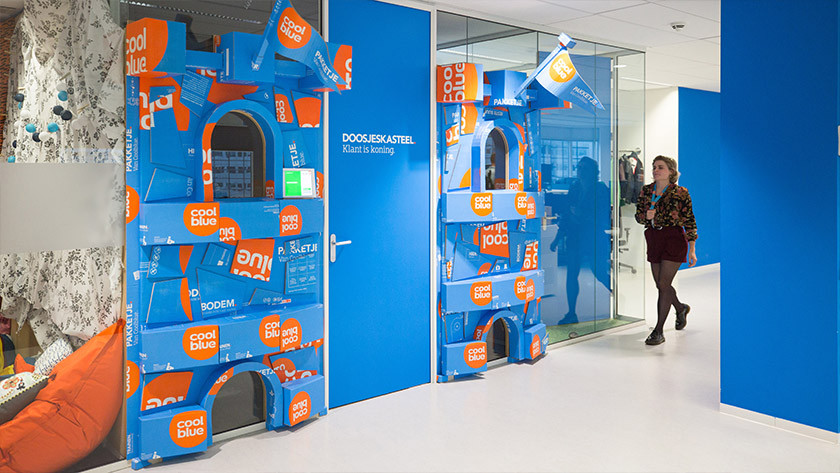 A brand-new house style
This also includes a new house style: Coolblue blue, the orange dot, and the blue box. The Coolblue office in Capelle is getting too small, both literally and figuratively. That's why the Weena headquarters are the nicest offices in the Netherlands, with quirky meeting rooms.
Customer journey agency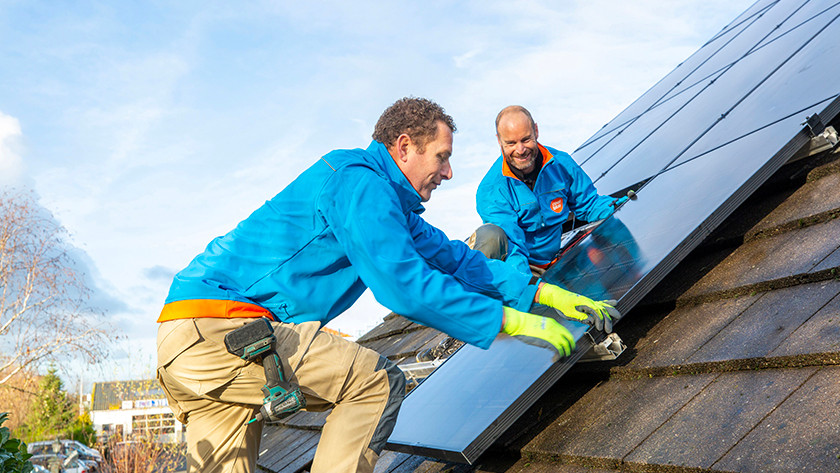 Coolblue continues to grow and becomes more than a tech company that sells products. In 2016, Coolblue launches the most customer-friendly delivery service in the Benelux: CoolblueBezorgt.
Coolblue slowly develops in a company that specialize in creating customer journeys from start to finish. The company is designed around the customer journey and divided in domains. Each domain focuses on a small part of the customer journey and is responsible for the optimization of that part.
As a customer journey expert, Coolblue takes care of the entire customer journey with their own delivery service, physical stores, customer service, repair service, and even their own installation service. Coolblue not only installs white goods and TVs, but also solar panels and charging stations. In 2021, Coolblue also started offering energy with Coolblue Energie. We help our customers consume less energy.
Obsessive focus on customer satisfaction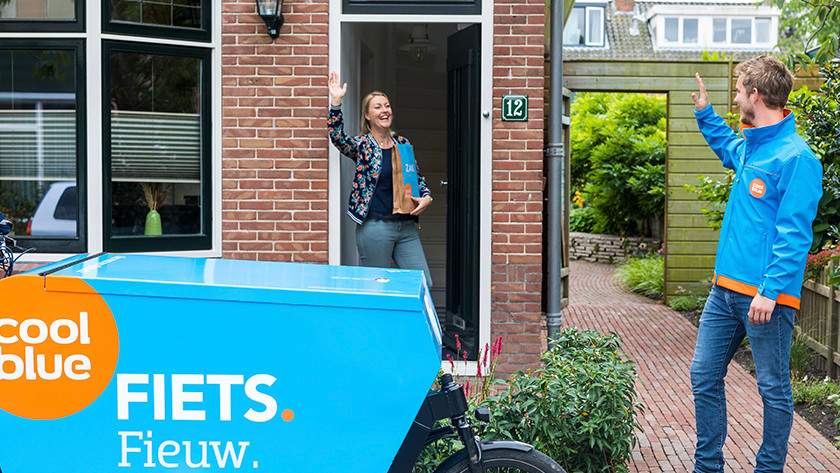 Coolblue is no longer a startup, but an example in the field of customer-oriented entrepreneurship. By getting a little better every day. Step by step, but always close to the core values. Because one thing has never changed: the 2 goals that were written on a beer coaster in 1999.
Everything Coolblue has developed over the years is green. It's the ultimate example of customer-friendliness. Because what could be more customer-friendly than being able to generate your own energy yourself, driving around with electric vans, and delivering orders in a paper bag on your bike?
Did this help you?