The Coolblue Home Office Store for users
Your employer can easily offer you and all your colleagues home office products via the Coolblue Home Office Store. In a protected portal, you can choose from an assortment selected by your employer. This assortment often includes monitors, keyboards, and webcams, but also desks and desk chairs. In addition, the employees don't have to pay in advance for anything. Super convenient!
---
How does the Coolblue Home Office Store work?
As soon as you log in to the Home Office Store, you'll see a selected assortment of home office products. These products are chosen by your employer.
Choose a suitable desk, a monitor, or office headset, for example.
Next, put the product in your shopping cart and you can order it right away. Use your personal discount when you check out.
Did you place an order? Great! You can expect your order the next day.
Are you not completely satisfied with your product(s) or do you have questions that we can help you with? Please contact the Coolblue Customer Service until 23:59 via 010 7988999.
Frequently asked questions
A Home Office store is a protected environment that only you and your colleagues can log in to. Once you're logged in, you see a selected assortment that you can order right away. Use the personal credit that your employer has provided. We deliver your order for free the next day and you don't have to advance anything yourself.
Refer your employer to coolblue.nl/en/request-home-office-store. Your employer can submit a request here. One of our advisors will be in touch as soon as possible.
Unfortunately, that's not possible? Your employer has selected the assortment especially for you. If you have any questions, you can contact the colleague that arranged the Home Office Store.
No, you pay with the credit that your employer has made available. Does your order exceed this amount? You can easily pay for the rest yourself. Note: those costs are at your own expense.
No, your employer determines how long the credit is available. You can check the expiration date of your credit in 'My discounts'.
Read everything about working from home and the Home Office Stores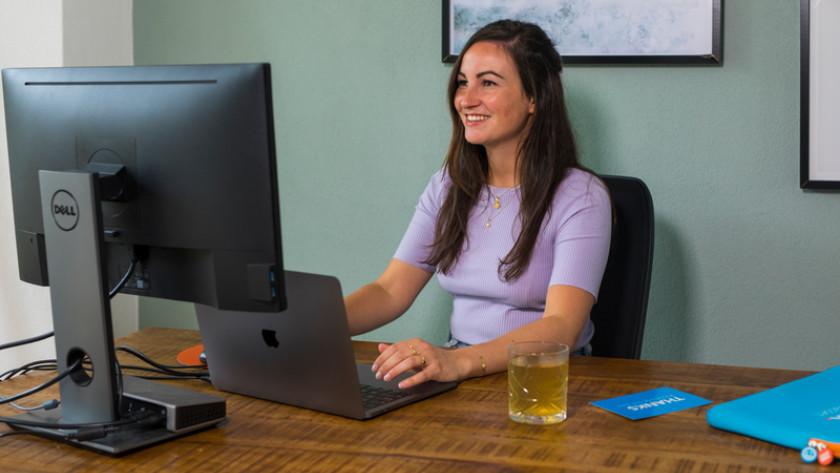 What do I need to work from home?
A home office isn't just convenient for freelancers. It's also handy for people who work from home instead of at the office for one day a week. In this article, you can read what you should keep in mind when you buy products for a home office.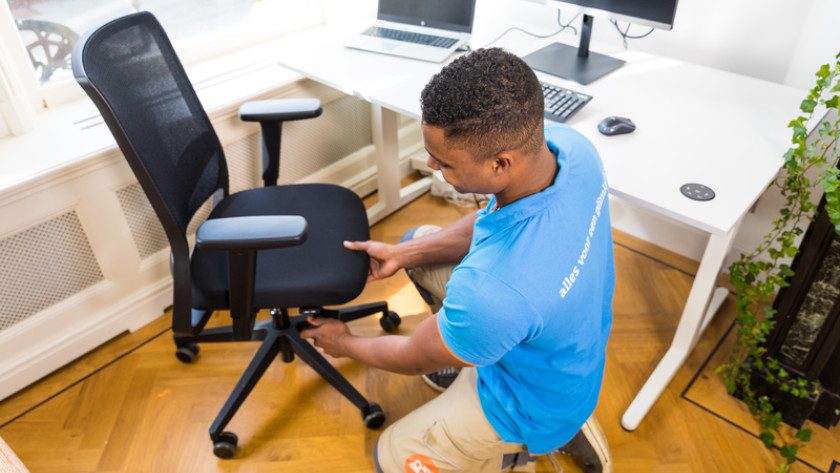 Read everything about an ergonomic working posture and setup
Working in an ergonomic way can be a challenge. We often slump in our chair or forget to do some stretching exercises. But you do want a healthy working posture. That's why it's important to work ergonomically. This way, you won't develop any physical complaints caused by a bad posture.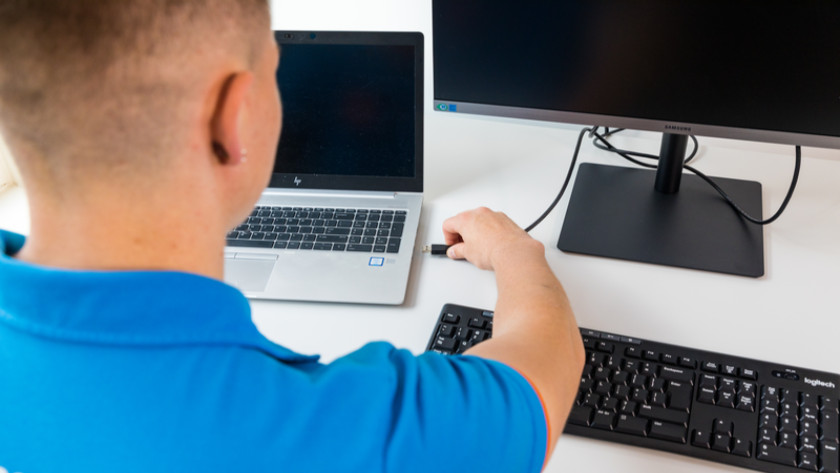 Everything on our vision for the future of working from home
Can you still remember? The conversations with colleagues around the coffee machine, your team lunch in the canteen, and the Friday afternoon drinks in the bar around the corner. Since we're all working from home, it feels like this was centuries ago. But working from home is the new normal and the same goes for Coolblue.
Request your Home Office Store here
Did this help you?