Yearbook
In our yearbook, we'll show you what we've achieved the past few years. Step by step, we get a little better every day. Want to read our yearbooks? You can find them all here.
2019 was the absolute best year ever. The year of solar panels, white goods subscriptions, Apple service points, and electric vans. We opened a lot of new stores and achieved a record revenue of 1.5 billion. But more importantly: our customers were happier than ever. Want to know more? Check below!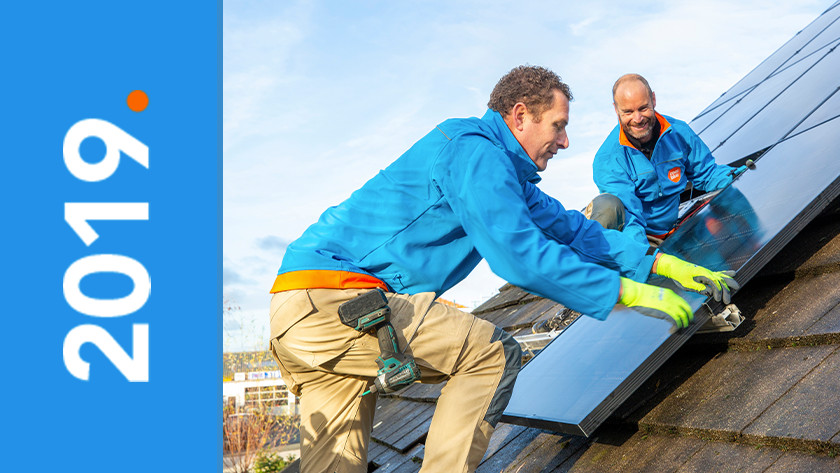 Yearbook 2019
Read our 2019 Yearbook here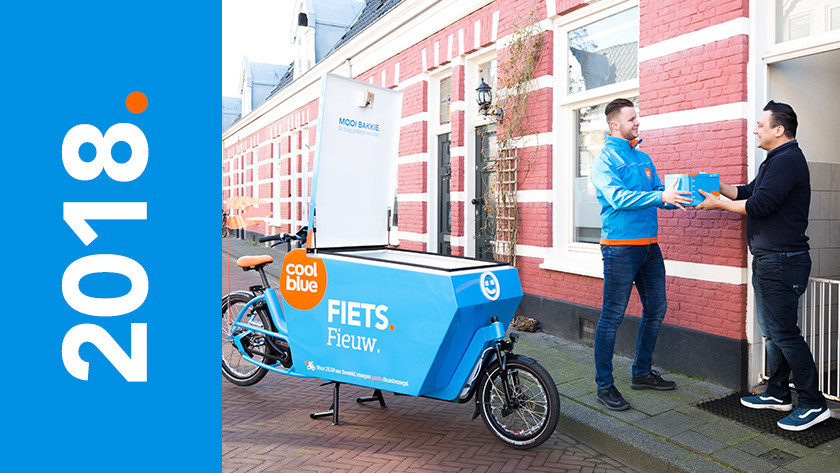 Yearbook 2018
What was 2018 like? Very amazing. Thanks to the English and French websites and the new app, we achieved a record revenue of 1.35 billion. And most importantly, the NPS, the most important customer satisfaction indicator, rose to an unprecedented high: 67.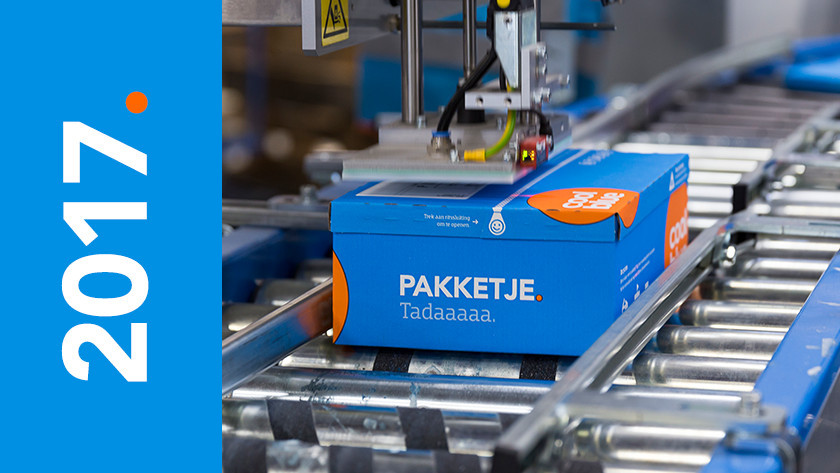 Yearbook 2017
In 2017, we passed the 1 billion mark with a revenue of 1.2 billion euros. We achieved that by investing a lot of time, energy, and money in expanding CoolblueBezorgt, our Warehouse, and Coolblue's multilingualism.