Fellowes Levado Sit-Stand Desk 160x80 White/Oak
Version
: 160 cm
|
Oak
|
White
---
Product information
Pros and cons
According to our desk expert
This is a sit-stand desk that you can use both sitting down and standing up, which is good for your back.

Thanks to the memory slots, you can easily adjust the desk to your ideal height.

The desk is easy to assemble, so you don't need tools.

You need a socket near the desk because it's electrically adjustable.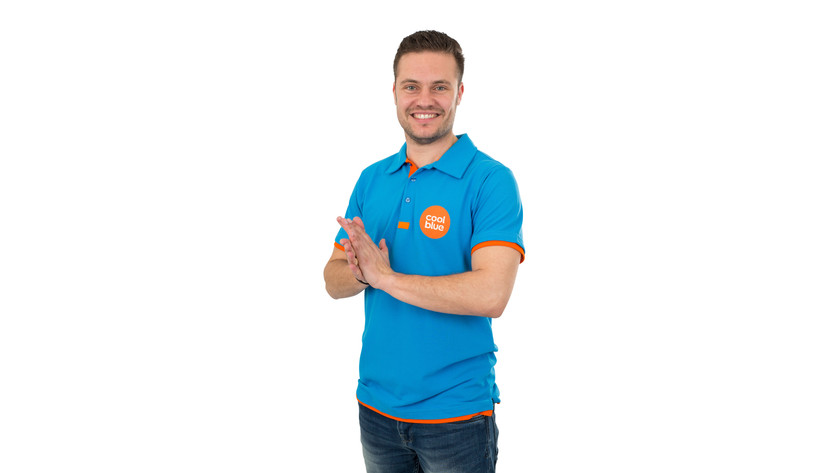 ---
Product description
With the Fellowes Levado Sit-Stand Desk 160x80 White/Oak, you be productive and adopt an active posture. You can alternate between sitting down and standing up while working, which is good for the ergonomics. You can reduce the chance of physical complaints by working in an active posture. You can easily adjust the Levado desk with the electric control panel. Press the button and change your position. On the digital display, you can see the exact height in centimeters. You can even make it more easy by saving the correct height with the programmable settings. This way, you know for sure you have the correct sitting and standing height for your height. When the electric system experiences a strong counterpressure while going up or down, the system automatically stops. This is a safety feature to protect the motors. It's easy to assemble the worktop and frame. You don't need tools for this.
---
Reviews
| | | | |
| --- | --- | --- | --- |
| 5 stars | | | |
| 4 stars | | | |
| 3 stars | | | |
| 2 stars | | | |
| 1 star | | | |
Most helpful reviews
great desk.

Monique Karst | 1 April 2021 | Automatically translated from Dutch

easy to assemble yourself

Very nice that it is delivered unassembled so that it is easy to move upwards. and putting it together yourself is a piece of cake with the manual.
Is very sturdy and sitting standing height is very pleasant to work

Monique Karst | 1 April 2021 | Automatically translated from Dutch

Perfect for home office.

Tushar Bagave | 20 July 2021 | Automatically translated from Dutch

Smart design. Easy to install. Sturdy and smooth functioning without much wobble. Comes with cable management.

Tushar Bagave | 20 July 2021 | Automatically translated from Dutch

Nice desk, not recommended due to hight presets not possible

Guido Fuchs | 16 August 2021 | Automatically translated from Dutch

Cannot move to preset with touch of a button

I very much like the look and feel of the desk - although I have fixed my own oak top to it. With regards to changing the hight of the desk I am actually quite disappointed as you have to hold the button to move to your desired hight. You cannot preset the desired hight, press a button and then have the desk automatically move there, unfortunately. For this price point I think that is actually very bad - hence I cannot recommend.

Guido Fuchs | 16 August 2021 | Automatically translated from Dutch