Help after purchase
---
How do you apply for a radio license for walkie-talkies?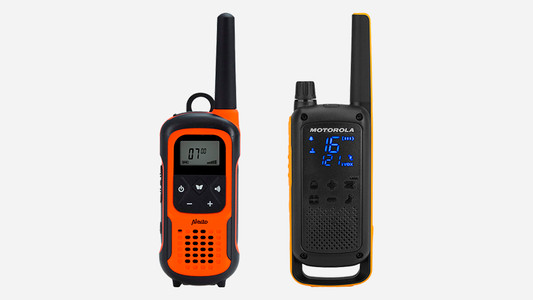 You just bought a two-way radio. Before you can start using your two-way radio, you need a two-way radio license. Want to find out more about the application procedure? Or how you can modify, cancel, or transfer a two-way radio license? You can read it all in this article.
---
Didn't find your answer?
Find an answer to your question quickly and easily via our Customer Service.