Help after purchase
---
---
Advice on electric kettles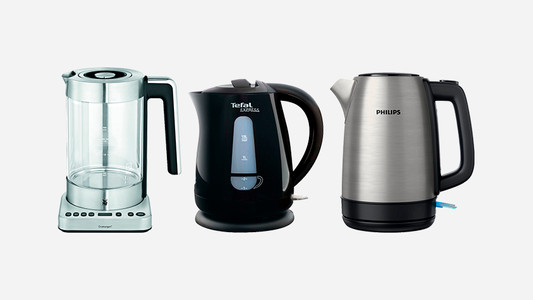 Electric kettles come in various shapes and sizes and you would like to know which kettle is most suitable for you. In addition to the color, material or design of a kettle, various features and functions can also be taken into account. Consider for example an adjustable temperature, a keep-warm function, or a double-walled housing. On this page, we give you the most important kettle tips, so that you can easily make a choice.
Didn't find your answer?
Find an answer to your question quickly and easily via our Customer Service.