Help after purchase
Panasonic Lumix G Vario 100-300mm f/4.0-5.6 II Power O.I.S.
Lens mount:

Micro Four Thirds mount
Suitable for camera type:

Micro Four Thirds
Lens compatible with:

Olympus mirrorless cameras, Panasonic mirrorless cameras
Zoom or prime lens:

Zoom lens
Lens type:

Telephoto lens
Type of photography:

Sports and action, Wild animal photography
---
Tips for cleaning a lens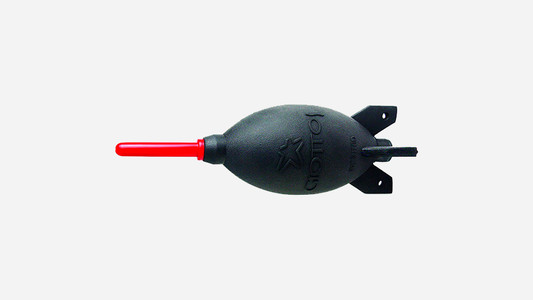 The lens of your camera is very fragile. Small dust particles already cause small damage to the glass. That is why it is important to clean your lens regularly. With the tips below, you learn in what ways you can do this best.
---
Didn't find your answer?
Find an answer to your question quickly and easily via our Customer Service.