Help after purchase
Your product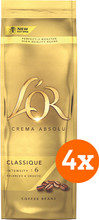 ---
---
---
The difference between Arabica and Robusta beans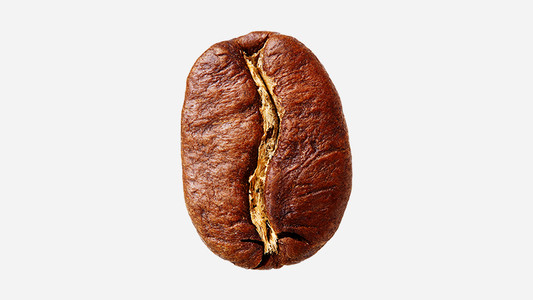 Worldwide there are more than 60 types of coffee, but only 2 of them are suitable for consumption. These come from the Arabica and the Robusta plant. The beans both have different characteristics and we are happy to explain the difference between the 2 coffee beans.
Didn't find your answer?
Find an answer to your question quickly and easily via our Customer Service.