Help after purchase
---
Welding stainless steel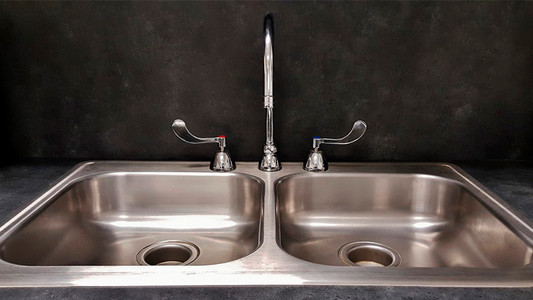 Stainless steel is not the easiest steel type to weld, but it is certainly not impossible. Just as with aluminum, there are a number of things that you have to take into account before you get started with this material. Let's start by emphasizing that stainless steel stands for stainless steel, and not for commonly used stainless steel. Stainless steel can indeed rust under certain conditions. What you need to know more about welding stainless steel, you can read in this article.
---
---
Didn't find your answer?
Find an answer to your question quickly and easily via our Customer Service.