Help after purchase
Your product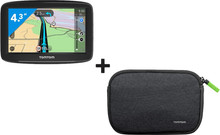 ---
---
My TomTom doesn't connect to GPS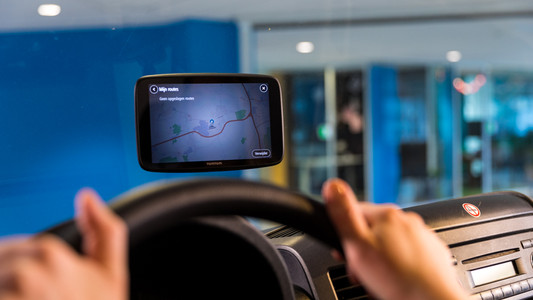 Your TomTom uses GPS to determine your position, speed, distance traveled, and route. Without a GPS signal, you can't navigate from A to B. If your TomTom doesn't connect to GPS, this can have various causes. In this article, we'll explain which steps to follow so you can restore the connection.
---
Didn't find your answer?
Find an answer to your question quickly and easily via our Customer Service.