Help after purchase
---
Are my old pans suitable for induction?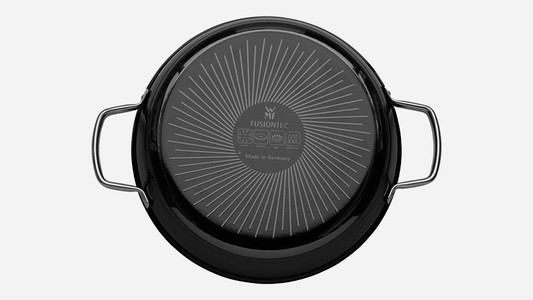 Not all pans are suitable for induction cooking. Before you start using your old pans on the new induction cooktop, it's important to check whether this is possible. In this article, we'll explain how to check this.
---
---
Didn't find your answer?
Find an answer to your question quickly and easily via our Customer Service.