Help after purchase
Your product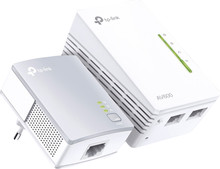 ---
---
Support during installation and use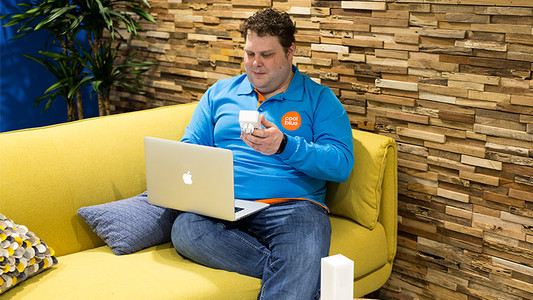 You have a router, access point, powerline adapter, or WiFi repeater, but you don't know what all the specifications mean, or how you can configure everything properly. What to do if not everything works the way it's supposed to? Our experts will help you on your way with their advice. Their help consists of general advice that applies to all kinds of brands, and advice aimed at specific brands or network products.
---
Didn't find your answer?
Find an answer to your question quickly and easily via our Customer Service.