Help after purchase
Your product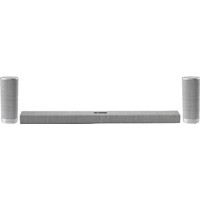 The combination Harman Kardon Citation Bar 5.0 + Surround Set is the basis for your home cinema. The set includes a soundbar and 2 rear speakers. Place the soundbar under your television and the 2 speakers behind your listening position. This is how you create a 5.0 surround setup. It will feel like you're right in the middle of the concert hall or sports match. Thanks to the integrated WiFi receivers, you can connect the devices wirelessly. You just need to plug them into the socket. Want the latest news or traffic information in the morning? If you say "Hey Google," the integrated voice assistant walks you through it.
---
---
Contents of this package


How do I ensure a good connection between my Harman Kardon speakers?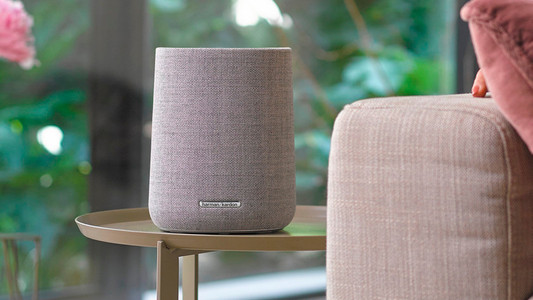 Did you purchase Harman Kardon Citation speakers? Great! You want the speakers to work properly via Bluetooth or WiFi, of course. How do you ensure that your connection remains good so you can make optimal use of the speakers? I'm happy to explain this to you.
---
---
Didn't find your answer?
Find an answer to your question quickly and easily via our Customer Service.