Help after purchase
---
---
---
When do you use back button focus on a camera?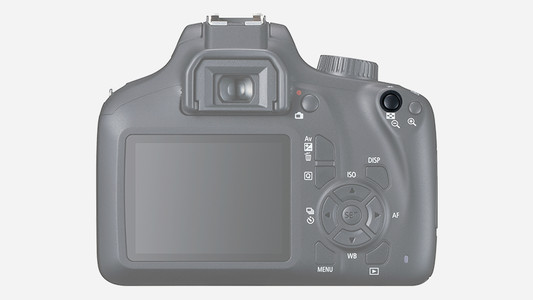 It is probably one of those buttons on your camera that you do not know the function of, even though the back button focus button is very handy. In this article I explain how to use the back button focus during shooting. In addition, I tell you in which situation you use the function.
Didn't find your answer?
Find an answer to your question quickly and easily via our Customer Service.