Help after purchase
Your product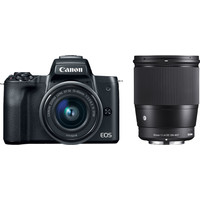 Note: for longer uses, we recommend an extra battery. The Canon EOS M50 Black + 15-45mm IS STM + Sigma 30mm f/1.4 DC DN is suitable for starting photographers. With the wide viewing angle, you can take 16mm landscape, architectural, and interior photos. Thanks to the large aperture of f/1.4, you can use the lens in darker locations or during sundown. With the zoom range of the 15-45mm lens, you can capture your friends and family or broad landscapes. The image stabilization of the camera reduces motion blur, so you can still make pictures in dim or dark areas. You can record videos in 4K quality. In combination with the tiltable screen, you easily record vlogs. You can get to know the settings of your camera with the help of the Creative Assist functionality.
---
---
---
---
When do you use back button focus on a camera?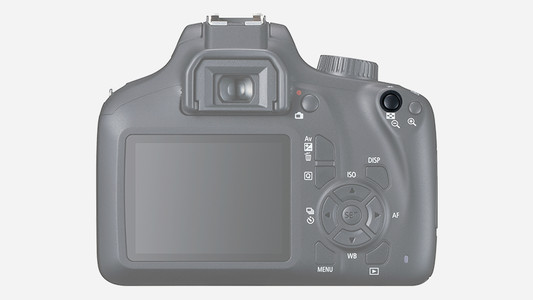 It is probably one of those buttons on your camera that you do not know the function of, even though the back button focus button is very handy. In this article I explain how to use the back button focus during shooting. In addition, I tell you in which situation you use the function.
Tips for cleaning a lens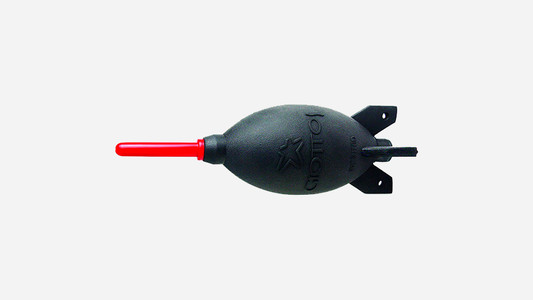 The lens of your camera is very fragile. Small dust particles already cause small damage to the glass. That is why it is important to clean your lens regularly. With the tips below, you learn in what ways you can do this best.
---
Didn't find your answer?
Find an answer to your question quickly and easily via our Customer Service.