Help after purchase
---
How do I format my SD card?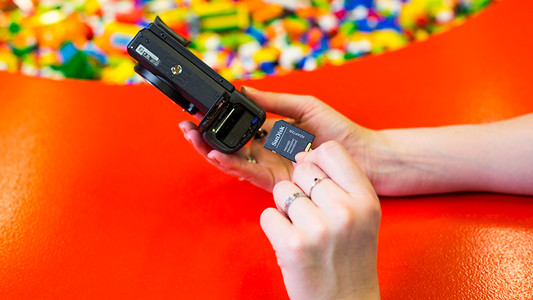 Have you noticed that your SD card has become slower when processing information? Or doesn't the card work in the device that you want to use it for? If so, it's time to format, or clean, your SD card. In this article, you can read what ways there are to format your memory card and how you do it.
---
Didn't find your answer?
Find an answer to your question quickly and easily via our Customer Service.