Help after purchase
Your product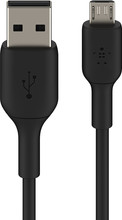 ---
---
How do I connect a laptop to a monitor?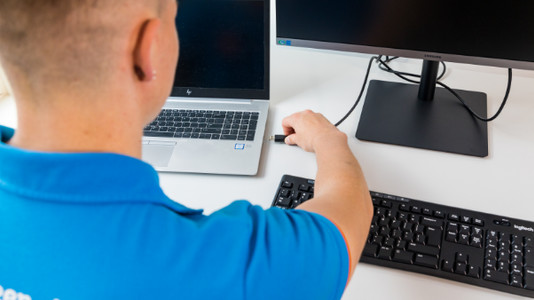 If you want to connect a computer to a monitor, you often have quite a few choices to make. Your laptop or PC probably has a number of ports to choose from, and so does your monitor. What cable will you use to connect them? In this article, you'll read the best way to connect a laptop or PC to a monitor.
---
Didn't find your answer?
Find an answer to your question quickly and easily via our Customer Service.