Help after purchase
Your product
Philips DiamondClean 9000 HX9914/54 Duo Pack
Toothbrush brushing technique:

Sonic
Pressure sensor:
Brushing mode types:

Intense brushing mode, Massage brushing mode, Sensitive brushing mode, Standard brushing mode, Teeth whitening brushing mode
---
---
What to do when you have bleeding or inflamed gums?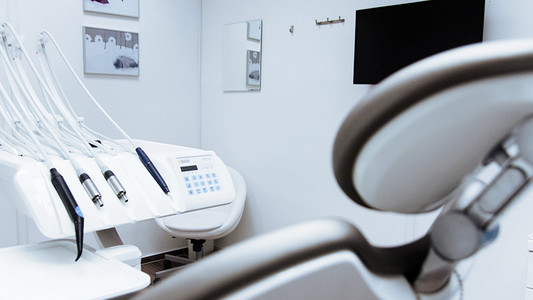 If your gums bleed, you can be sure of one thing: inflamed gums. The early stages of inflammation aren't cause for panic, but it is a good idea to do something about it quickly. Below, you can read everything you need to know about inflamed gums and what you can do to make your gums healthy again.
---
Didn't find your answer?
Find an answer to your question quickly and easily via our Customer Service.